Cubs fire Renteria, hire Maddon as new manager
October 31, 2014 - 1:27 pm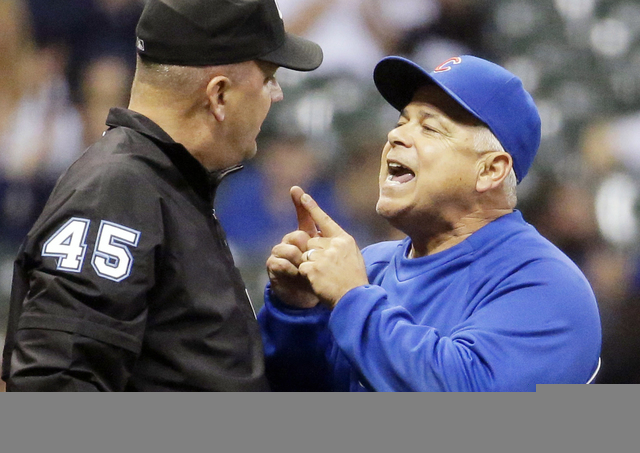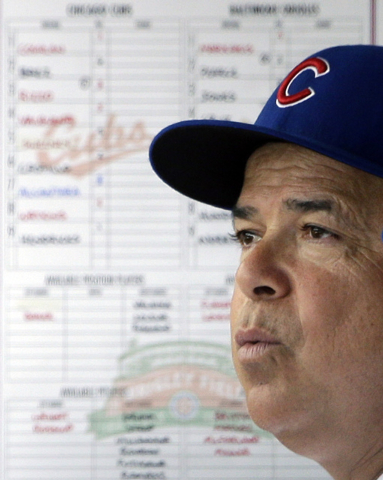 CHICAGO — Joe Maddon has been hired as manager of the Cubs after the team fired Rick Renteria.
Chicago, without a World Series title since 1908, announced the hiring Friday about two hours after announcing the firing.
Maddon is to be introduced Monday at a news conference at a restaurant across the street from Wrigley Field.