Desert Oasis Aces move to 2-0 in American Legion Regional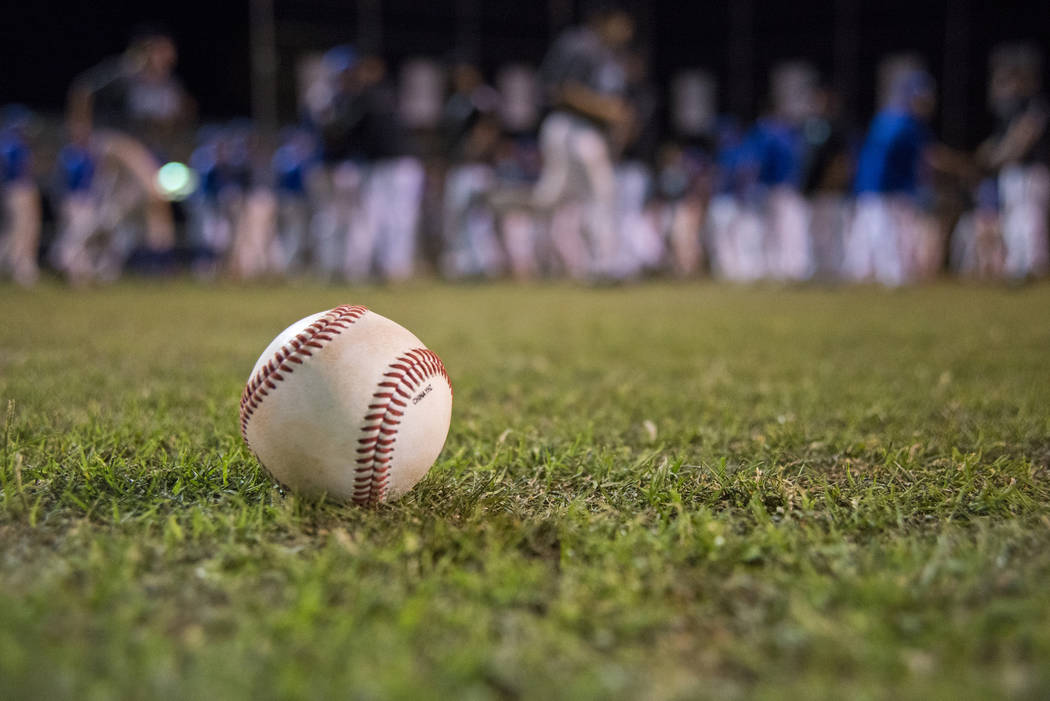 Josh Sharman and Dustin Mansell combined on a four-hitter to lead the Desert Oasis Aces to an 8-0 win over Greeley (Colorado) in the American Legion Western Regional in Denver.
Sharman allowed two hits and struck out six over four innings to get the win. Mansell struck out two in three scoreless innings to pick up a save.
The Aces took control with a three-run third inning highlighted by a two-out, two-run triple by Parker Schmidt.
Desert Oasis pulled away with a four-run fifth. Schmidt had an RBI double, Zach Czerniawski had a sacrifice fly and the Aces scored two runs on an error in the inning.
Czerniawski added an RBI double in the seventh for the final margin.
Desert Oasis moved to 2-0 in the tournament and will play League City (Texas) at 6 p.m. on Friday.