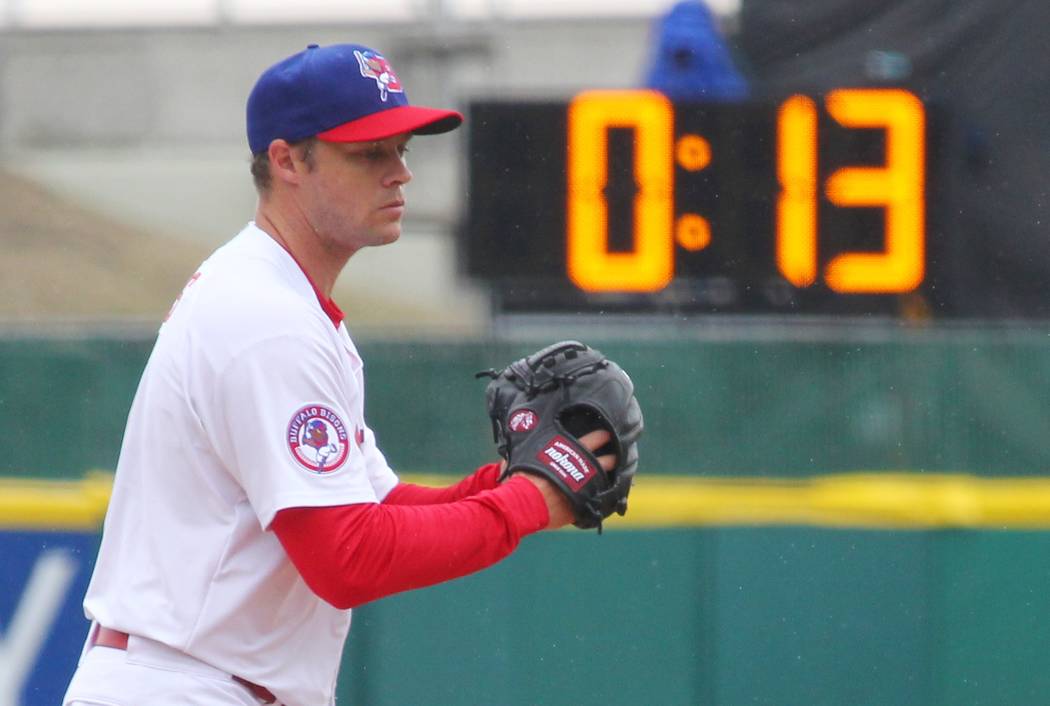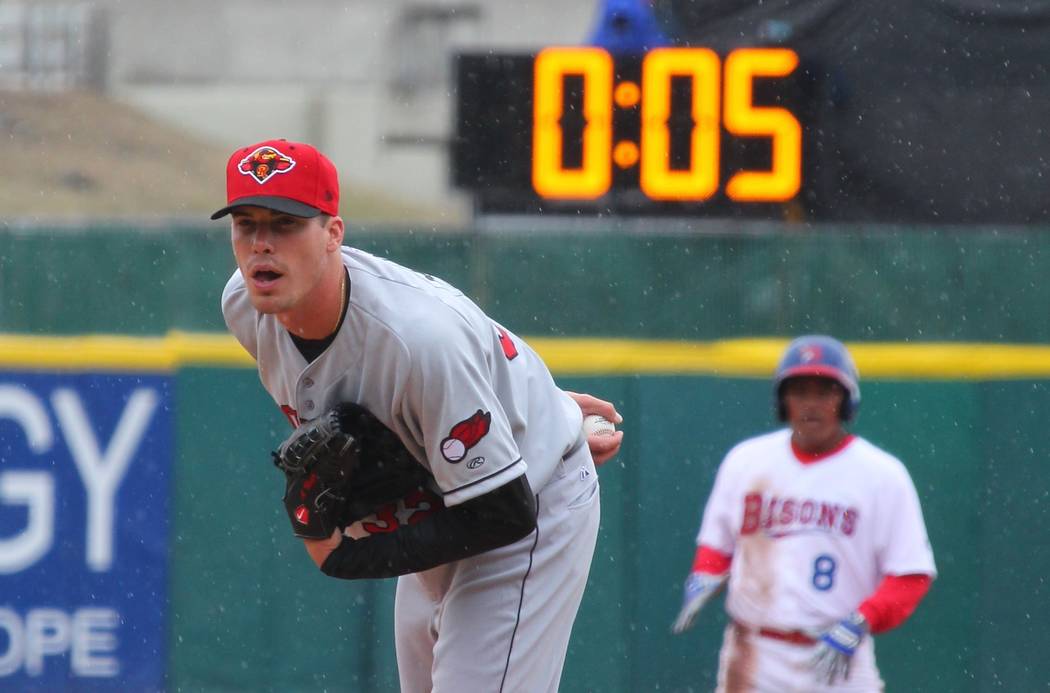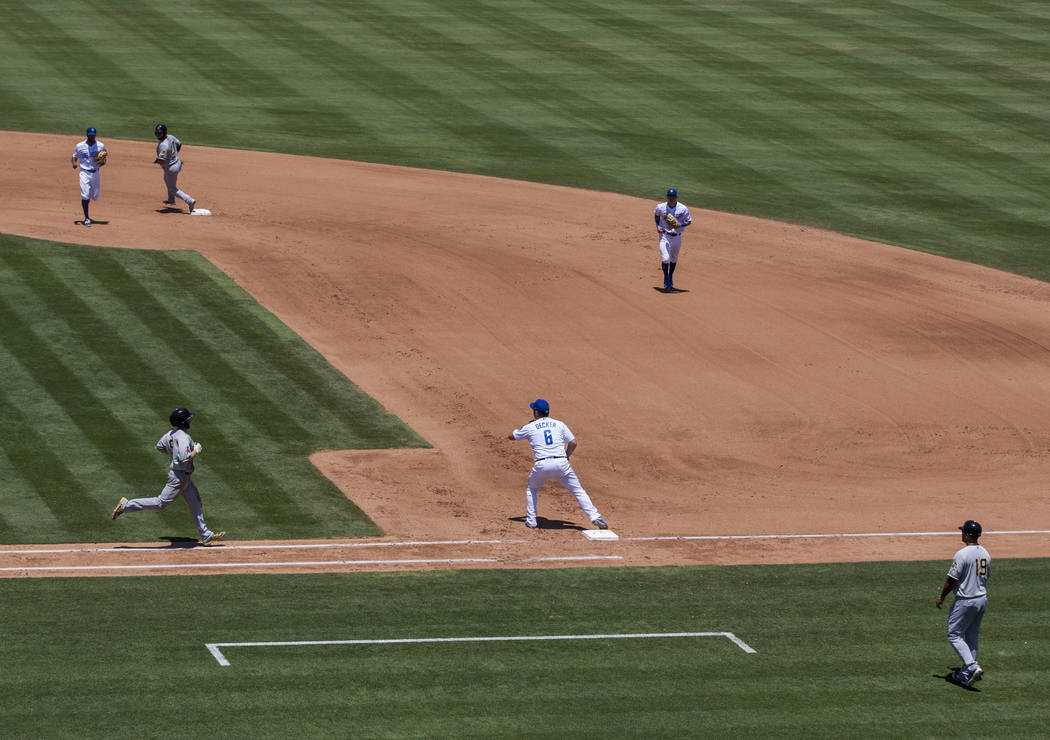 Minor League Baseball announced a series of rule changes Wednesday, created with Major League Baseball, as it continues to address what it perceives as a pace-of-play problem.
Starting this year, mound visits for Triple-A teams will be limited to six, there will be a 15-second pitch timer (down from 20) and most importantly, once a game reaches extra innings, each inning will begin with a runner on second base.
That runner will be the previous hitter in the batting order.
"I think it's easier to try it in the minor leagues certainly than it is at the major league level because you've got the players union and … to change things at their level is a lot more difficult so it's to try things out at the minor league level to see what's going to work and what's going to help and if you can speed the game up some, if that is going to entice more younger fans to embrace the game, or just more fans period to embrace the game, that's kind of the genesis of it," 51s president Don Logan said.
MiLB had already implemented other pace-of-play regulations, including a 20-second pitch clock and a clock in between innings. It also adopted the automatic intentional walk, as has MLB.
But the new extra innings rule seems to be the most drastic new rule, and Logan said it was primarily geared toward keeping pitchers healthy.
"For a starter, the magic number is 100 pitches. The Mets have a pitching protocol that if a guy pitches two days in a row out of the bullpen, then he has to rest the third day," Logan said. "When you start bringing those into play because they're younger guys, that's where the extra-inning games really tax pitching staffs and they deplete the whole protocol that (teams) have developed so that's the genesis of that and when you look at it from that perspective then yes, it makes sense."
New 51s manager Tony DeFrancesco did not return a call for comment on the new regulations.
"We believe these changes to extra innings will enhance the fans' enjoyment of the game and will become something that the fans will look forward to on nights where the game is tied late in the contest," MiLB president Pat O'Conner said in a statement. "Player safety has been an area of growing concern for our partners at the Major League Baseball level and the impact that lengthy extra innings games has on pitchers, position players and an entire organization was something that needed to be addressed."
MILB will allow a grace period for the first 15 days of the season (April 5-19), giving warnings to players. Starting April 20, the new rules will be enforced.
"We feel that limiting mound visits and decreasing the amount of time between pitches with no runners on base will improve the pace of play and make it a more enjoyable experience for our fans," O'Conner said.
More 51s: Follow all of our Las Vegas 51s coverage online at reviewjournal.com/51s and @RJ_Sports on Twitter.
Contact Betsy Helfand at bhelfand@reviewjournal.com. Follow @BetsyHelfand on Twitter.