Opening Day 'holiday' petition reaches White House
March 24, 2014 - 12:23 pm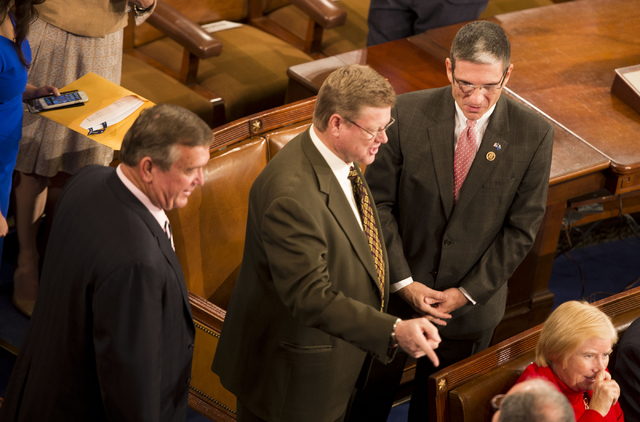 We're just one week away from Opening Day, and it's time for the White House to respond to making the unofficial holiday a national holiday.
The Opening Day petition, which has been gathering signatures since it was created on Feb. 24, hit its 100,000 goal over the weekend, according to the Politico, just a few days short of the Mar. 26 deadline.
The petition was even promoted in an ad campaign by Budweiser and Hall of Fame Cardinals shortstop Ozzie Smith., and has seen over 1 million views on YouTube in the last six days.
In the video, Smith asks Major League Baseball fans what is special to them about Opening Day, and between the inspiring music and the answers he gets, the one-minute video will give you goose bumps.
"On Opening Day, time stands still," one fan says in the video. "Just the sounds, the smells, the atmosphere."
The director of Budweiser Brand Marketing at Anheuser-Busch InBev told MLB.com that the White House has 60 days to respond once a petition is posted, but considering the short timeframe of the upcoming Opening Day, they are working to accelerate the process.
"We're working with them to accelerate that so we can get a quicker response," Kraus told MLB.com. "Once we get a quicker notification, we will share that info with our Facebook friends and all the folks who have been engaged in this movement with us. Then from there, we are working on specific market activations to bring this to life and thank the community and the White House for hopefully making this an official holiday."
It's in your hands, White House.