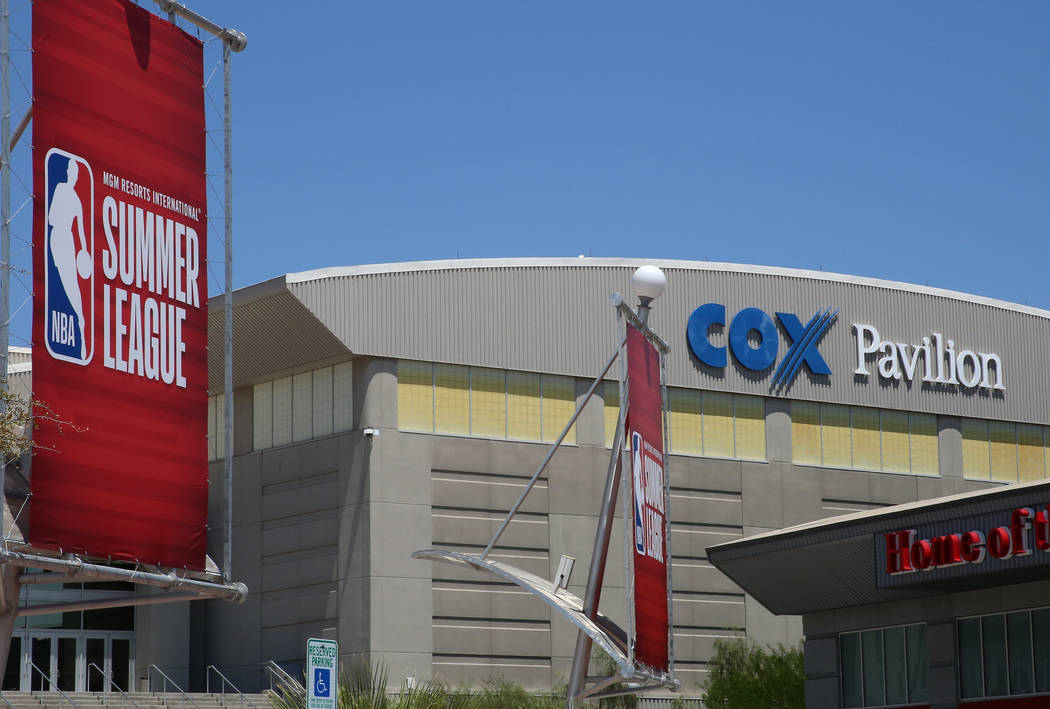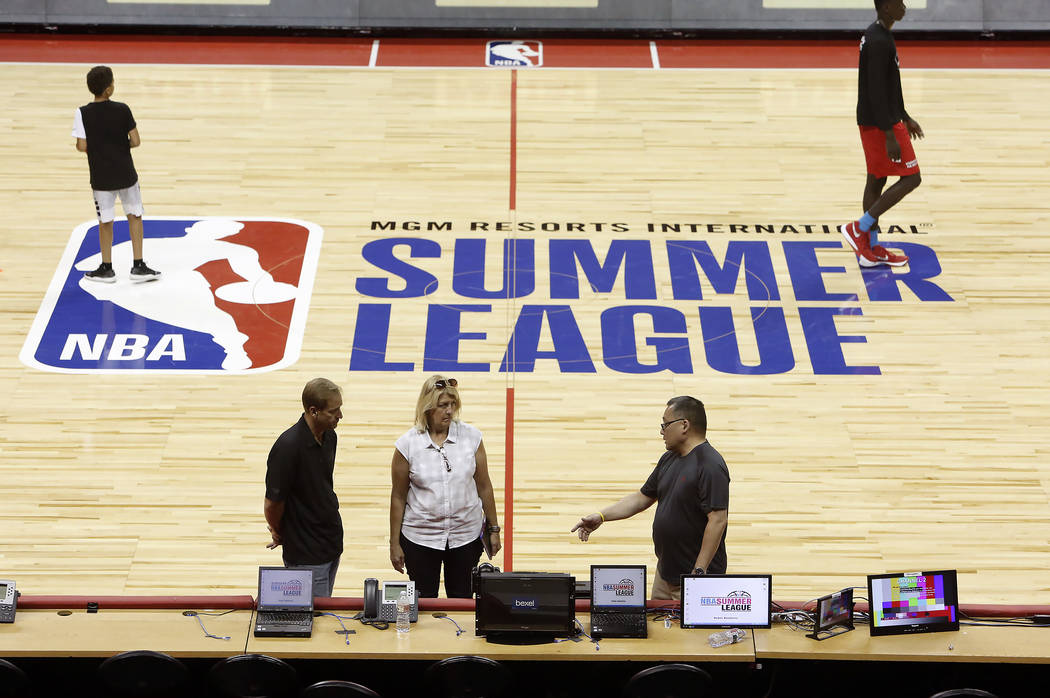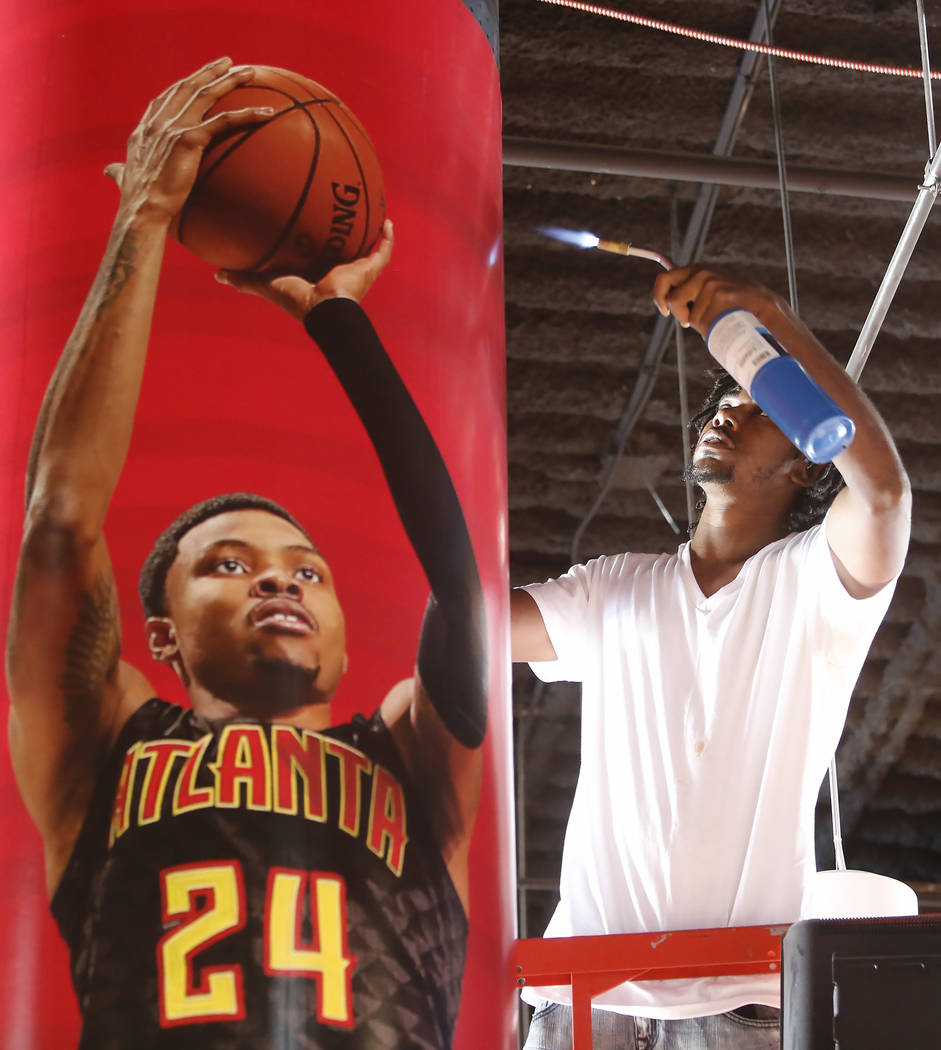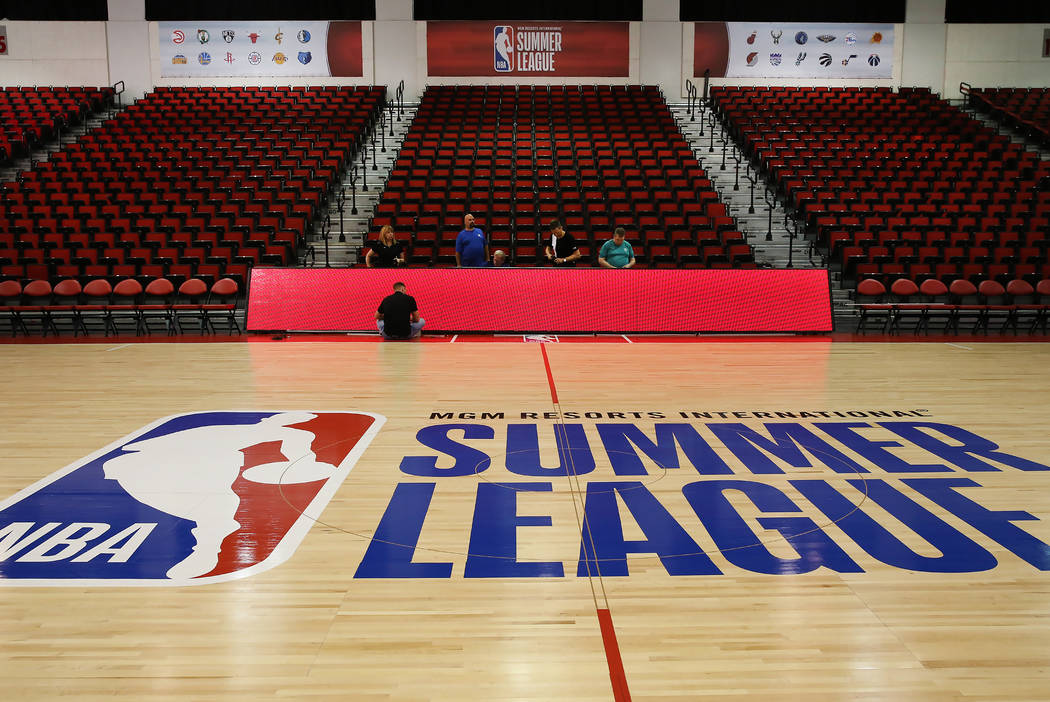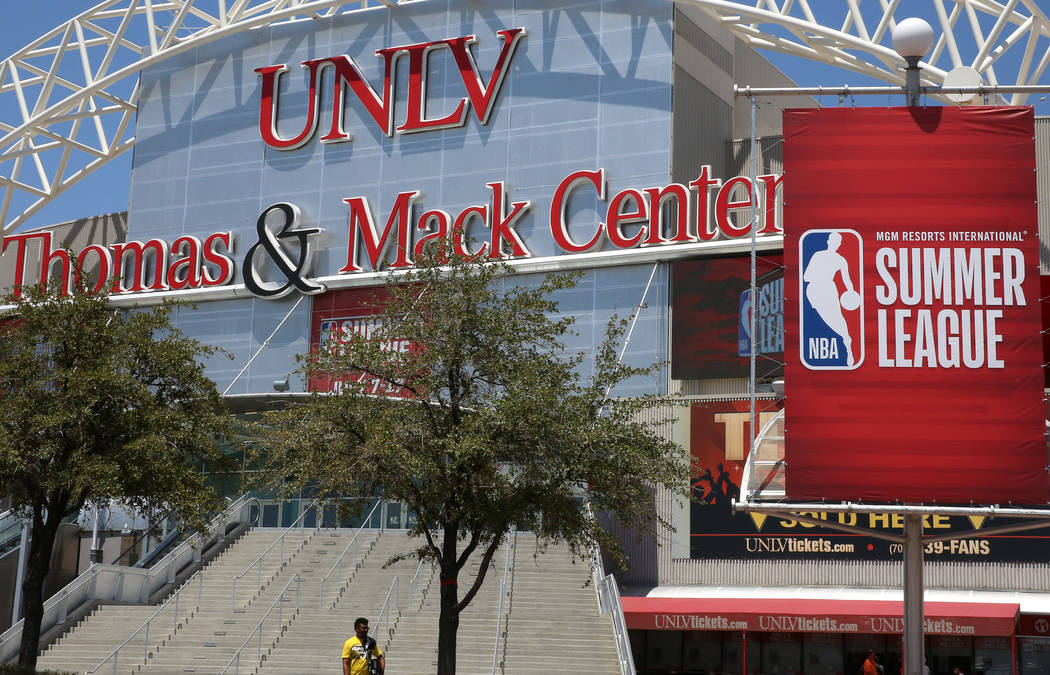 Here are five teams to watch at this year's Las Vegas NBA Summer League.
The Lakers are Las Vegas' de facto home NBA team, so they would draw a lot of local interest anyway. And now that there is buzz about the team under the direction of owner Jeanie Buss and team president Magic Johnson, even more eyeballs will be on the Lakers as they look to return to their glory days.
Yes, it's odd to put the Kings this high on any list, but they have had a really good offseason. Just check out who is on their Summer League roster — rookies De'Aaron Fox, Frank Mason III, Justin Jackson and Harry Giles as well as second-year player Buddy Hield.
The Bucks are another promising young team, and there are recognizable names expected to be in Las Vegas, including former UNLV player Rashad Vaughn. One-time UNLV recruit Thon Maker also is on the roster, as is Spring Valley High School graduate Gary Payton II.
The Celtics are making a strong push to challenge the Cleveland Cavaliers in the Eastern Conference, and No. 3 overall selection Jayson Tatum is a major part of that effort. For those looking for signs, the Celtics have a (Jabari) Bird on their roster.
UNLV product Patrick McCaw is back in Las Vegas as one of the leaders of the Warriors' Summer League team. He is joined by players such as Jordan Bell, Chris Boucher and Bryce Alford as the Warriors try to continue their championship run.
More NBA Summer League: Follow all of our NBA Summer League coverage online at reviewjournal.com/summerleague and @RJ_Sports on Twitter.
Related
NBA Summer League in Las Vegas starts Friday
Here's the full Las Vegas NBA Summer League schedule
5 games to watch at Las Vegas NBA Summer League