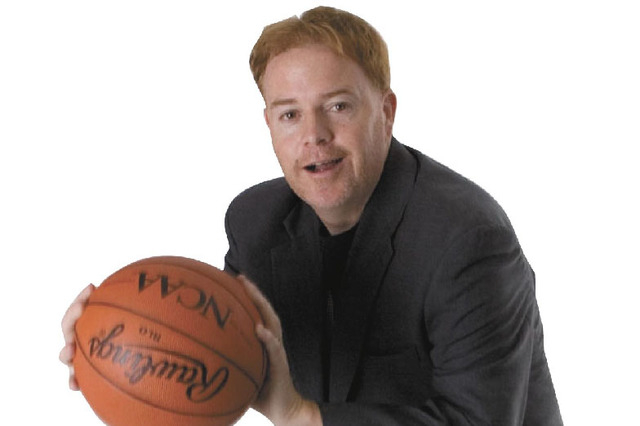 Las Vegas Review-Journal sports columnist Ed Graney was named president of the United States Basketball Writers Association at the Final Four in Houston on Monday.
Graney, who has been at the Review-Journal for 10 years, will serve a one-year term as president of the USBWA through next year's Final Four in Arizona. The organization has just under 1,000 members.
A native of Laguna Beach, California, Graney is a five-time Nevada Sportswriter of the Year and a past winner of Top 10 recognition for sports columns by The Associated Press Sports Editors. He has covered the past 21 Final Fours.
Review-Journal sportswriter Mark Anderson is the current president of the Football Writers Association of America, making it the first time the same newspaper has employed acting presidents of the two major writing organizations for college sports.
Graney can be heard on "Seat and Ed" on Fox Sports 1340 from 2 p.m. to 4 p.m. Monday through Friday.
REVIEW-JOURNAL