Centennial sophomore Denae Benites chases her field of dreams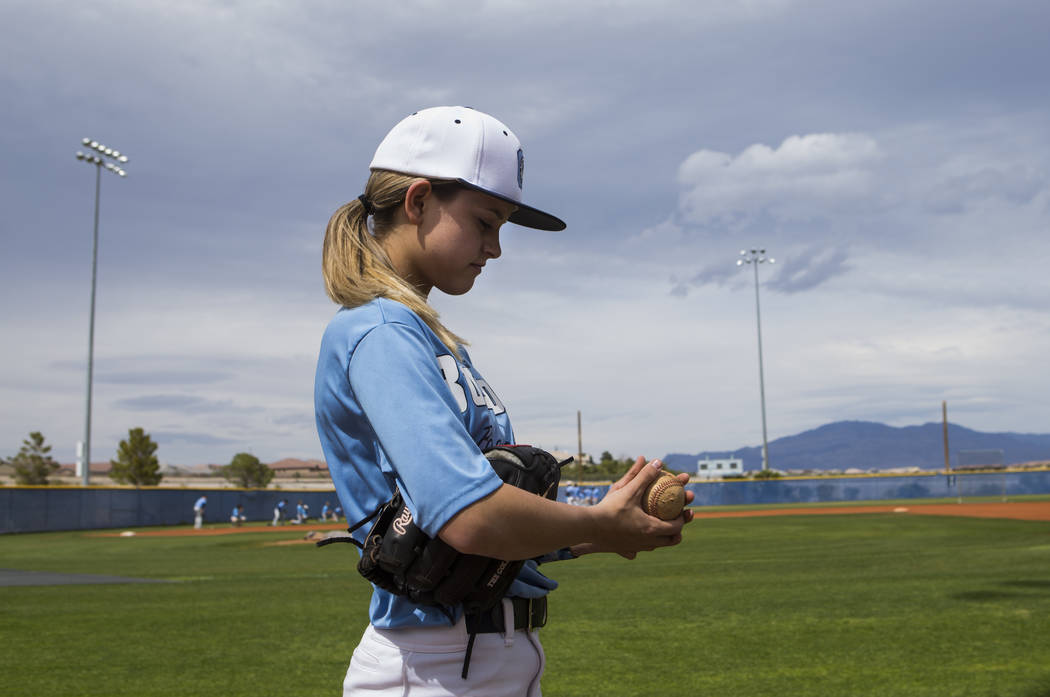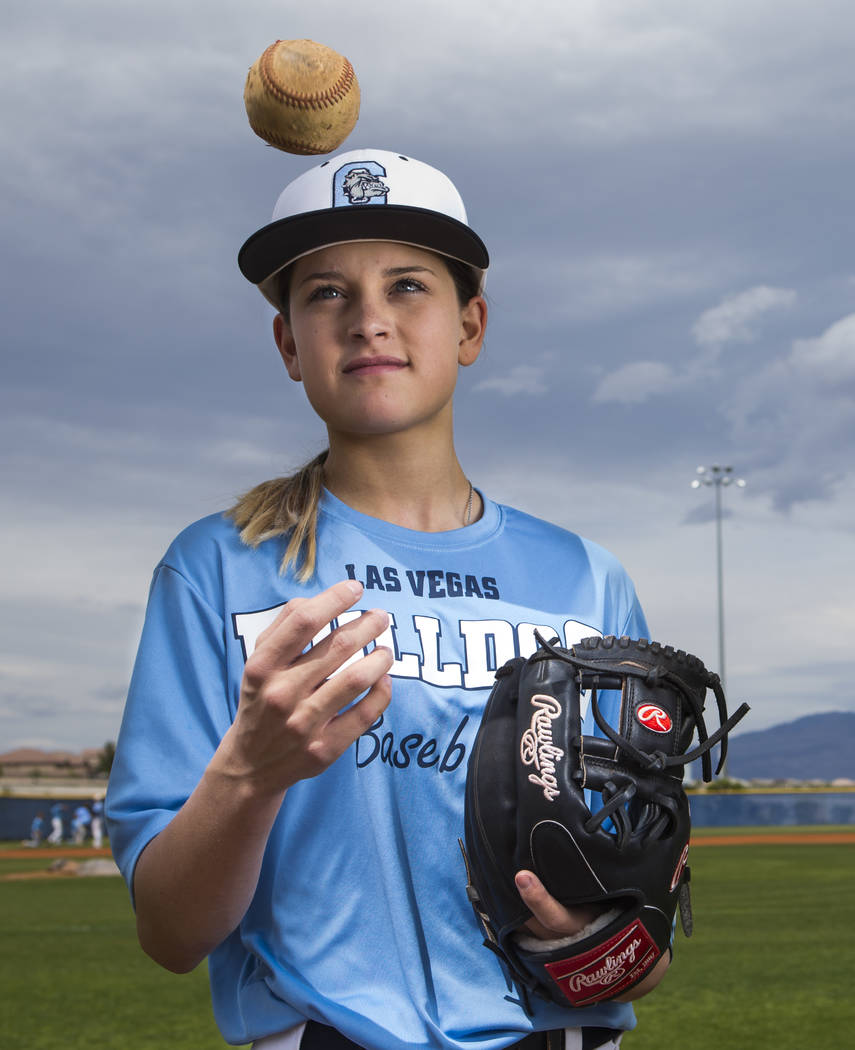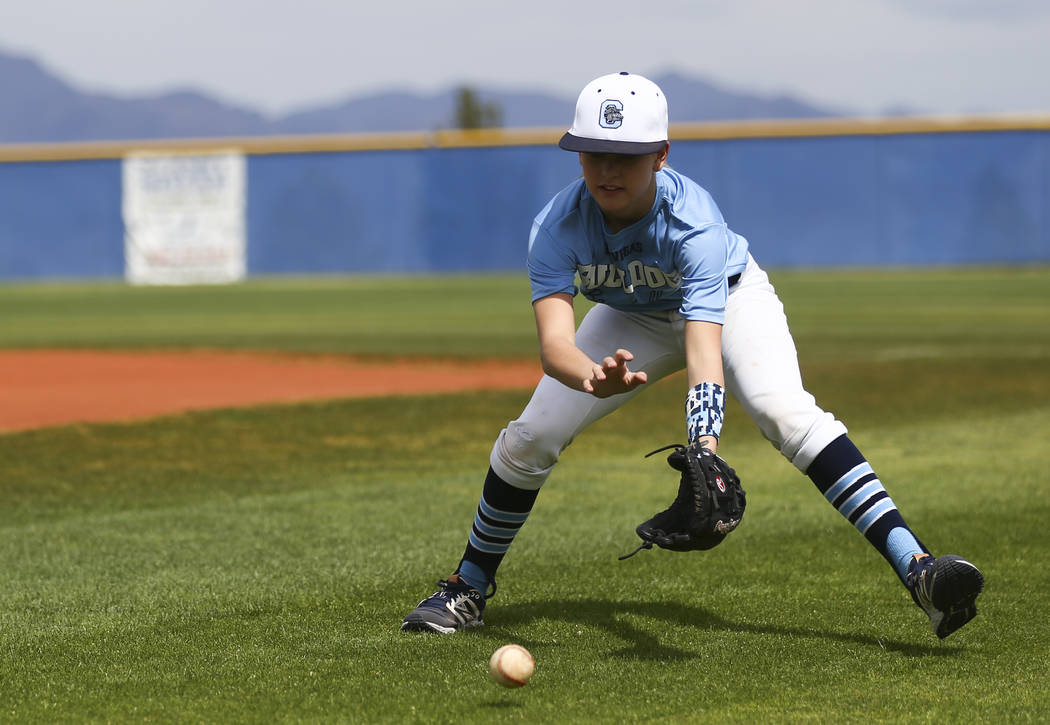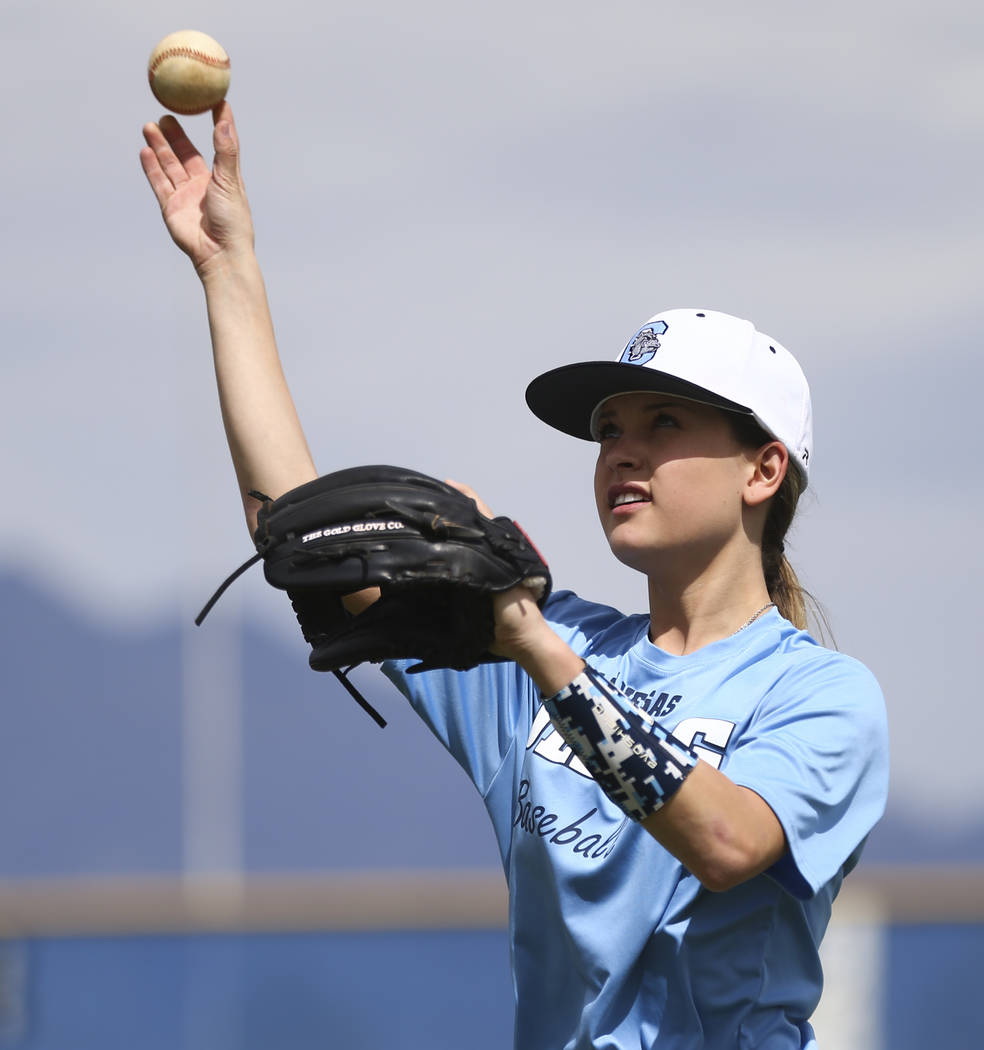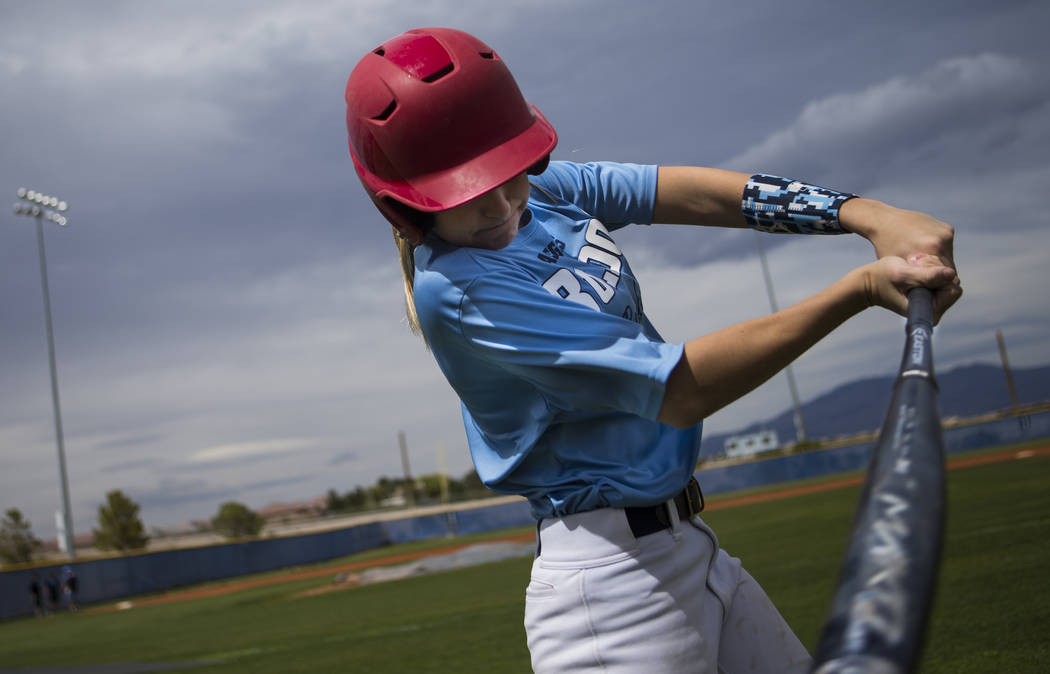 David Benites refers a reporter to his social media page for more information about his daughter.
It's there that the visitor can find pictures and videos chronicling Denae Benites' baseball career from the past several years.
"It's kind of a shrine to her," David Benites said modestly.
Denae Benites has traveled the country from Cooperstown to the Carolinas playing baseball, almost always against boys.
This week, the 15-year-old sophomore at Centennial heads to Southern California to participate in the Trailblazer Series, an all-girls tournament organized by Major League Baseball and USA Baseball to promote girls baseball.
"When I found out I was super excited because it's only 50 girls (16-and-under) out of the whole country, and I'm one of them," Benites said. "I've been working even harder just to prove how good I am and show people what I can do, hopefully make a good impression on Team USA."
Benites said she fell in love with baseball after watching her three older brothers on the diamond. She started playing in Mountain Ridge Little League at age 7 and also played on the Las Vegas Scorpions and Las Vegas Chaos travel teams.
Throughout her career, Benites competed with and against the members of the Mountain Ridge team that advanced to the U.S. championship of the Little League World Series in 2014.
"She grew up always being around some of the best baseball players in the country," David Benites said.
Benites was selected for an all-girls team that competed against boys in Cooperstown, New York, in the summer of 2014. Last summer, she helped her team take home the title at Baseball for All's national girls tournament in San Francisco and also participated in a USA Baseball women's national team developmental camp.
"Baseball made me stand out more," Denae Benites said. "I had to work harder, and it allowed me to show my full potential in everything I do."
Benites, who plays catcher and shortstop, would have been on the junior varsity baseball team at Centennial this spring, but she decided to sit out to rest her shoulder in preparation for the Trailblazer Series.
The three-day event, held in conjunction with Jackie Robinson Day, starts Thursday at Major League Baseball's Youth Academy in Compton, California, and features girls from across the U.S. and Canada in two age divisions (16U and 12U).
"I think it's great that Major League Baseball is finally taking a notice that there are girls who love to play baseball," David Benites said. "The opportunity that they're creating by this is just fantastic."
Benites has been working out five days a week with her father in anticipation of the Trailblazer Series.
Benites is hopeful that a strong performance this week will put her on track to her ultimate goal of playing for the women's national team.
"It gives me a chance to show people that it's not just a girl-boy sport. It can be for anybody," Denae Benites said. "If you try hard enough and you work for what you want, then that's what you can do. Baseball has just stuck with me."
Contact David Schoen at dschoen@reviewjournal.com or 702-387-5203. Follow @DavidSchoenLVRJ on Twitter.