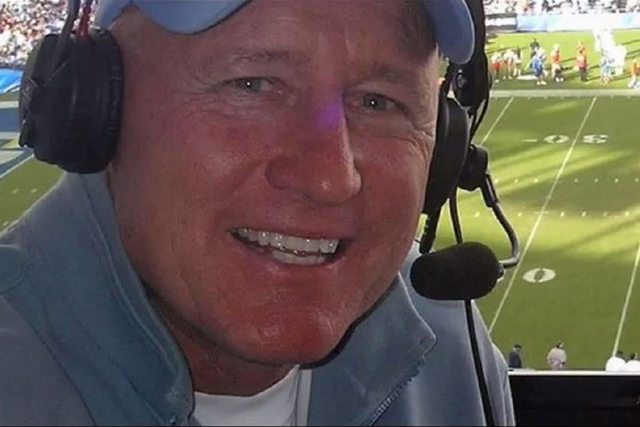 San Diego Chargers radio announcer Hank Bauer will not be calling San Diego's final preseason game on Thursday.
Earlier this week, Bauer used a Jewish stereotype on-air during Sunday's San Diego Chargers-San Francisco 49ers radio broadcast, according to ESPN.com, and has been suspended for Thursday's game.
Bauer tweeted an apology on Tuesday night and asked his listeners to accept his apology.
"I made a hurtful insinuation that I regret and I would like to express how sorry I am. My poor choice of words were unfortunately open for negative interpretation, please know it was never my intention to offend any of my listeners," Bauer said in two separate tweets. "I hope you accept my apology."
Contact Kira Terry at kterry@reviewjournal.com. Find her on Twitter: @kiraterry