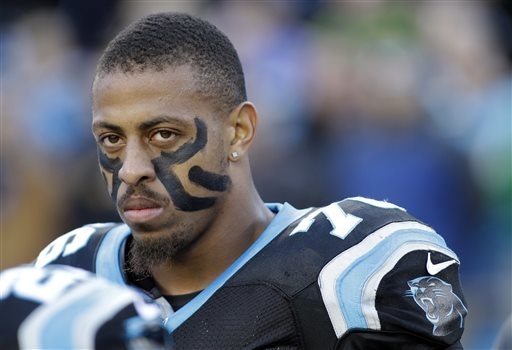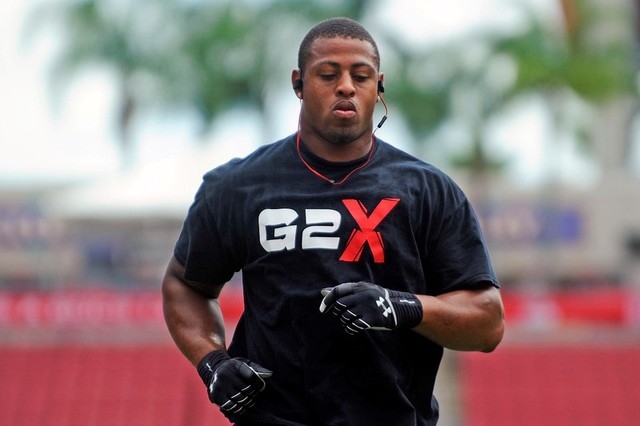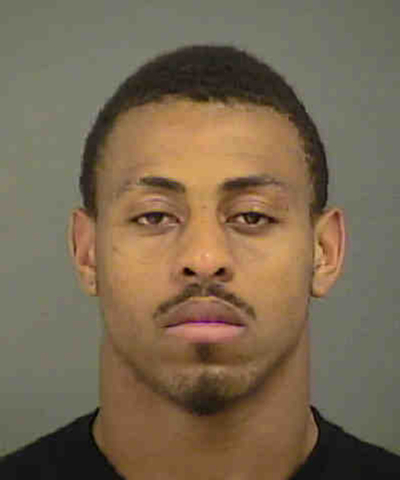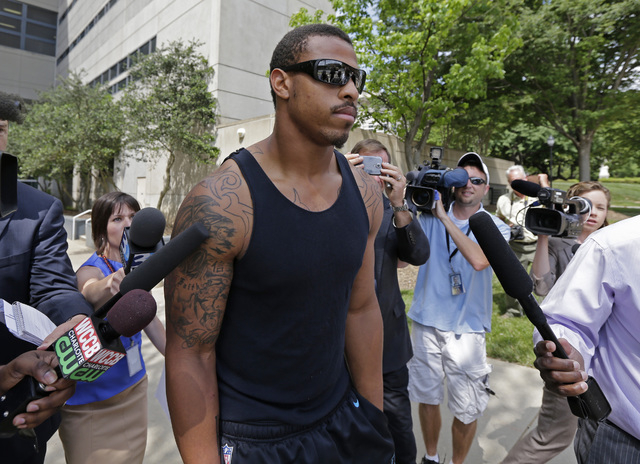 The jury trial of Carolina Panthers defensive end Greg Hardy on domestic violence charges has been postponed until early 2015, the Mecklenburg County, North Carolina, District Attorney's office announced Tuesday.
Hardy, 26, has been awaiting a jury trial on charges of assaulting his ex-girlfriend and threatening to kill her.
He was found guilty of those charges by a district court judge in July but, under North Carolina law, has the right to appeal with a jury trial.
The trial had been set to begin Nov. 17 but was delayed due to a crowded docket, the district attorney's office said, adding that no exact date for the trial has been set.
A 2013 Pro Bowler, the Panthers placed Hardy on the exempt/commissioner's permission list in September, meaning he cannot play but will continue to receive his $13.1 million salary.