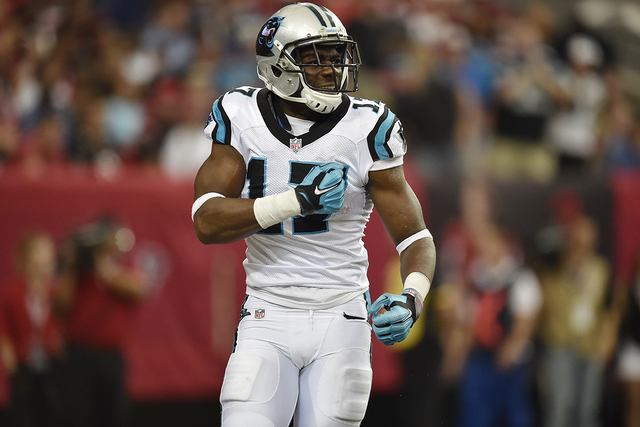 The Tampa Bay Buccaneers and the Carolina Panthers will wrap up Week 5 of the NFL season tonight for Monday Night Football.
The Buccaneers (1-3) enter tonight's matchup on a three-game losing streak. In Week 4, the Bucs fell to the Denver Broncos 27-7. The team's only win this season was its season-opener against the Atlanta Falcons, 31-24.
Carolina (1-3) enters the game on a two-game losing streak after falling to the Falcons last week and the Minnesota Vikings in Week 3.
Here's everything you need to know if you want to watch in Las Vegas:
Who: Buccaneers at Panthers
Place: Bank of America Stadium, Charlotte, North Carolina
Time: 5:30 p.m.
TV: ESPN (Cox 30, DirecTV 206, CenturyLink 27, Dish 140)
Online: WatchESPN live stream
Contact Kira Terry at kterry@reviewjournal.com. Follow @kiraterry on Twitter.