The Beavers earned a blowout victory over Florida that featured contributions from Jack Colletto in all three phases at Allegiant Stadium on Saturday.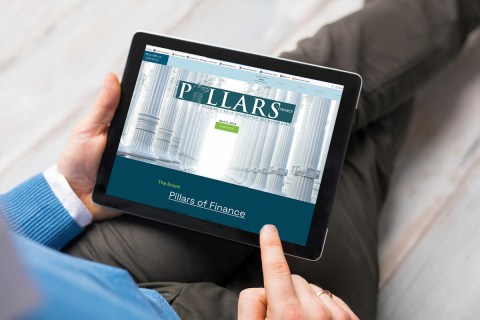 Sponsored Content
Sponsored Content for Ignite Funding
If you are one of the thousands of Americans feeling the burn as your 401(k)s plan struggles to overcome the 22 percent tumble from last year, it's not too late to repair the damage. While most of us felt the impact, retirement savers also actively investing in alternative assets, like real estate, were better prepared. […]
Florida football players went to C.P. Squires Elementary School to participate in the Goodie Two Shoes charity event Thursday in North Las Vegas.
Tyjon Lindsey played at Bishop Gorman and now has a chance to end his college career in the same city where his football dreams began at the Las Vegas Bowl.
Wisconsin used up the final 9:57 of the Las Vegas Bowl with an 18-play, 90-yard drive to ensure a victory over Arizona State on Thursday night at Allegiant Stadium.
The Sun Devils, still seeking national power status, meet Wisconsin of the Big Ten as Las Vegas Bowl moves into Allegiant Stadium.