Former 51s player gets first MLB home run — VIDEO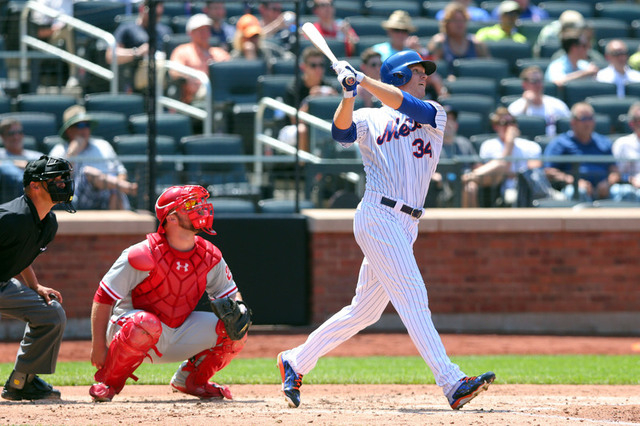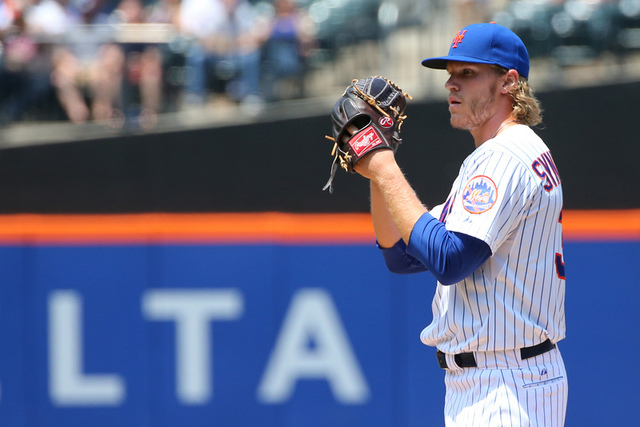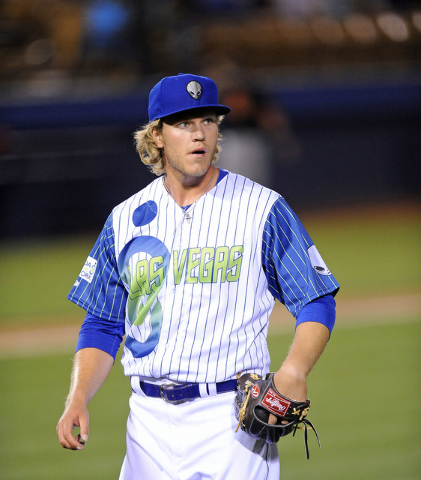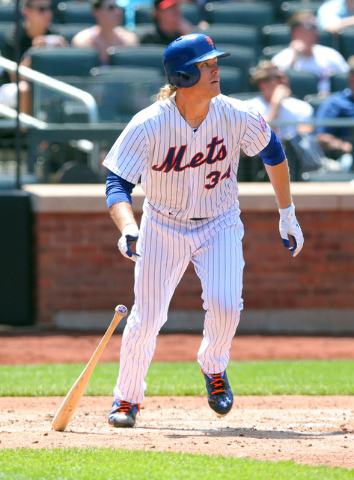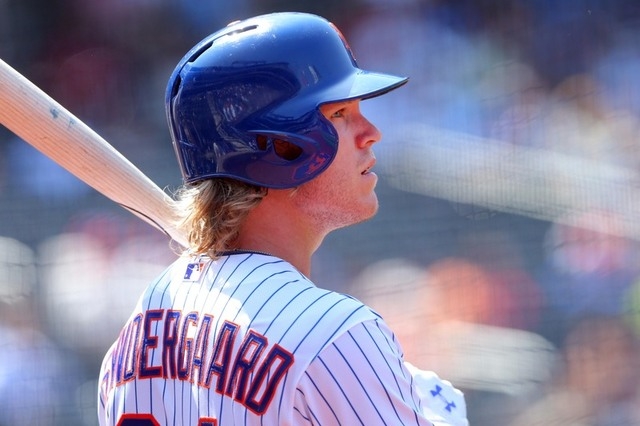 New York Mets rookie pitcher Noah Syndergaard — aka "Thor" for his stature (6-foot-6-inches, 240 pounds), blonde hair and last name that sounds like the superhero's home planet of Asgard — hammered his first big-league home run in Wednesday's 7-0 win over the Phillies.
The 22-year-old Syndergaard, who hit his first professional homer May 7 while playing for the 51s, went 3-for-3 and scattered six hits in 7 1/3 innings to improve to 2-2 with a 2.55 ERA.
The hard-throwing right-hander's blast to left-center field was estimated at 430 feet, the longest homer by a pitcher since Carlos Zambrano hit a 431-footer for Miami on June 30, 2012.
Check out the video, because it appears Syndergaard won't be back in Las Vegas anytime soon.