Foley, Las Vegas fans await NHL's vote to grant expansion franchise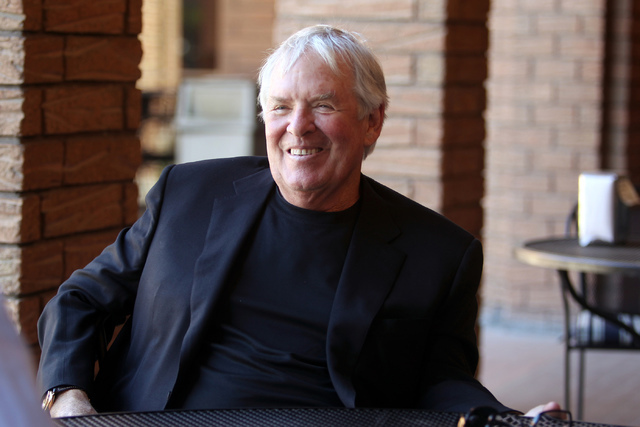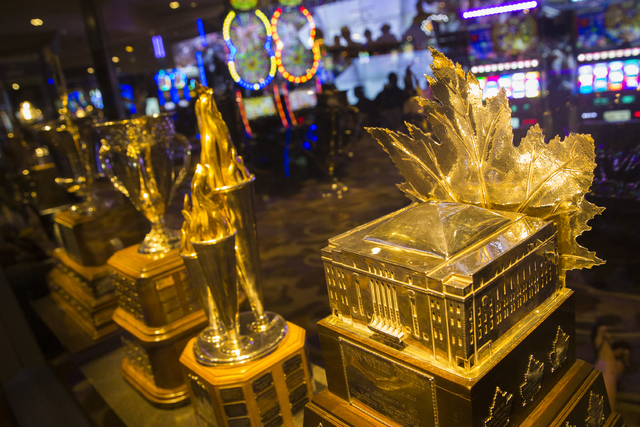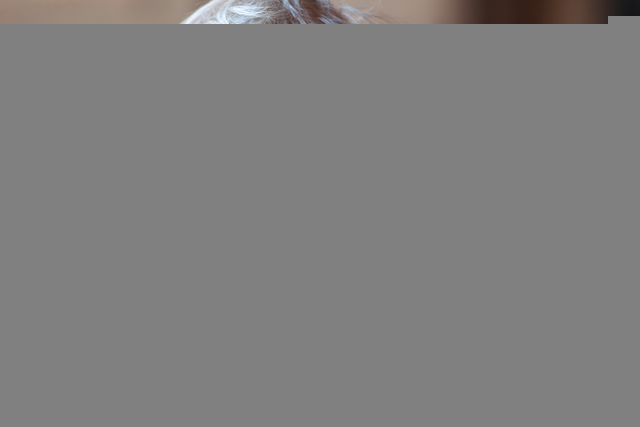 The day that Las Vegas sports fans have waited decades for is nearly here.
The NHL is ready to expand for the first time since 2000 and 30 rich men will meet in a conference room at Encore on Wednesday morning deciding whether to bring a 31st rich person into their exclusive club. Bill Foley, the billionaire businessman who desires to be that 31st person, will await their decision as will a couple million residents of Southern Nevada who hope to find out that Las Vegas will get its first major league professional sports team.
Foley is prepared to pay $500 million to join the NHL for the 2017-18 season. His quest began in 2014, picked up steam in February 2015 when he launched his season ticket drive with a goal of 10,000 deposits and saw the opening of the building his proposed team would play in back in April.
And as the NHL's Board of Governors meets, Foley knows he has followed the protocol as it was outlined to him by the league. He more than delivered on his show of support as over 14,000 people have put down deposits for season tickets. He has a good lease with T-Mobile Arena, the $375 million privately financed venue off the Strip that will seat 17,500 for hockey. He has shown he has the financial wherewithal to operate a pro sports franchise in the 21st Century and he went through a careful, vetting process overseen by the NHL.
"We have done everything we were asked to," he said.
A two-thirds vote is required among the 30 owners to approve expansion. In addition to Las Vegas, Quebec City has also applied for an expansion team. However, it is expected to have its bid put on hold after the league's nine-member Executive Committee gave its approval on June 7 for Las Vegas only.
A news conference is scheduled for 1 p.m. at Encore, where Commissioner Gary Bettman will announce the Board of Governors' decision on expansion as well as other league matters. The NHL Network will televise Bettman's news conference live and the Review-Journal will stream it live on its Facebook page. Foley is expected to attend.
It's a busy day for the NHL. In addition to Wednesday morning's meeting and the subsequent news conference, the league's Awards Show is at 4 p.m. at the Hard Rock Hotel. Many players are in town and several will be leaving with hardware. The Hart Trophy, which goes to the NHL's Most Valuable Player and is the most coveted award to be handed out, will go to either Chicago's Patrick Kane, Pittsburgh's Sidney Crosby or Jamie Benn of Dallas.
For Crosby, winning the Hart would cap an amazing month as the Penguins' captain guided his team to its fourth Stanley Cup title a week ago and Crosby won the Conn Smythe Trophy as the MVP of the playoffs.
But for hockey fans in Las Vegas, Crosby, Kane and the rest of the players take a back seat to the anxiously awaited news Wednesday afternoon.
The nickname and logo for the team is not expected to be announced at Wednesday's news conference. That should come in a few weeks.
The anticipated news has seen a spike in deposits on season tickets for the proposed Las Vegas team. Since word leaked out last week, several hundred have been purchased, pushing the total over 14,000. All 44 suites in T-Mobile Arena have been sold out and the list of corporate sponsors who are ready to get on board with the team continues to grow.
Foley confirmed there is a long list of companies, both large and small, local and national, ready to throw their financial support behind the team. But everything has been on hold pending clearing the final hurdle with the Board of Governors.
No formal celebration is planned by Foley and his group in anticipation of what is expected to be good news. However, Sin Bin Vegas, a local hockey blog, will be throwing a party at O'Aces Bar and Grill, 4955 South Decatur Boulevard beginning at 4 p.m Wednesday.
"We're anxious to get going," Foley said. "We just have to stay patient just a little bit longer."
Contact Steve Carp at scarp@reviewjournal.com or 702-387-2913. Follow on Twitter: @stevecarprj
NHL in Vegas
Complete coverage of hockey in Las Vegas