Nevada museum gathering Vegas Golden Knights memorabilia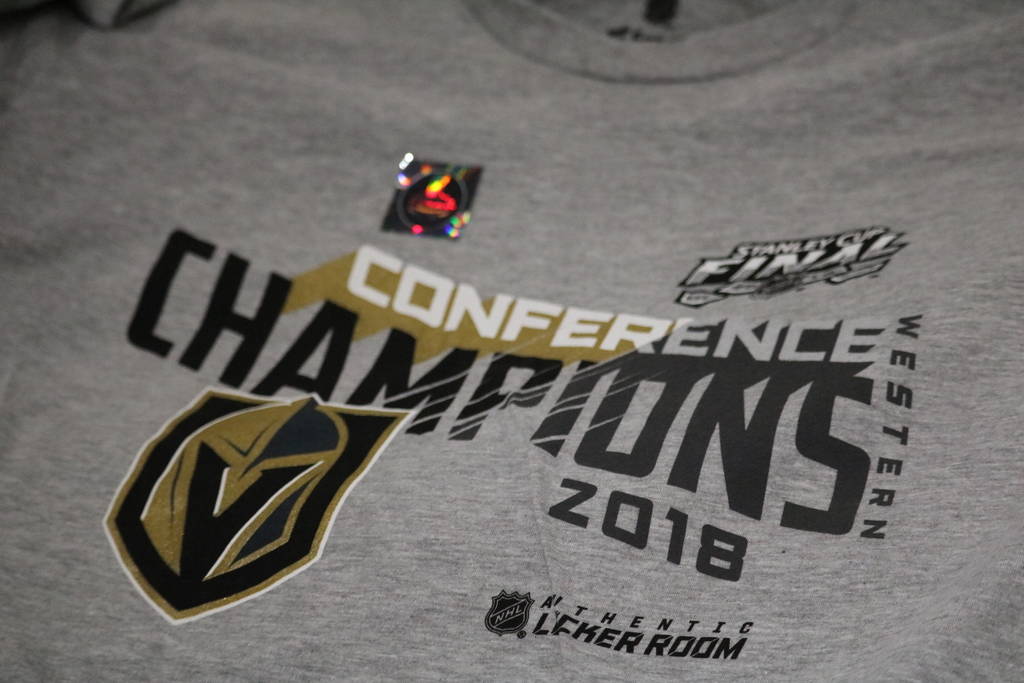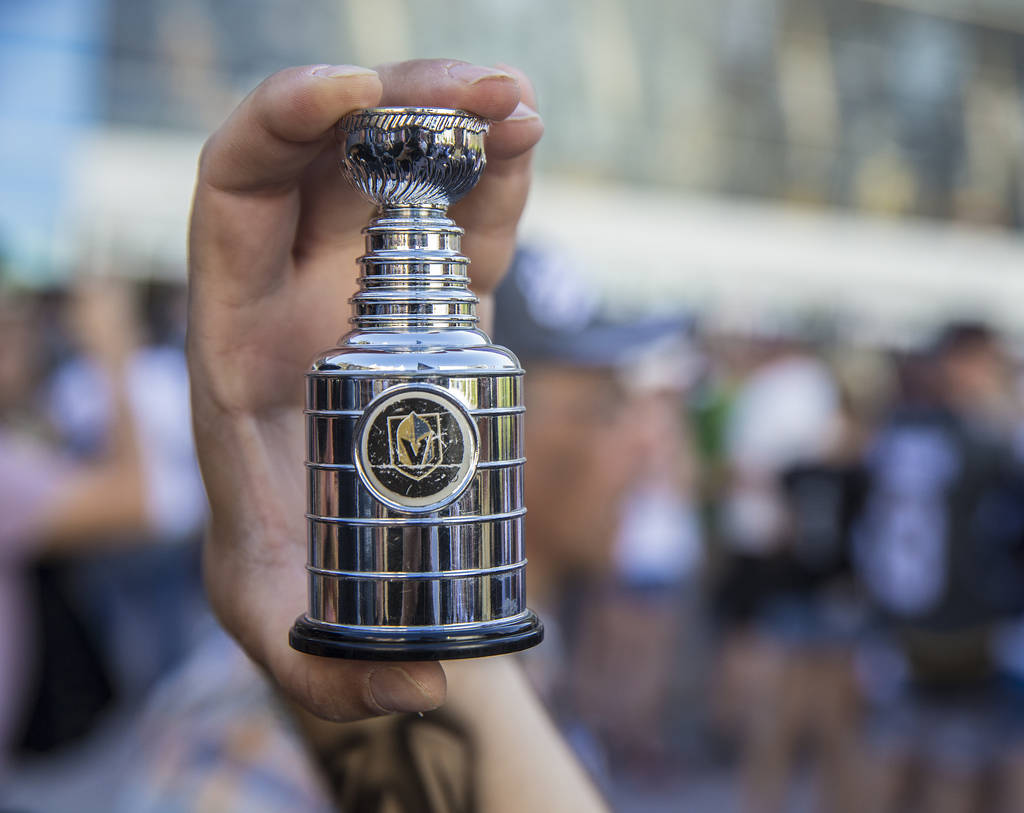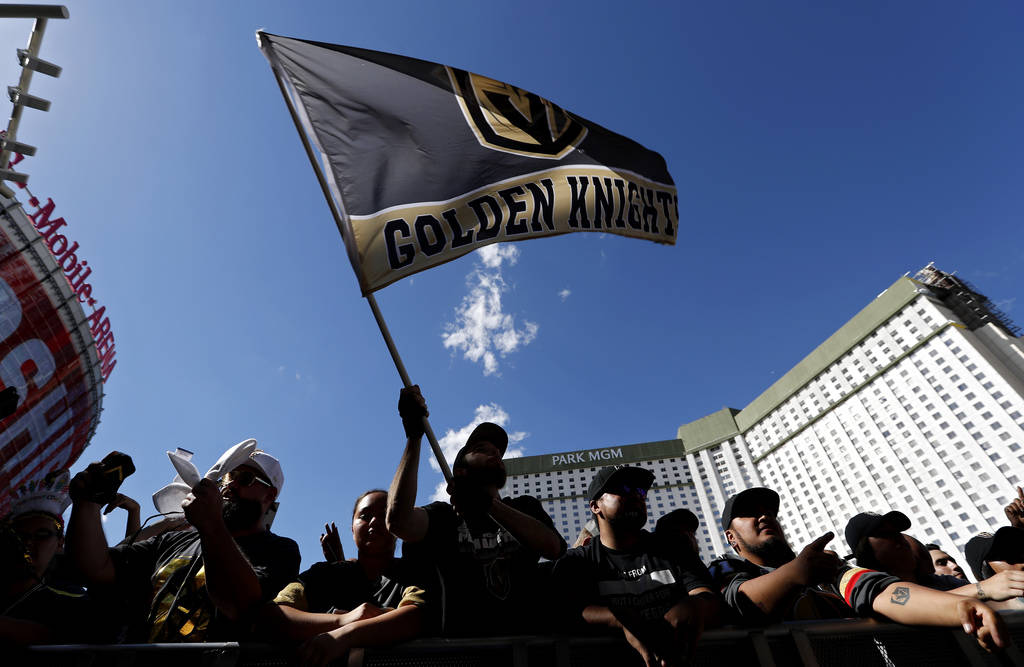 With the valley awash in a sea of Vegas Golden Knights gear, commemoratives, memorabilia and tributes, it can be hard to keep track of the coolest, most interesting or most important items we see in a given day, let alone over a season.
Fortunately, the Nevada State Museum, Las Vegas, is working to make some of those memories permanent. The museum, located at the Springs Preserve, is accepting donations of "programs and tickets stubs, ephemera, flyers, brochures, anything like that," which will help document the historic first season of Las Vegas' first major league sports franchise.
"Part of our job here at the museum is to collect Nevada history," explains the museum's director Dennis McBride. "And of course the Knights are a big part of Las Vegas history. It's sports history. It's hometown boys. It's something positive and wonderful that the town can rally around in these very difficult times."
The donations will become part of the museum's permanent collection, and will eventually be used to assemble a temporary exhibit in a section of the hallways known as Curators' Canyon.
McBride encourage fans to bring anything they think will help commemorate the team to its Springs Preserve location, 309 S. Valley View Blvd. Or you can give him a call at 702-822-8739.
Contact Al Mancini at amancini@reviewjournal.com. Follow @AlManciniVegas on Twitter.