Golden Knights, Make a Wish help fan's dream come true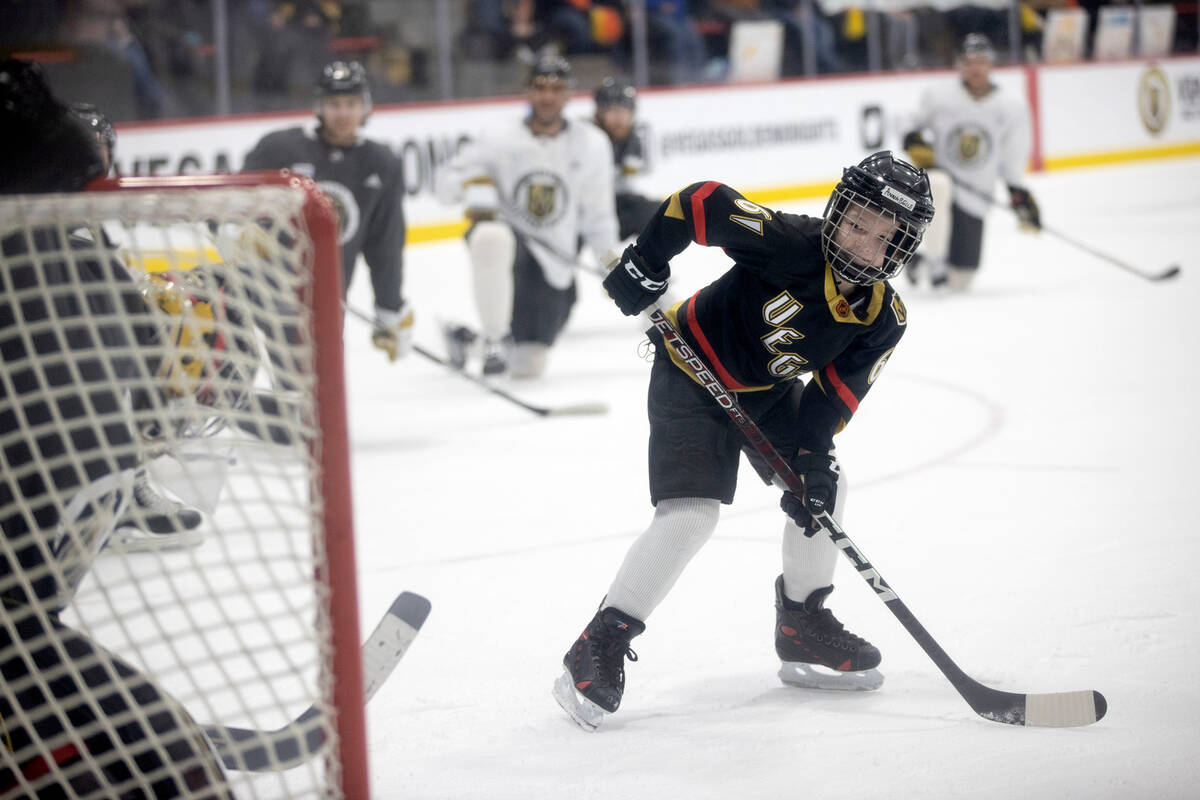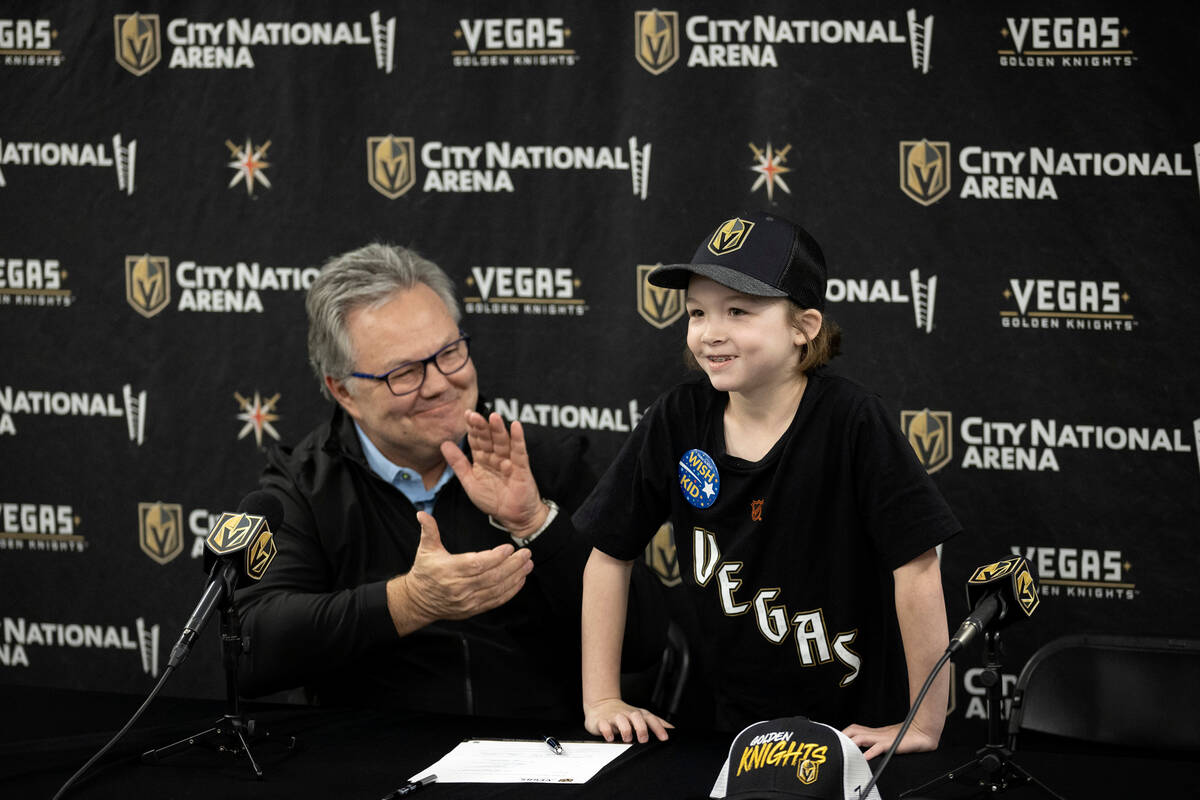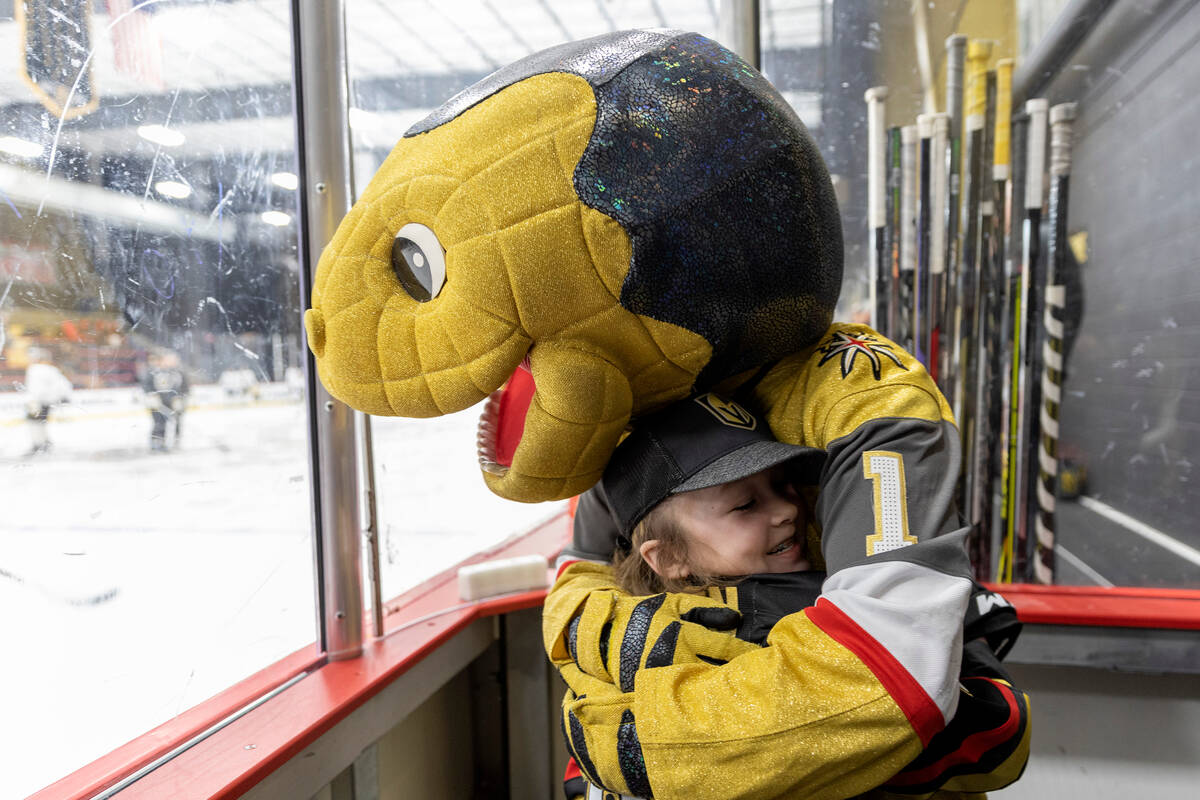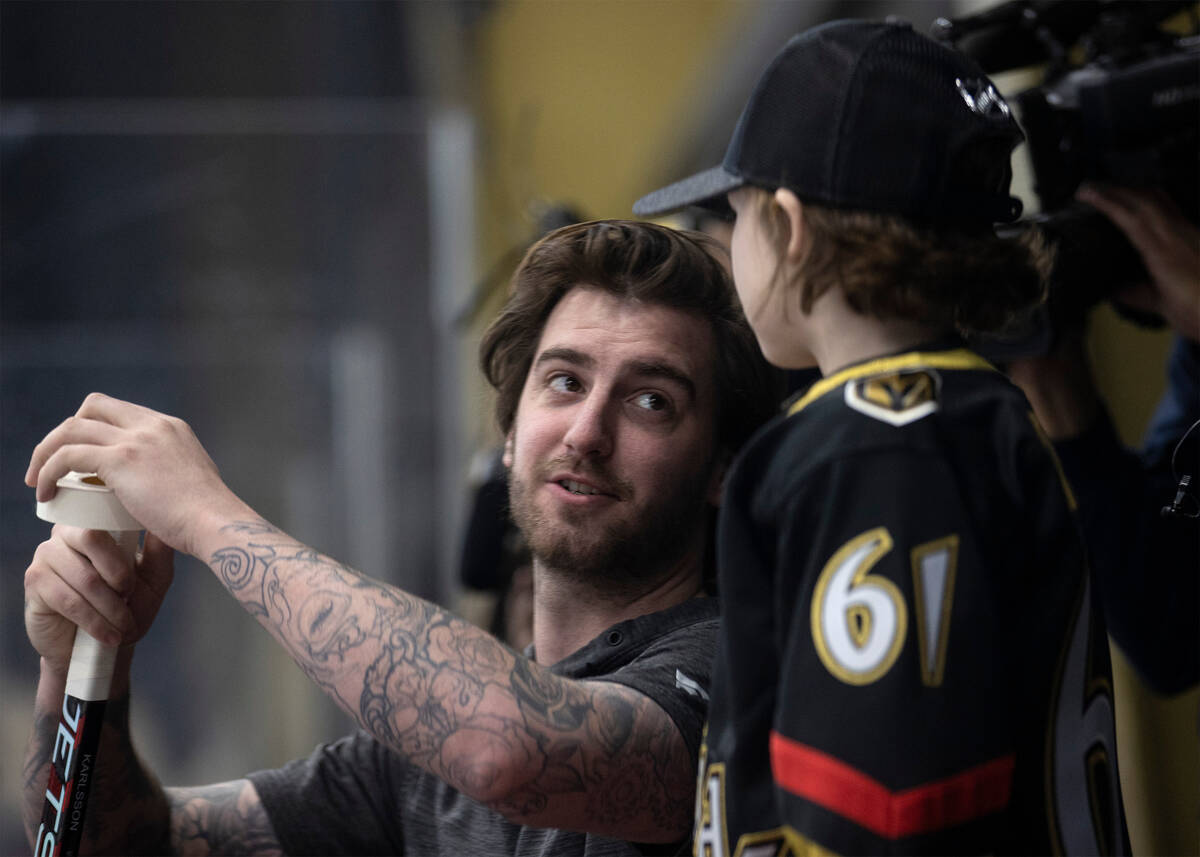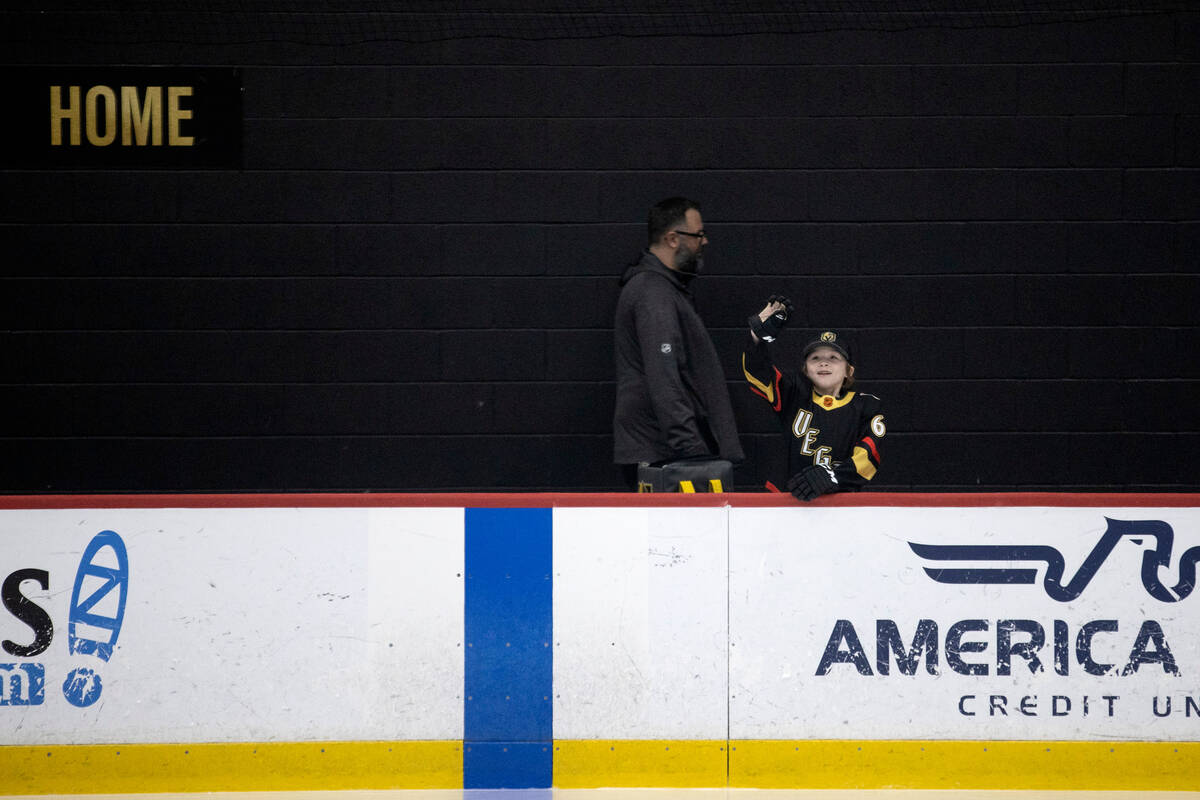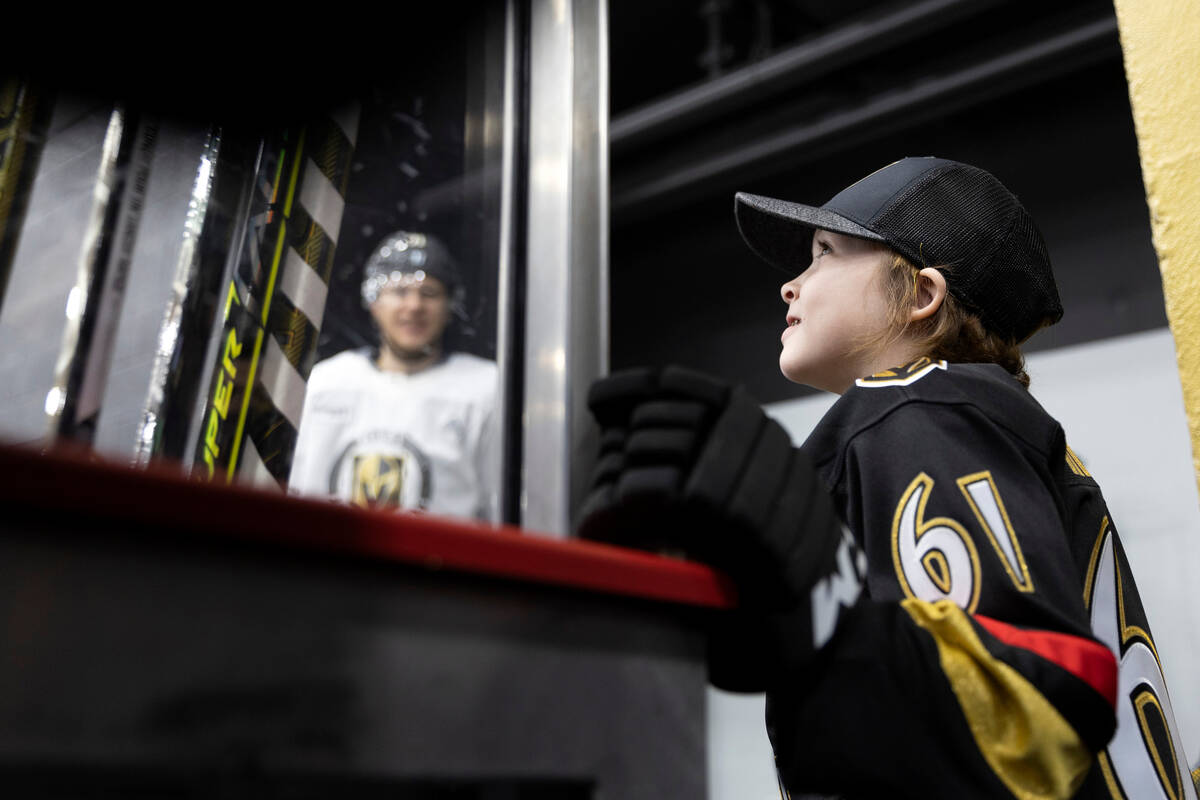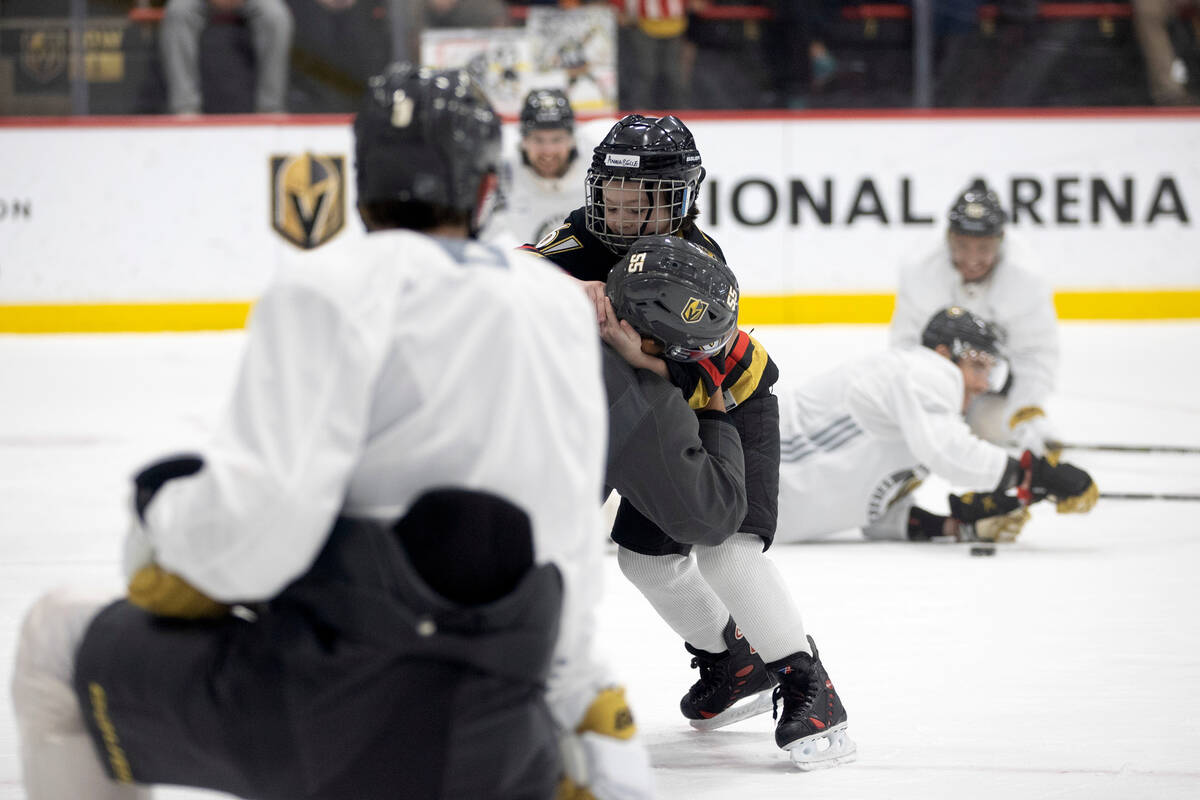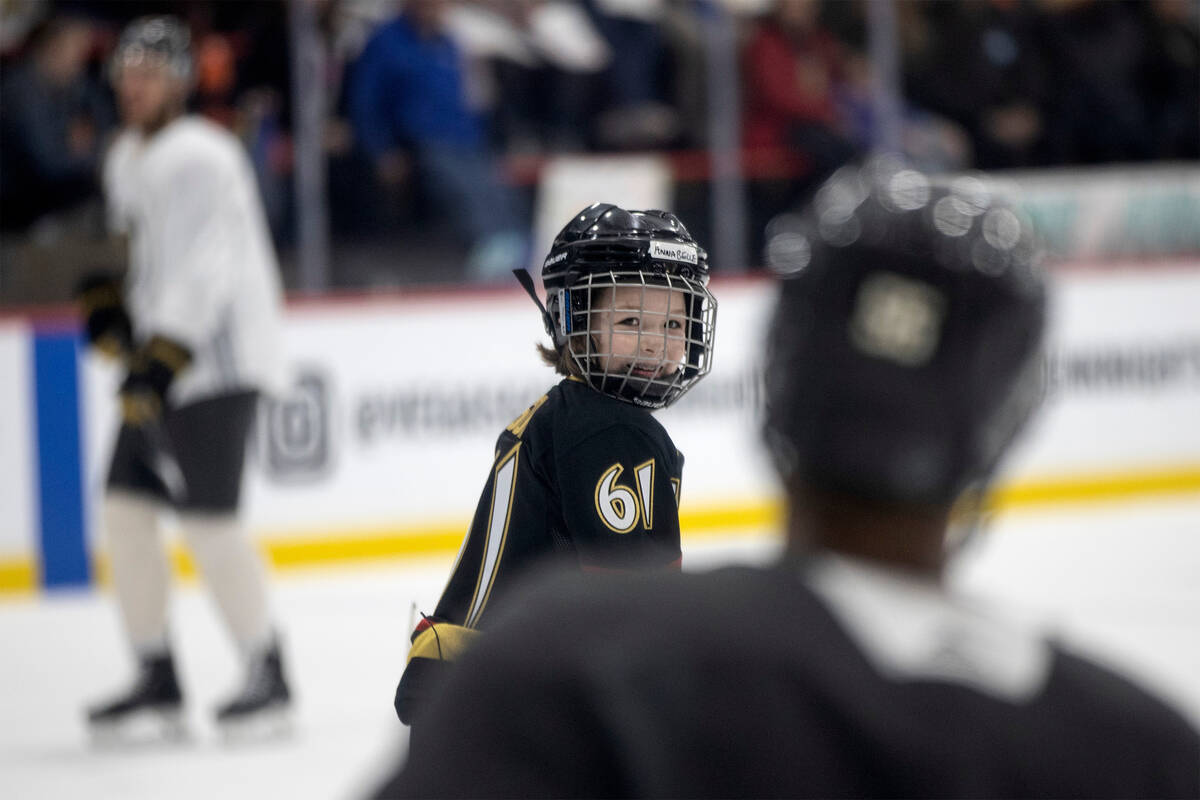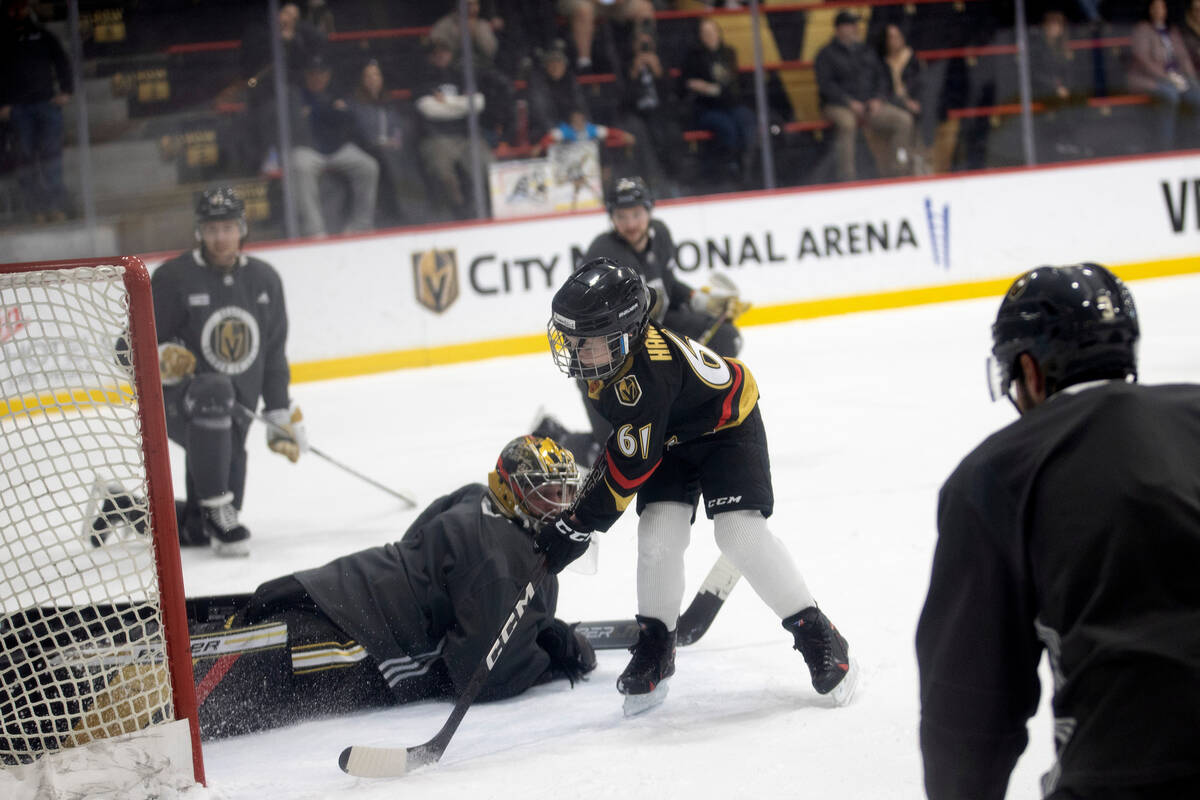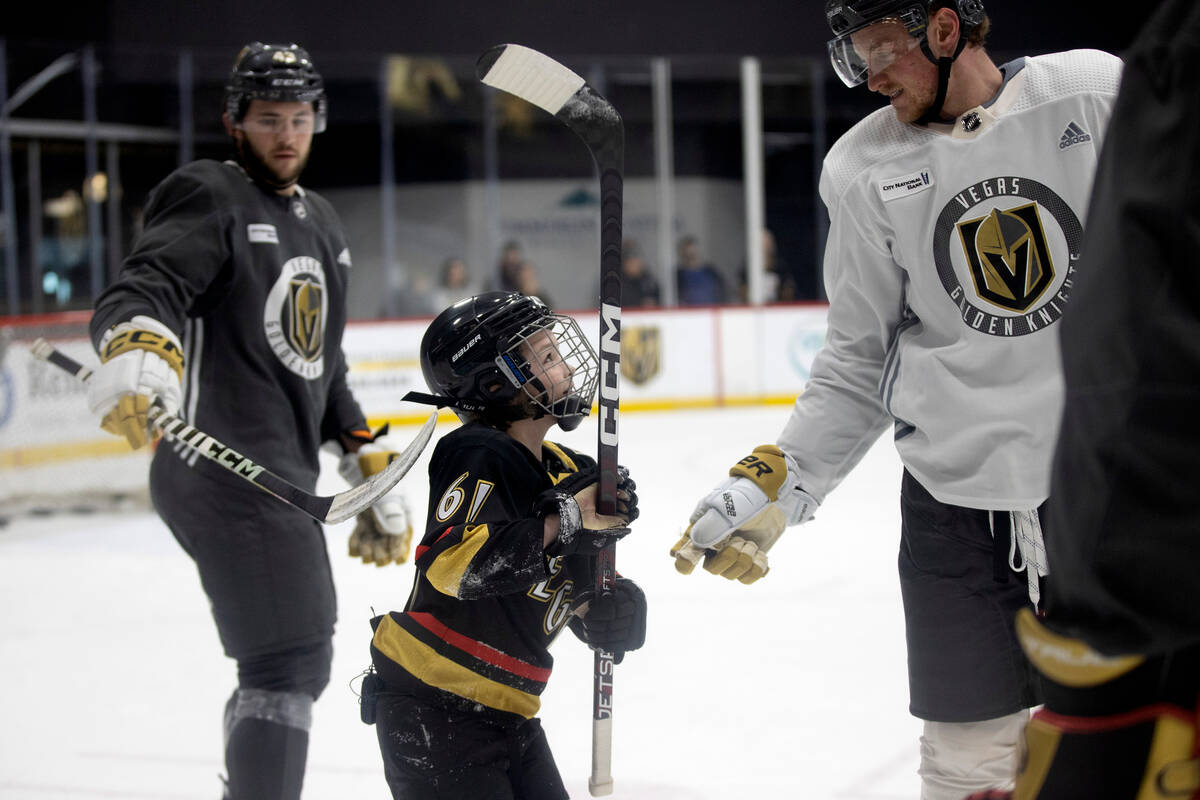 Golden Knights right wing Keegan Kolesar might have finally met his match.
He got into a heated scrap with the Knights' newest prospect after Friday's practice at City National Arena and ended up getting tackled to the ice. He called his opponent "top one" in his lengthy list of adversaries.
Other scouting reports on the Knights' latest addition were likewise glowing. The team signed 8-year-old Annabelle Hanson to a contract Friday through Make a Wish Southern Nevada. Hanson, who was born with cystic fibrosis, impressed the Knights with her shot and scrappiness.
She fired plenty of pucks past goaltender Logan Thompson before dropping the gloves with Kolesar. Both ended up in the penalty box afterward.
"Gotta give her the belt now, I think," defenseman Brayden McNabb said. "She had the takedown. She knows what she's doing."
Hanson skated with the Knights in their Reverse Retro jersey Friday, which she said is her favorite. She will get to see the sweaters in action Saturday when she attends the team's game against the Washington Capitals at T-Mobile Arena. Hanson will give the team fist bumps before puck drop and sound the rally siren as part of the experience.
Hanson, a Janesville, California, native, said she became a Knights fan because her father and grandfather don't like the team. She said the thing she was most excited for was meeting captain Mark Stone. She wore a No. 61 jersey Friday, the same as Stone. She also said she thought she would be a good enforcer because she had plenty of practice fighting her older sister.
Coach Bruce Cassidy said it was a good time for the Knights to take part in this kind of an event. The team has lost three straight for the first time this season, but Hanson's visit helped put things in perspective.
"It makes you just appreciate what you're doing every day, how fortunate we are," Cassidy said. "I hope she had a great day. It looked like she did."
Friday was the eighth time the Knights have partnered with Make a Wish Southern Nevada.
Contact Ben Gotz at bgotz@reviewjournal.com. Follow @BenSGotz on Twitter.