Knights-Panthers matchup: Who has the edge at each position?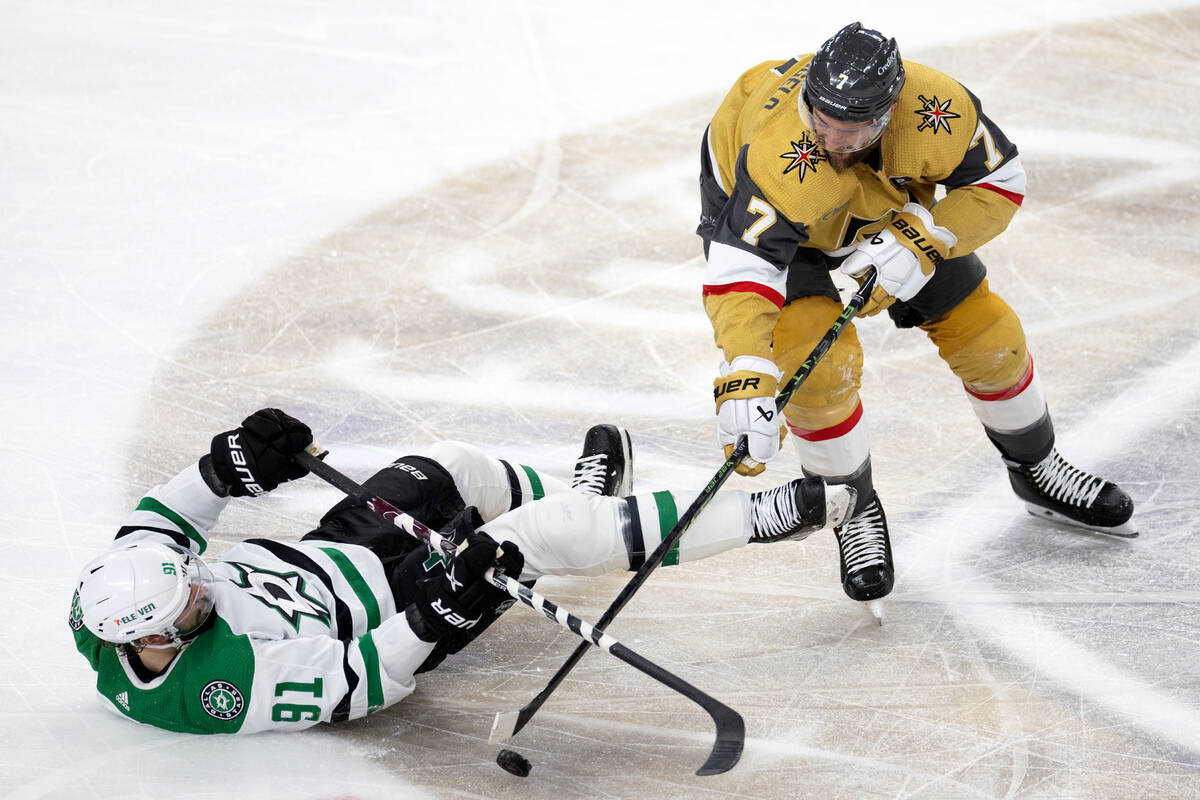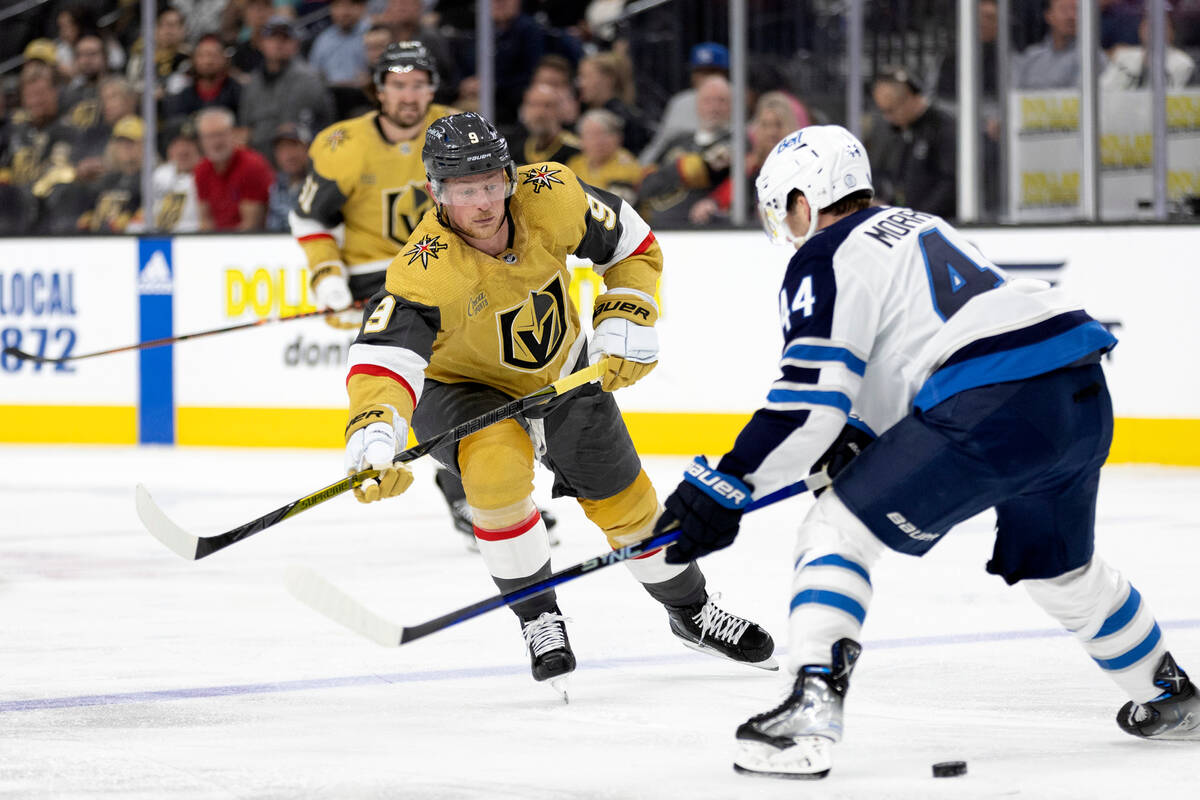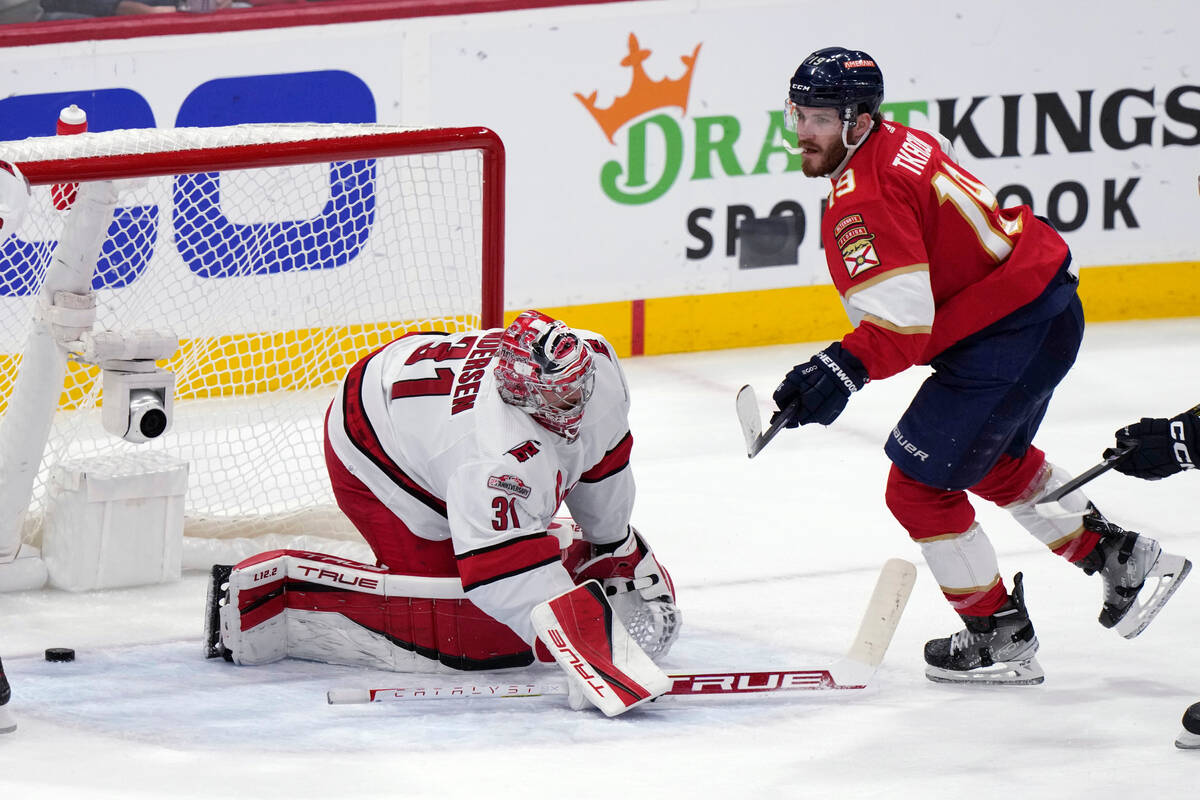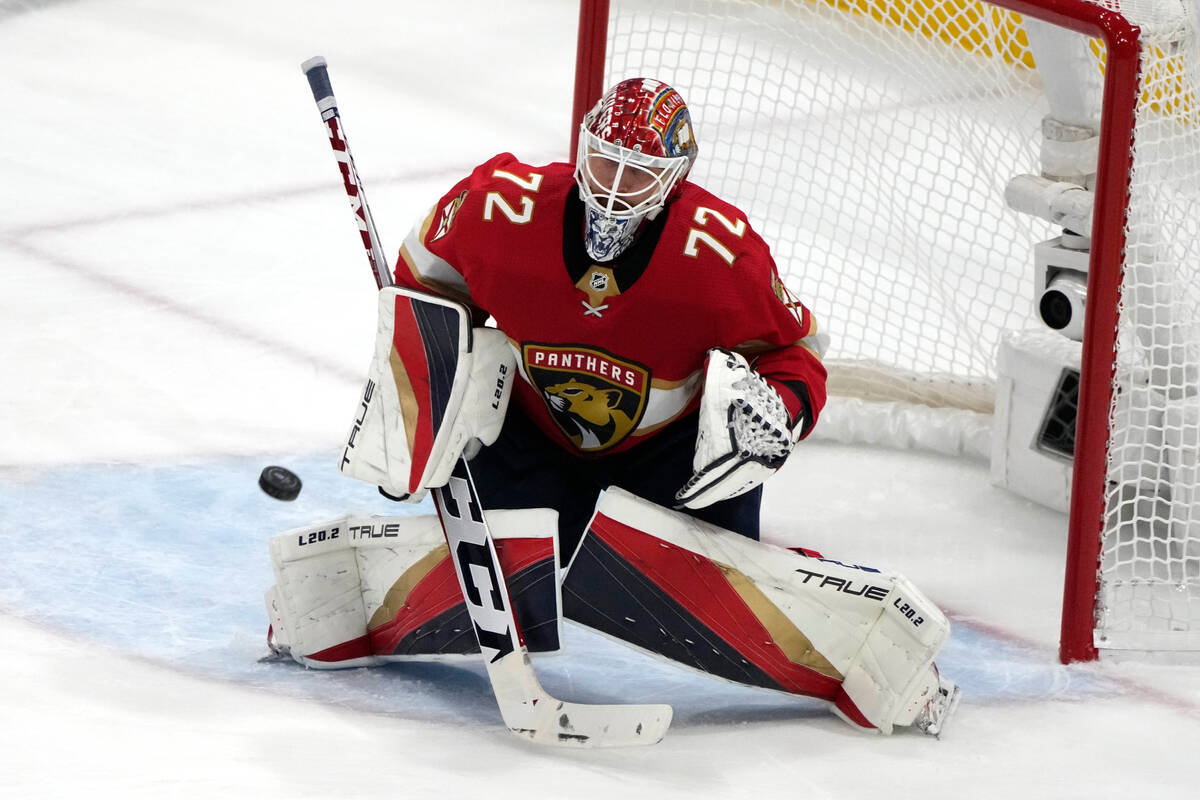 Lord Stanley of Preston never could have seen this coming.
Who knew that when the Governor General of Canada bought a trophy to be given to the country's top amateur ice hockey team in 1893 that it one day would be guaranteed to go to a team in Las Vegas or Florida. The Golden Knights and Panthers aren't traditional contenders for hockey's top prize. But no one can say they haven't earned their way to the Stanley Cup Final.
The Knights have taken the NHL by storm since starting play in 2017, overwhelming teams with depth, speed and physicality. They finished with the best record in the Western Conference and stormed through their side of the bracket with a 12-5 record.
The Panthers are upstarts, becoming the third team since 1967-68 to reach the final after starting out as the playoff's lowest seed. They bring skill, personality and a flair for the dramatic. They're 6-0 in overtime this postseason and 9-1 in one-goal games.
It's a best-of-seven matchup that should provide incredible theater. Here's a look at who has the edge at each position:
Goaltending
Panthers starter Sergei Bobrovsky has been, fittingly, as hot as a Las Vegas summer day this postseason.
The two-time Vezina Trophy winner has seemed to turn back the clock after some difficult years in Florida, going 11-2 with a .935 save percentage and 2.21 goals-against average. The 34-year-old has given up more than two goals once his past nine games.
The Knights have a goalie who is just as hot. Adin Hill doesn't bring the same pedigree as Bobrovsky because he's in his first playoff run, but he's played a huge role in the team's success. The 27-year-old is 7-3 this postseason with a .937 save percentage and a 2.07 GAA.
The Knights haven't lost the goaltending battle in a series yet. Bobrovksy is the Panthers' best hope at pulling an upset.
Advantage: Panthers
Forwards
The Knights and Panthers can match each other player-for-player in star power up front.
Both have a transcendent American talent in Knights center Jack Eichel and Panthers right wing Matthew Tkachuk. Both have an incredible two-way center in William Karlsson and Aleksander Barkov. They're loaded with scorers on the wing, with Mark Stone, Jonathan Marchessault and Reilly Smith on one side, and Carter Verhaeghe, Sam Reinhart and Anthony Duclair on the other.
What Florida doesn't have is the Knights' depth. It's been their secret weapon all season, as a four-center combination of Eichel, Karlsson, Chandler Stephenson and Nicolas Roy has been too much for most opponents to handle.
Roy's line made the difference in Game 6 against Dallas in the Western Conference Final. The Knights' bottom six could decide things again in the final.
Advantage: Knights
Defensemen
The Knights would put their blue line up against anyone else's in the NHL top to bottom. If they win one more series, there won't be much room for debate.
Alex Pietrangelo and Alec Martinez have been rock solid as a shutdown pair in the postseason. Shea Theodore and Brayden McNabb have had strong moments, and the third pair of Nic Hague and Zach Whitecloud has been excellent.
Florida can't quite match up one through six. The Panthers do have players the Knights will need to be aware of on the back end. Brandon Montour had 73 points in the regular season and Gustav Forsling 41. Aaron Ekblad, the 2014 first overall pick, has six points in the playoffs and a plus-7 rating at five-on-five.
Advantage: Knights
Special teams
If there remains one area of concern for the Knights, this is it.
They've been so dominant at even strength it hasn't mattered to this point. But their power play and penalty kill aren't operating at peak efficiency.
The Knights are minus-8 on special teams in the playoffs, compared with their plus-25 rating at five-on-five. Their power play is scoring on 18.5 percent of its opportunities, and their penalty kill has been successful only 63 percent of the time.
The Knights' saving grace has been their discipline. They've given their opponents fewer than three power plays per game through three rounds.
The Panthers will need to win the special teams battle to have a chance in the series. Their power play has been strong in the playoffs, scoring at a 27.9 percent clip. But Florida's penalty kill is a concern, and they go to the box more than the Knights.
Advantage: Panthers
Intangibles
Two interesting storylines will be the value of experience and rest.
The Knights have six former Stanley Cup champions on their roster, along with the six members of the team who were around for the 2018 final loss to Washington. This is a group that has been on this stage before. The Panthers, on the other hand, dressed 17 players in their last game against Carolina that have never played for the Cup.
One thing Florida does have on its side is more down time. The Panthers will have nine days between games compared with the Knights' four. That could be an advantage for them, or it could lead to rust they will have to shake off.
Advantage: Knights
Last word
What else is there to say?
It's the Stanley Cup Final. These are two interesting, exciting teams that should come together for a heck of a hockey series. Who cares where they play? Buckle up. It should be a fun ride.