John Oda leads Rebels to sixth-place finish at Southern Highlands Collegiate
Updated March 9, 2017 - 12:25 am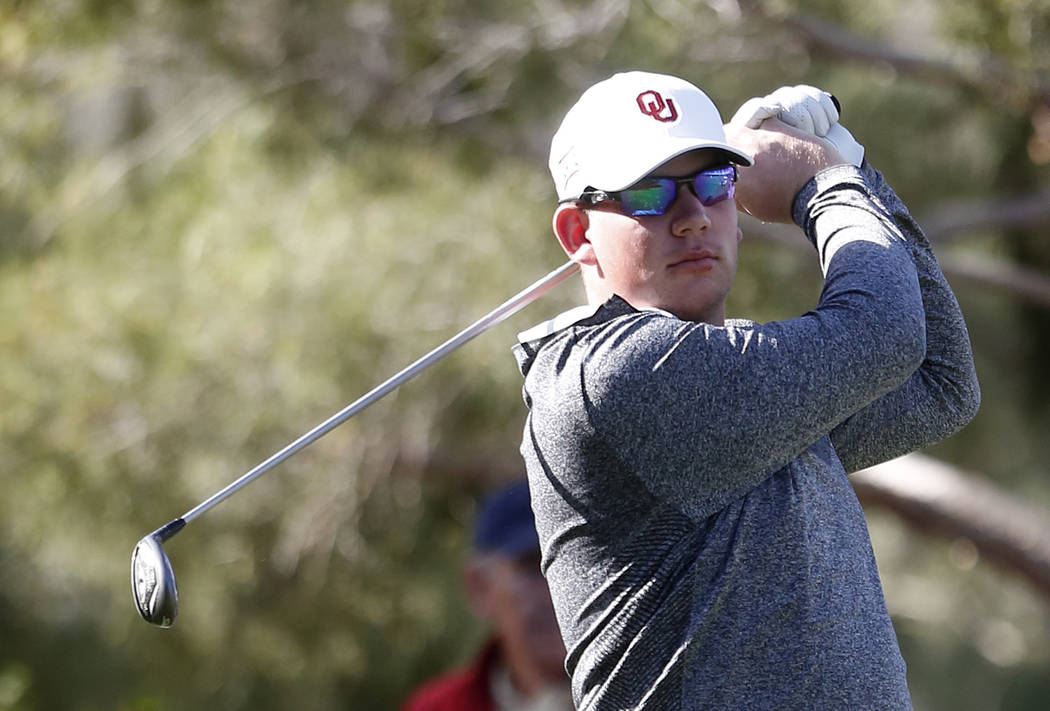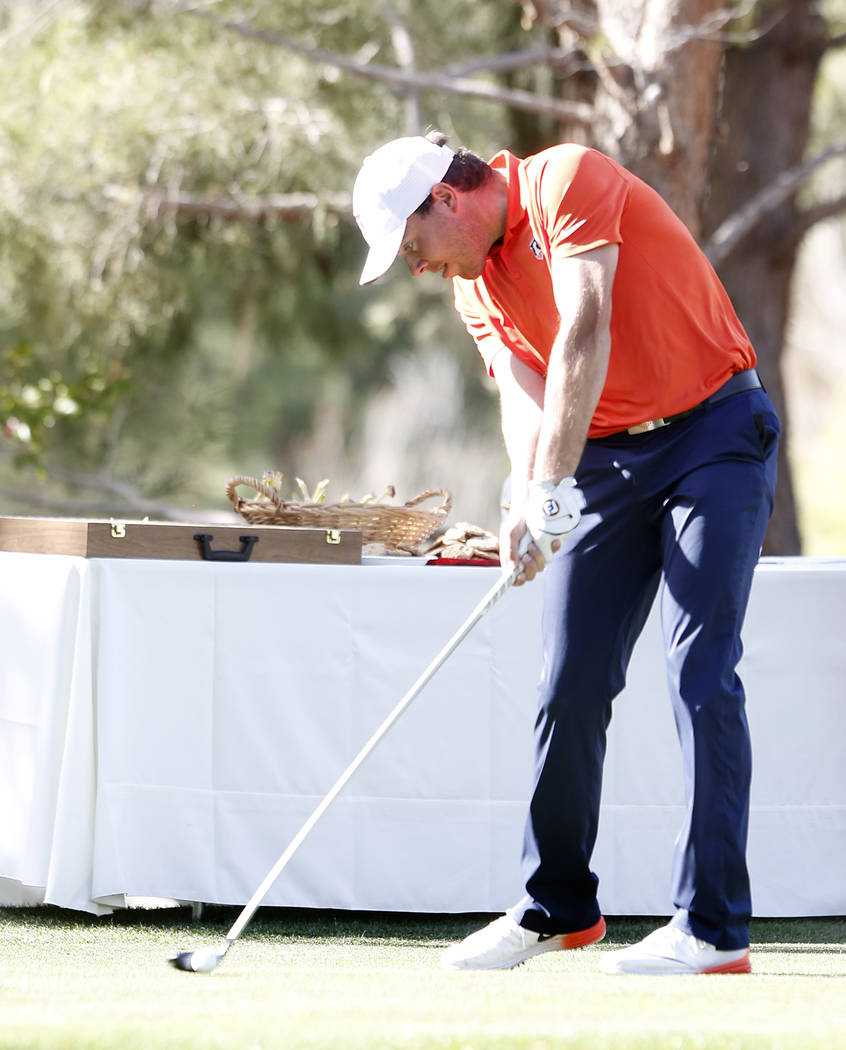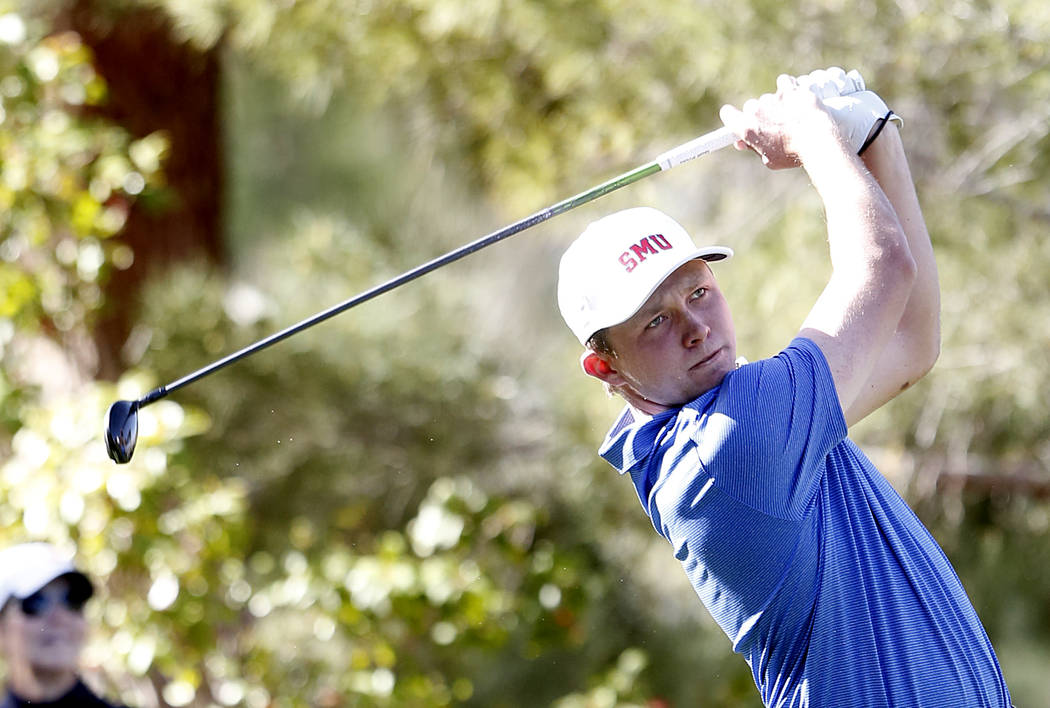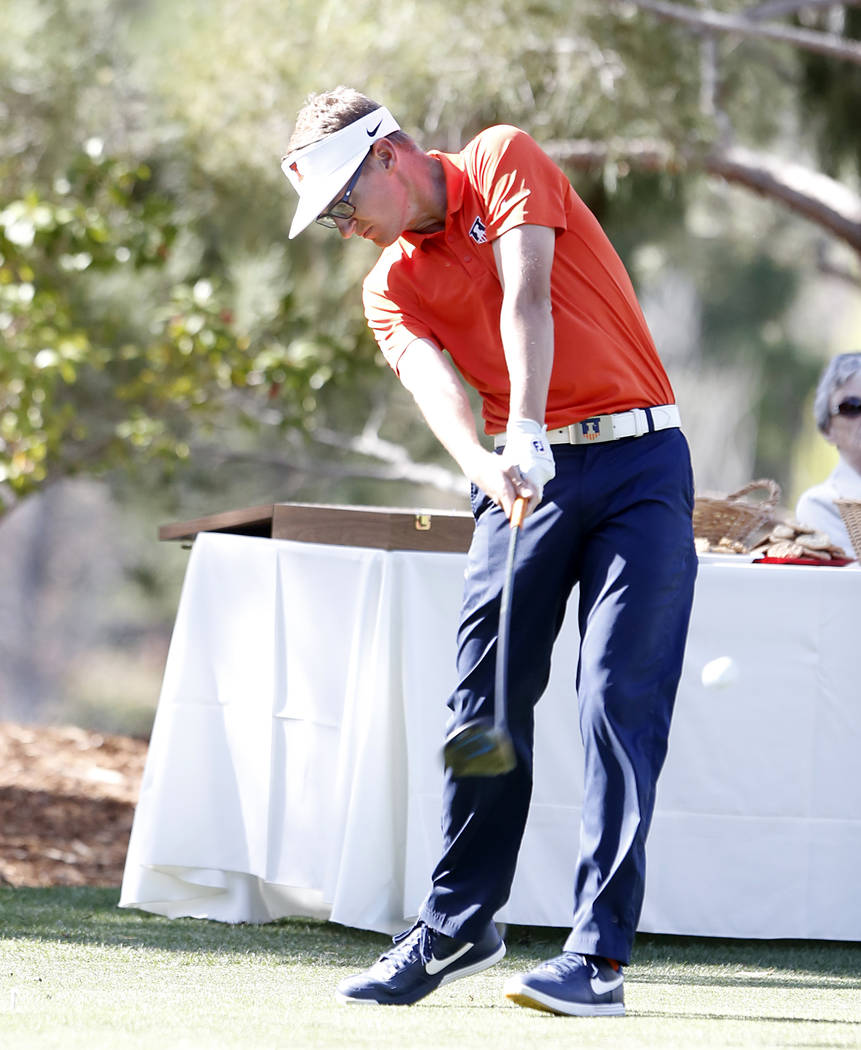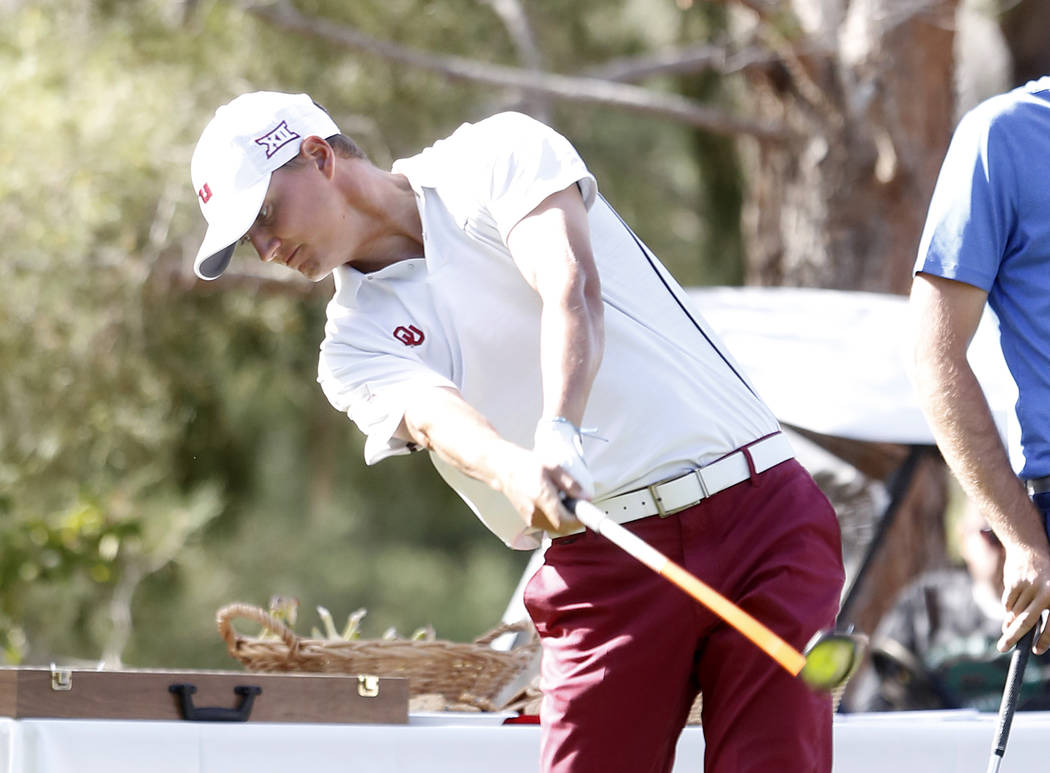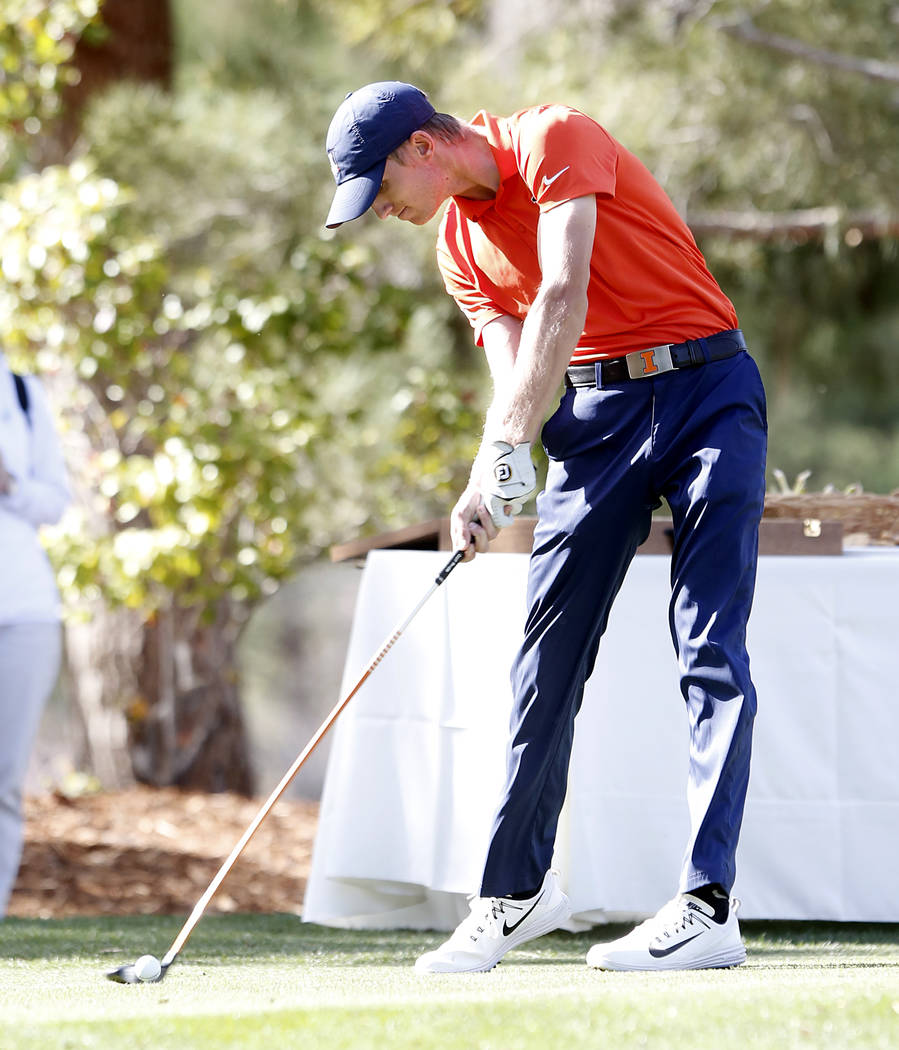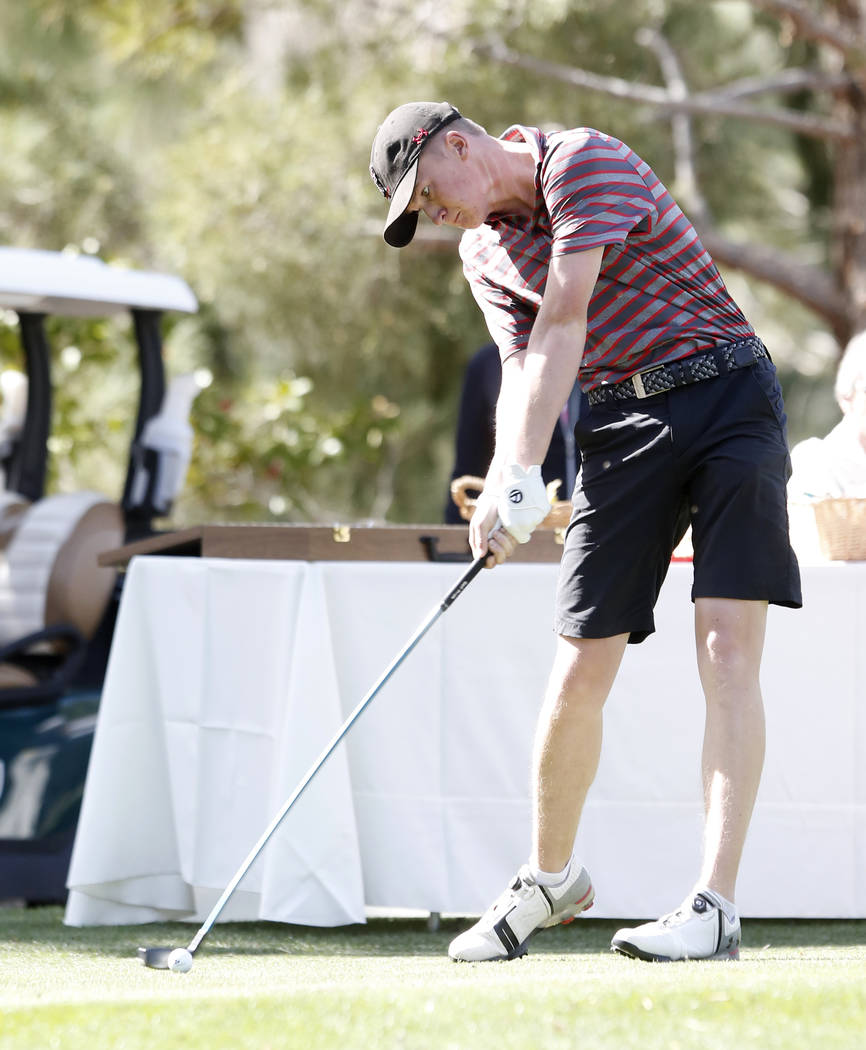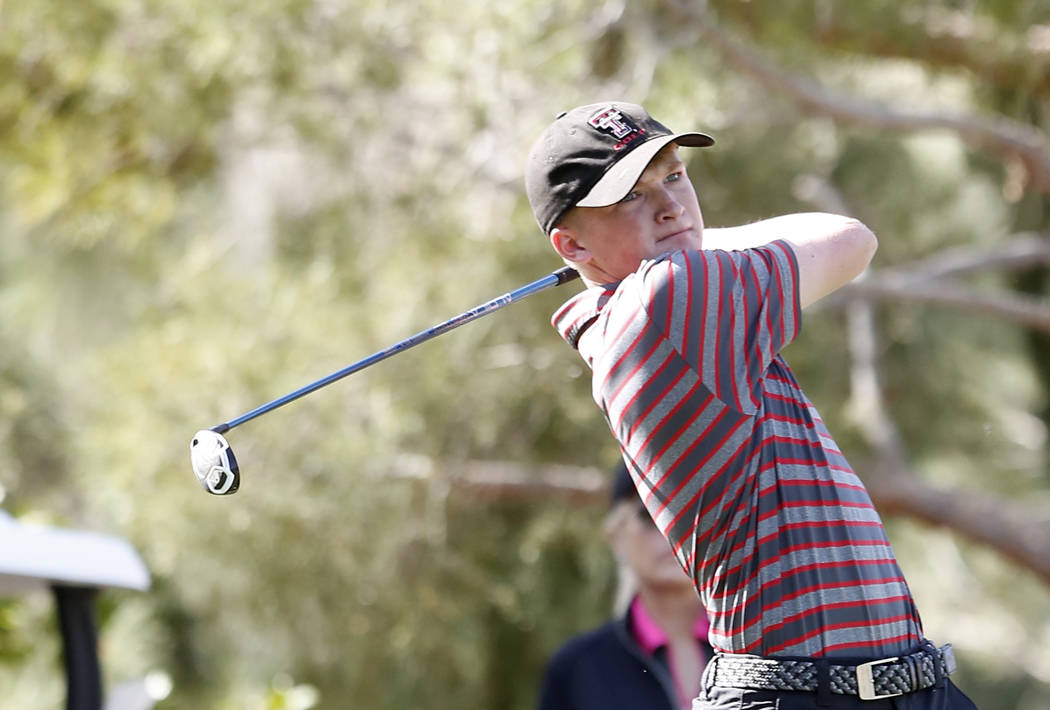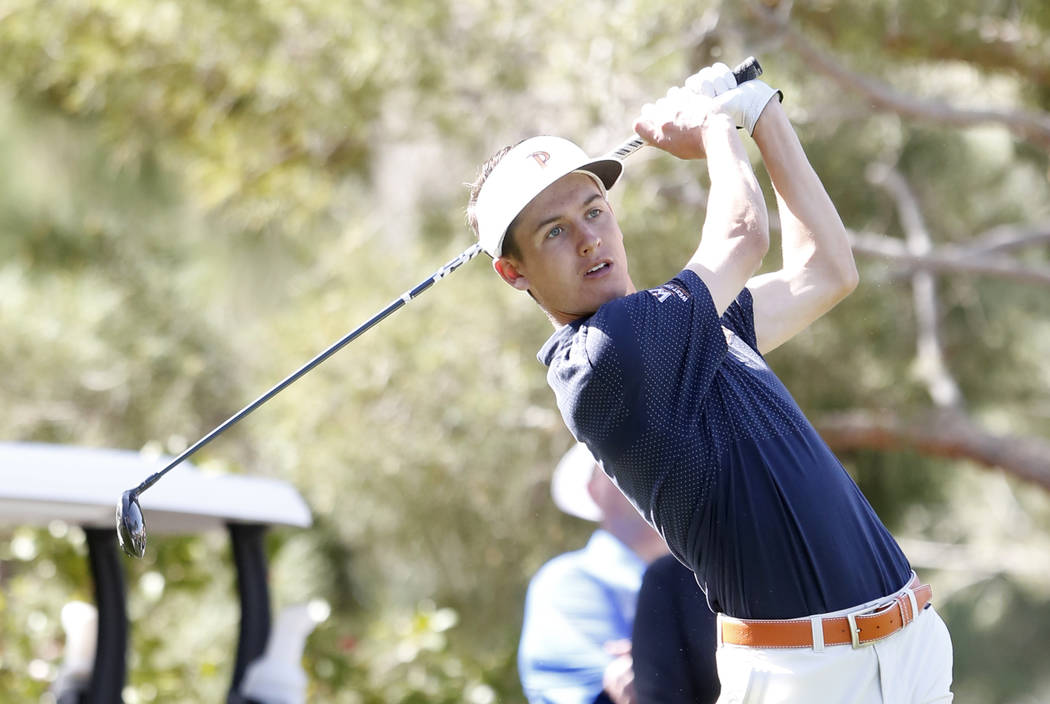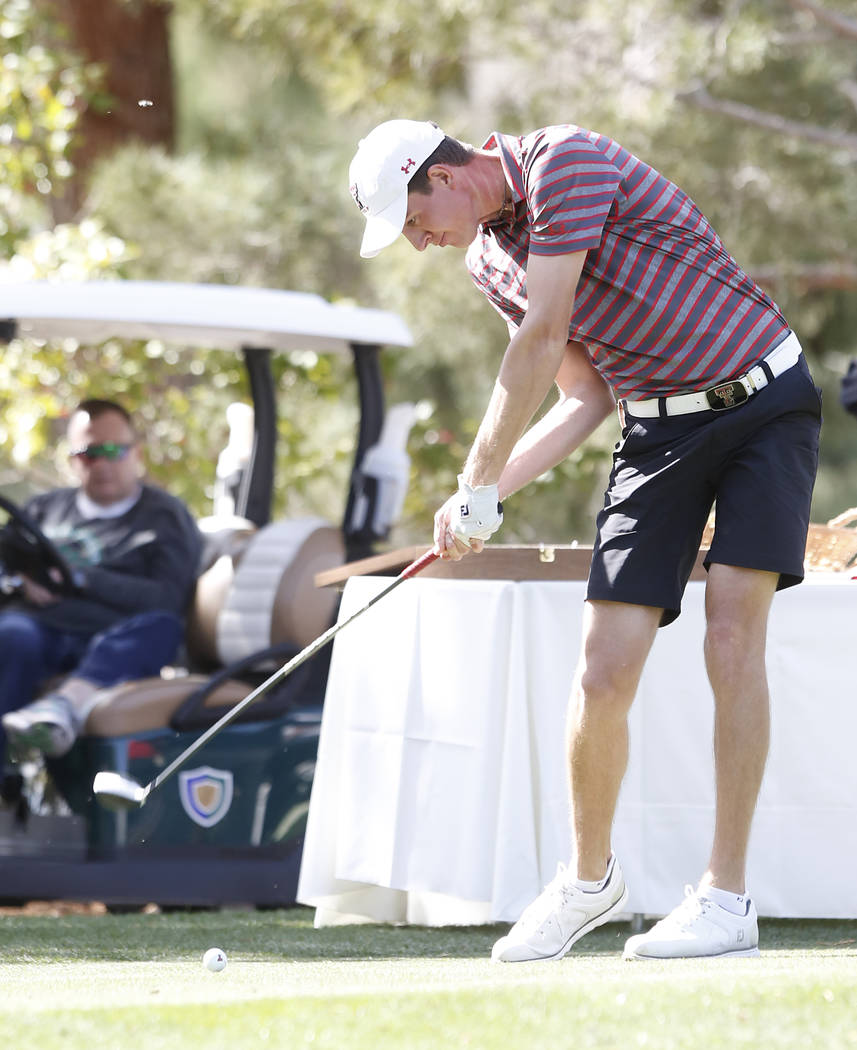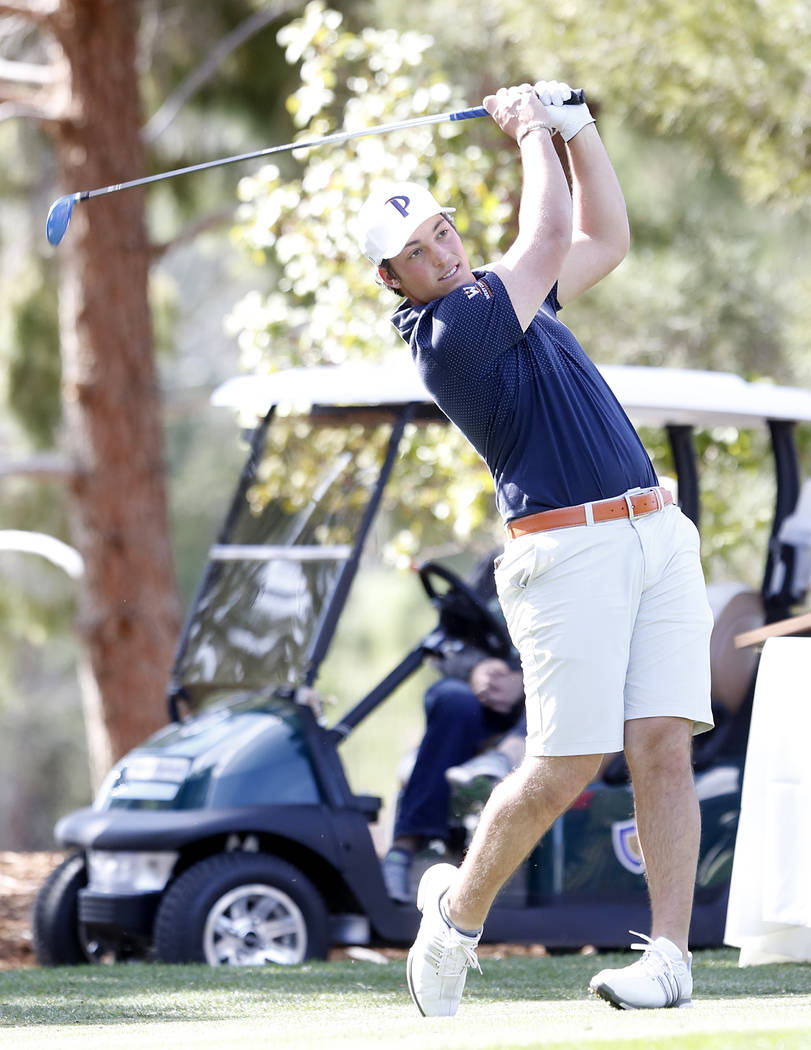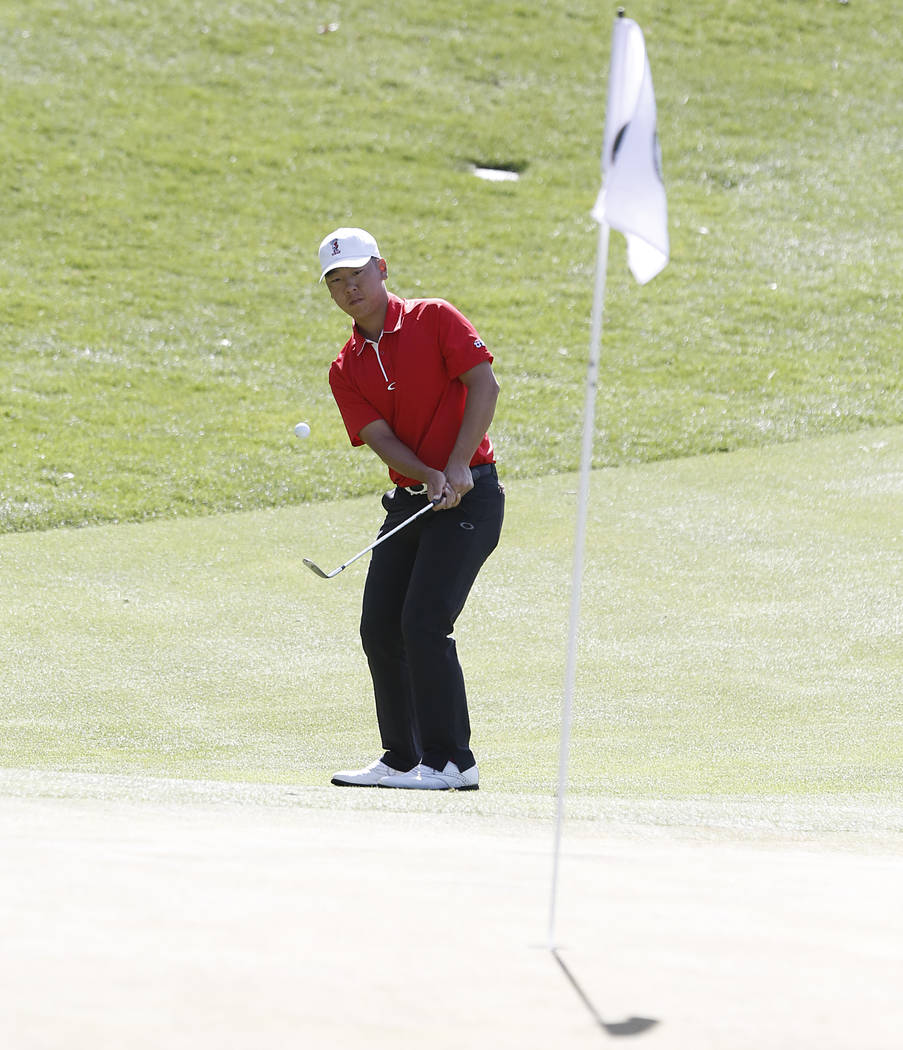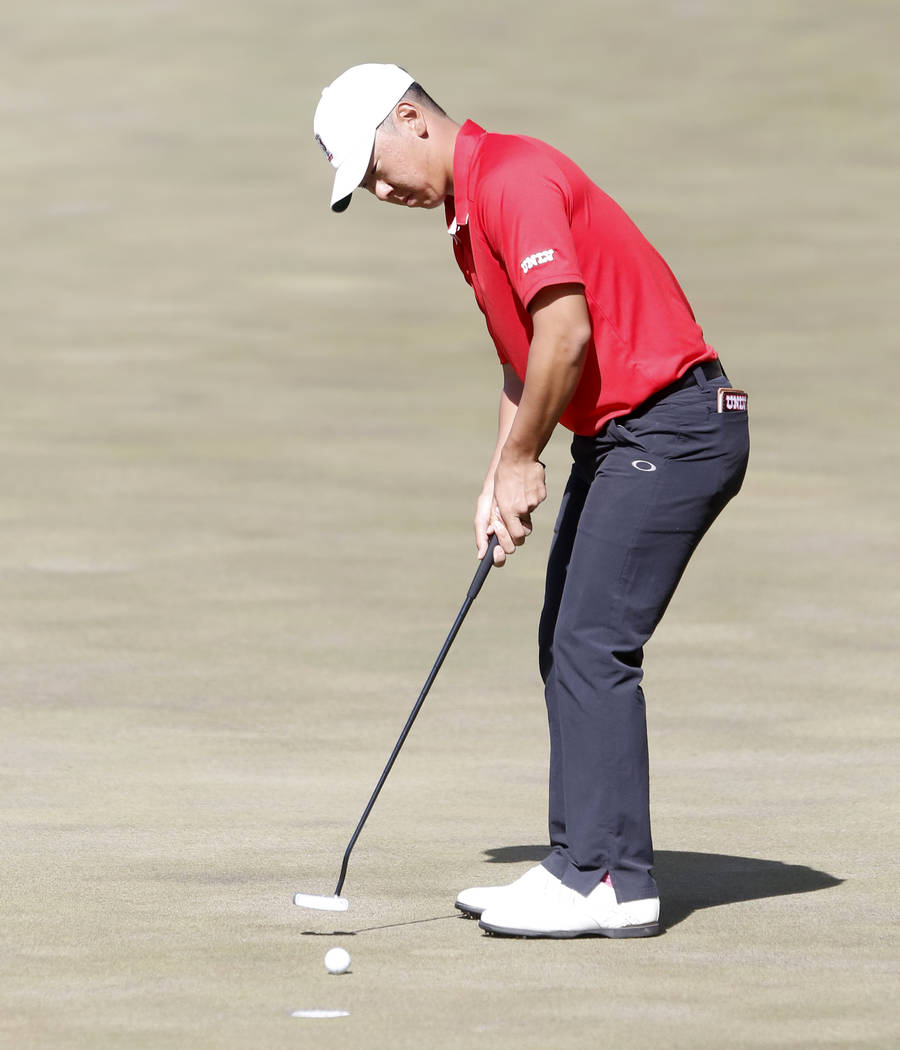 UNLV junior John Oda shot 4-under-par 212, tying for sixth place Wednesday in the Southern Highlands Collegiate at Southern Highlands Golf Club.
The Rebels shot 10 over and also finished tied for sixth in their home tournament.
Southern California shot 11 under to win the team title. Grant Hischman of Oklahoma won a one-hole playoff with Colin Morikawa of California for the individual title after both finished at 6-under 210.
Oda said he was inspired by the "wise words" of UNLV coach Dwaine Knight.
"One thing that I really liked this week is he said for us to believe," Oda said. "He told us that we had been playing well in the first few tournaments and wanted us to believe and understand that we can make anything happen."
Oda is on the official watch list for the prestigious Ben Hogan award and has two individual victories this season. Several Hogan watch list players were in the field.
"I didn't think about that at all this week," Oda said. "Playing good golf takes care of everything. It's such a great honor to be a part of that list, but I still need to go out and play well in every tournament."
Also for the Rebels, sophomore Shintaro Ban tied for 21st at 3 over; freshman Justin Kim tied for 24th at 4 over; sophomore Harry Hall tied for 46th at 10 over; and freshman Derek Castillo tied for 68th at 18 over.
"The golf course was the star this week, and it was in unbelievable shape," Knight said. "It was very difficult, and shot placement was very important. The patience and local knowledge we should have had from playing our home course probably didn't pay off as much as I thought it would. We had played three tournaments in a row at a high level, and this one stung us a little bit.
"I was very encouraged by the play of Justin Kim, who had a breakout tournament. We can't always rely on Oda, Ban and Hall to play well, so our fourth and fifth players are important."
The Rebels will play Friday and Saturday in the Jackrabbit Invitational at Siena, hosted by South Dakota State and Hawaii.