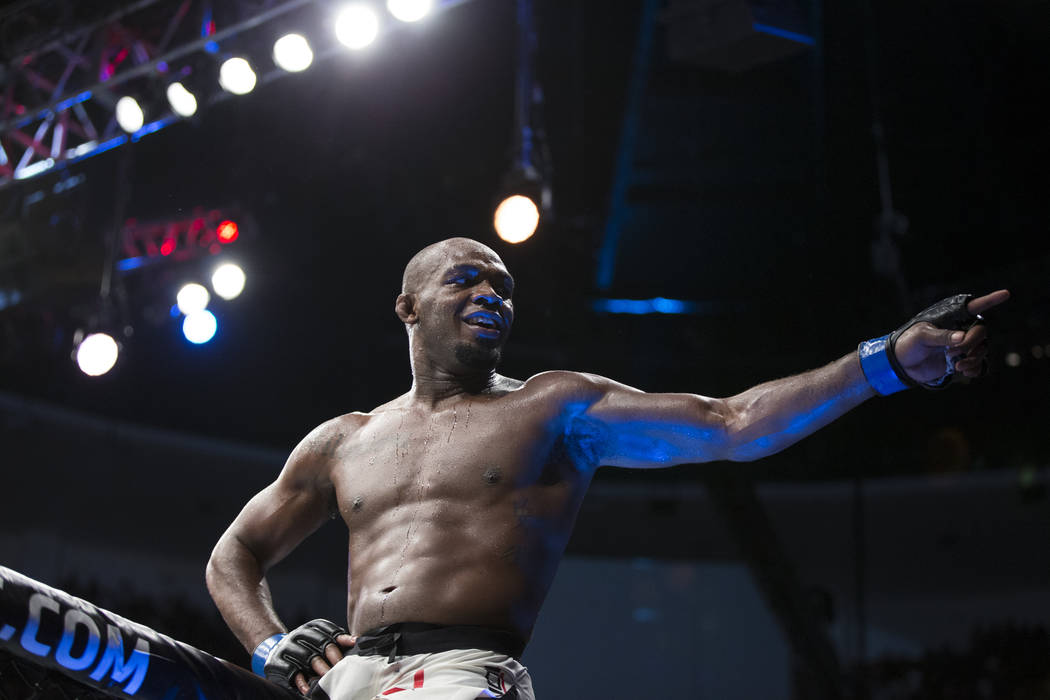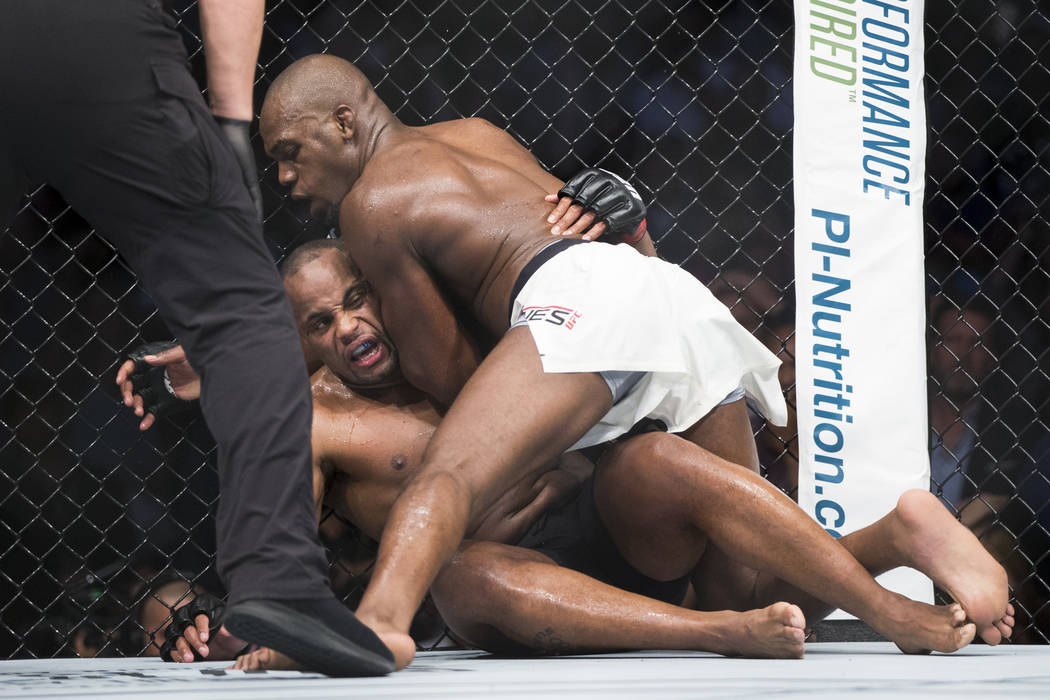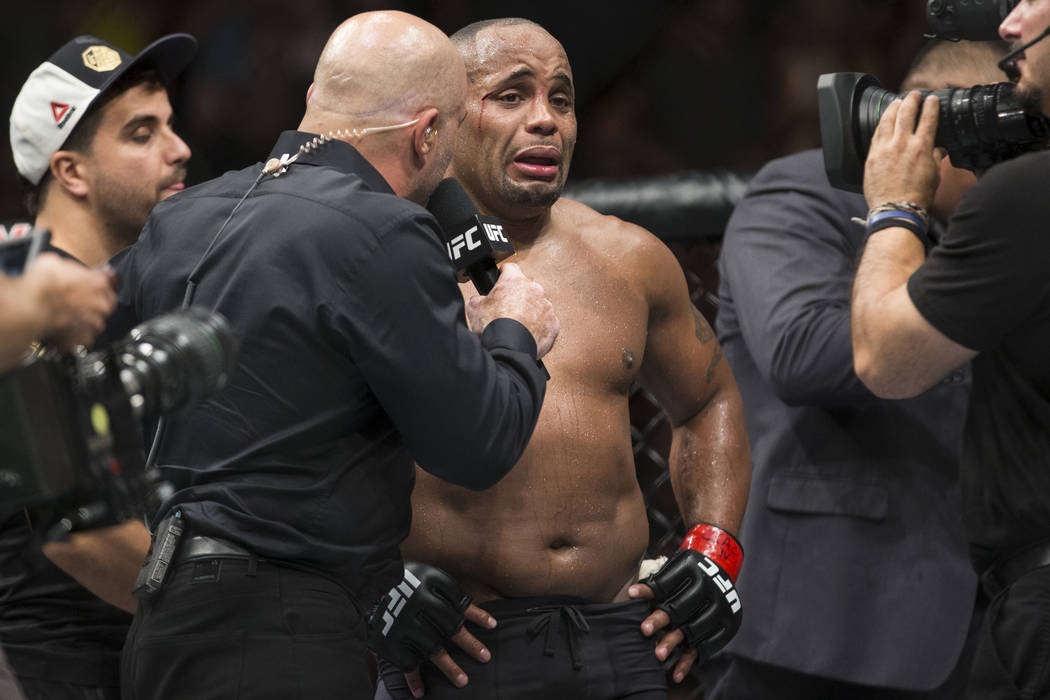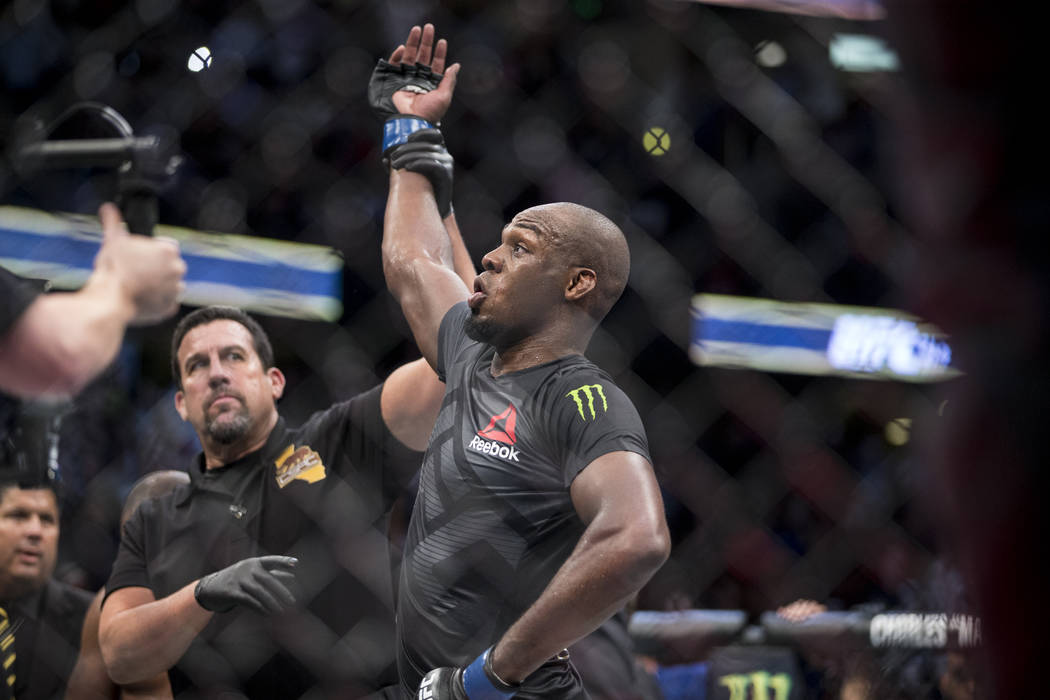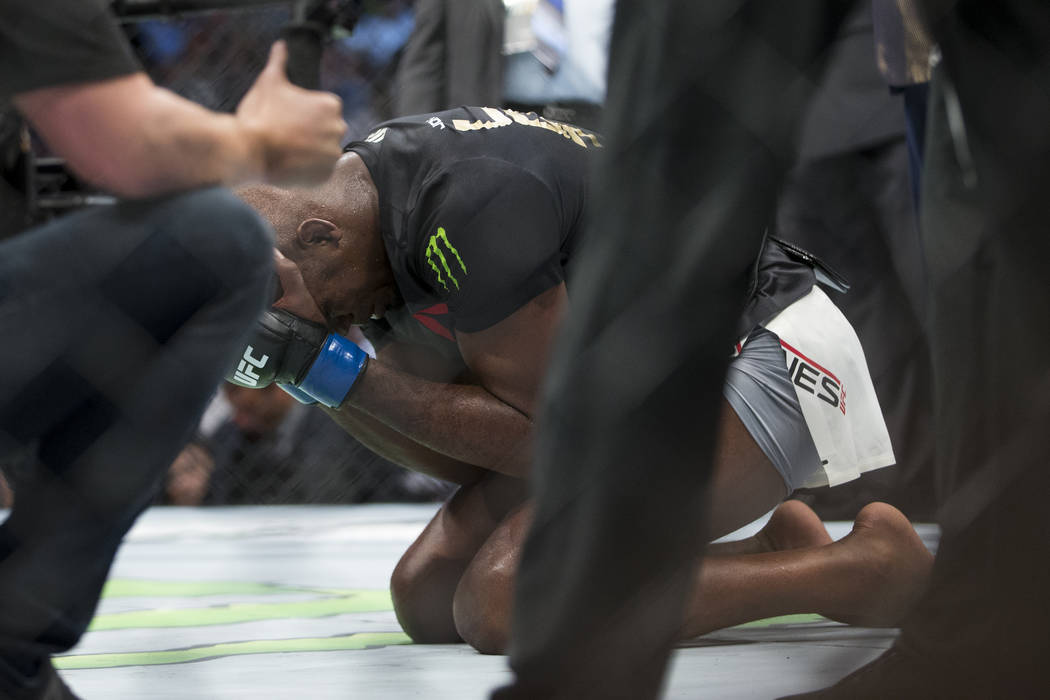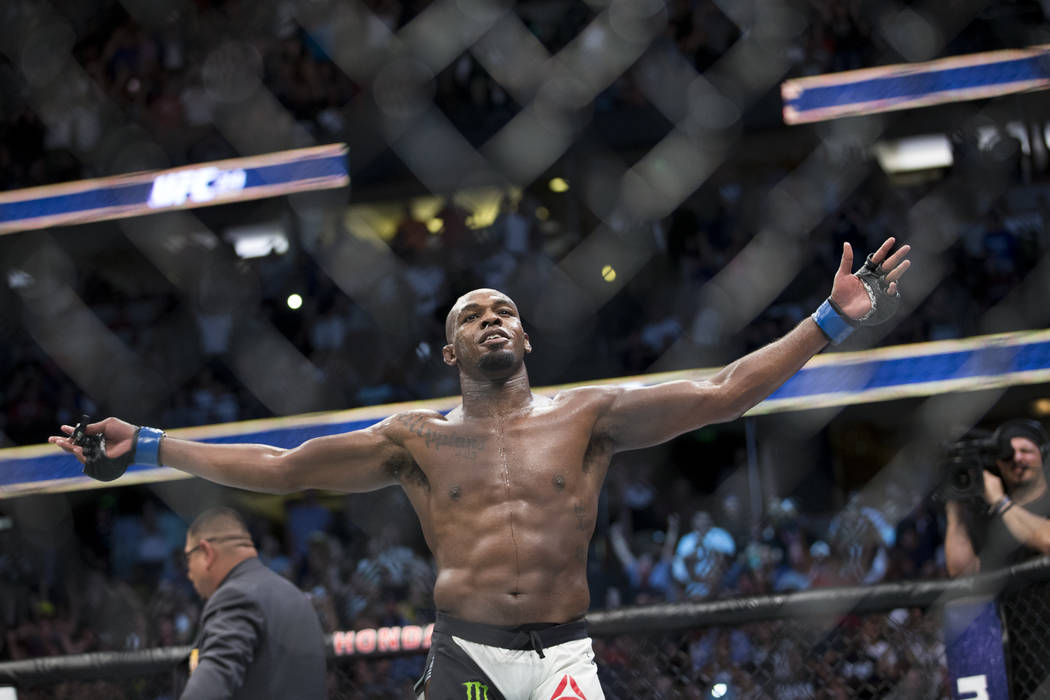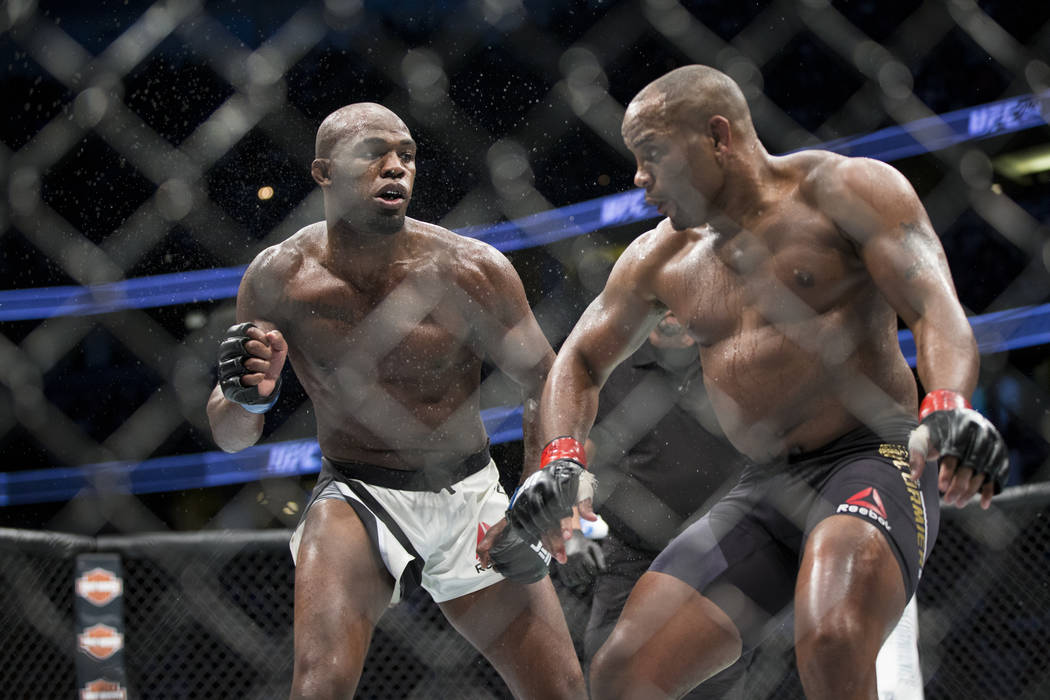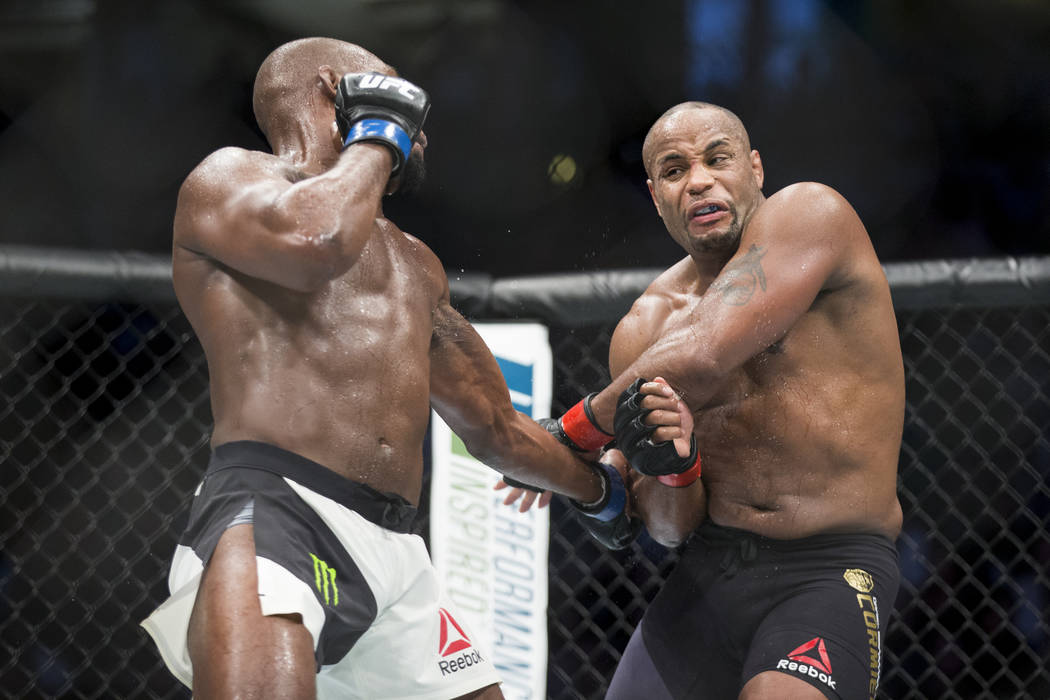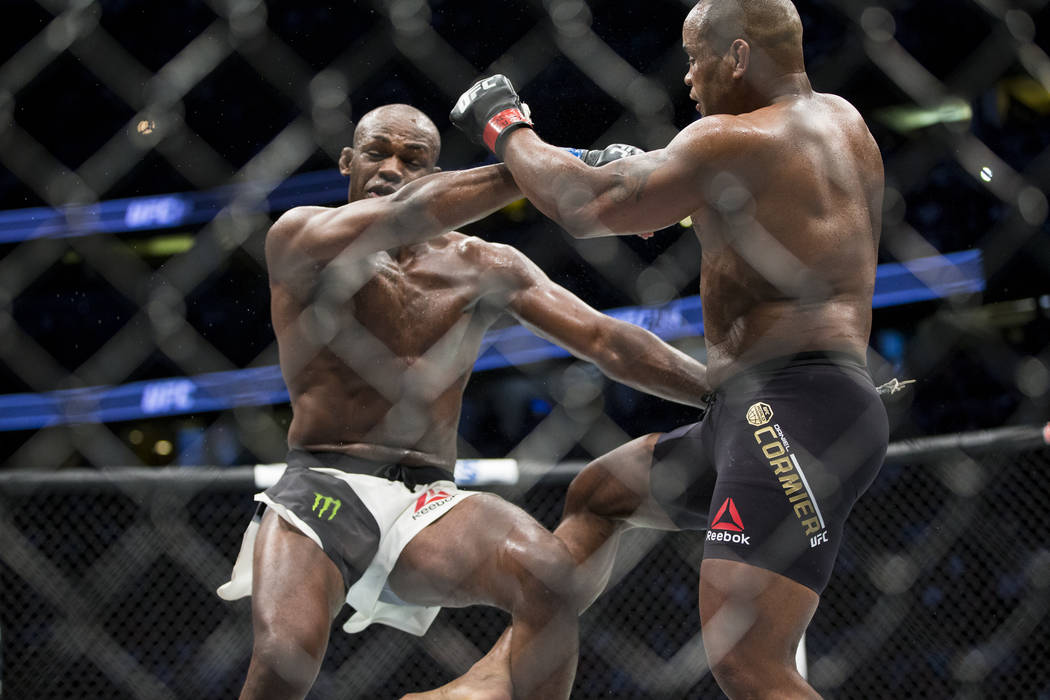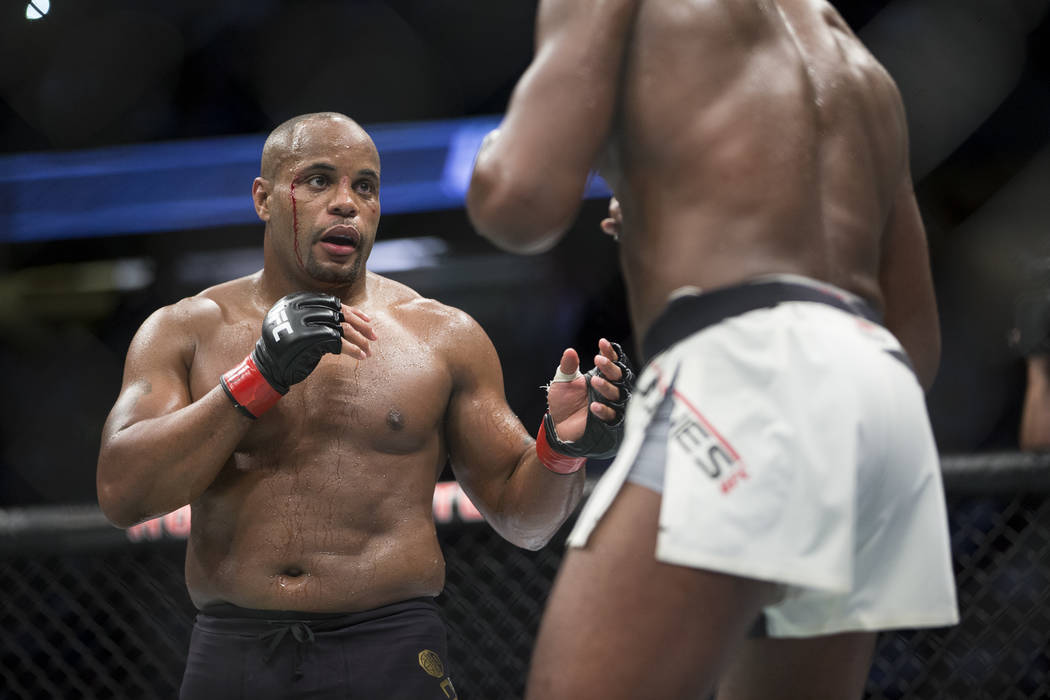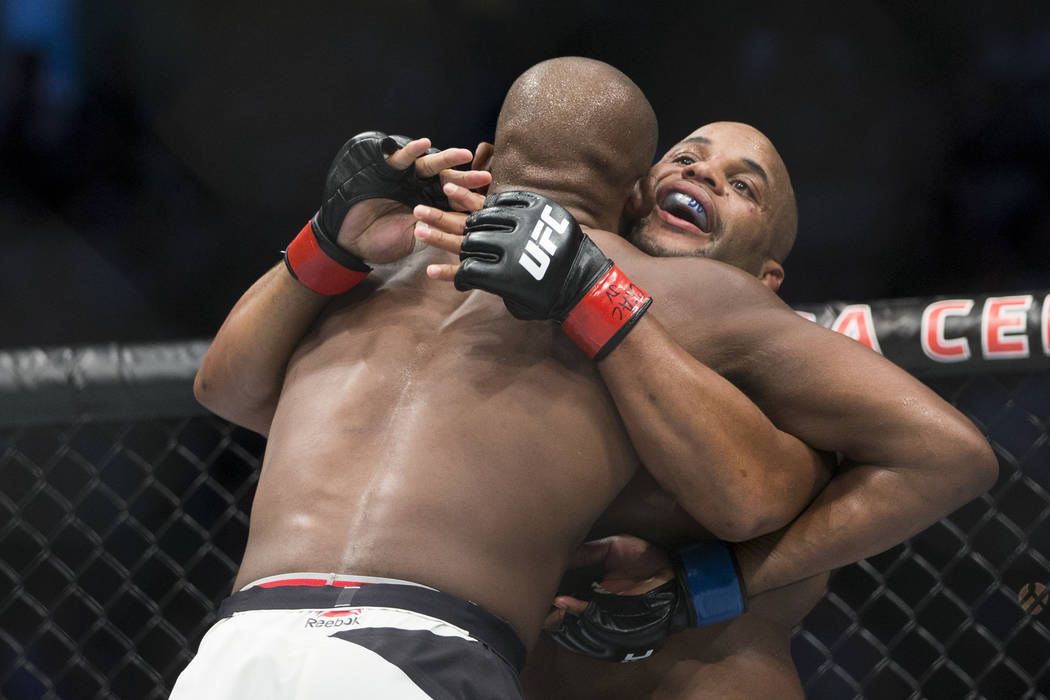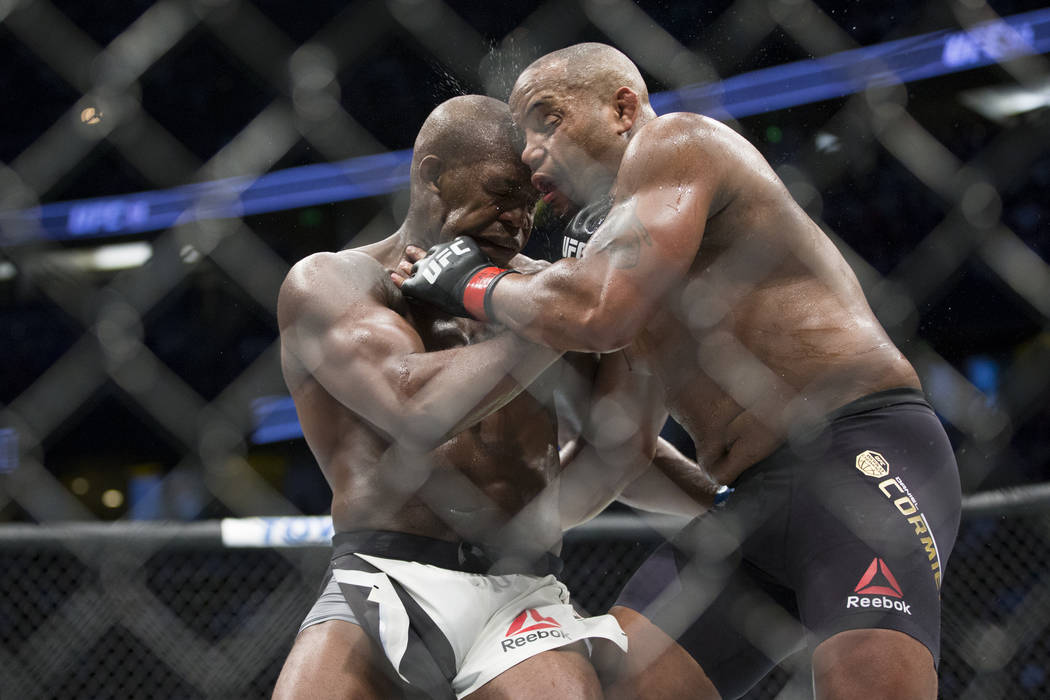 ANAHEIM, California — Daniel Cormier had to be pleased with how his rematch with Jon Jones was unfolding as the UFC 214 main event at Honda Center crossed its midway point on Saturday night.
Then came a kick from out of nowhere.
Jones regained the belt he had been stripped of for his role in a 2015 hit-and-run accident with a third-round knockout after a left head kick stopped Cormier dead in his tracks.
As Cormier staggered to regain his footing, Jones stalked him and knocked him to the ground. He unleashed a series of short punches until the fight was stopped and he was once again champion.
"It feels unbelievable," he said after winning by knockout at 3:01 of the third round. "It's a surreal moment. All of the love, all the support. I have the most loyal fans ever. Even the haters. All the negativity, all the discouraging things that were said. I love you all because you motivate me to just keep pushing and just keep fighting."
Cormier was left searching for answers.
"I'm so disappointed," he said through tears. "I thought the fight was going well. I don't even know what happened. I guess I got kicked in the head."
Jones has been through a series of transgressions outside the cage that have forced a detour on a path that appeared certain to end as the greatest fighter in UFC history.
He hopes he is back on course.
"As long as you quit, it's never over," an emotional Jones said. "I'm back here."
Cormier landed several big right hands in the final minute of a tense opening round. The fight was far more competitive than the first meeting in January 2015 when Jones handed his bitter rival the only previous loss of his career.
The second round saw Cormier have even more success as he started to consistently land hooks while Jones attacked Cormier's body.
The strategy may have paid off when Cormier dropped his guard and Jones landed the kick high.
"I have the best coaches in the world and we know he likes to dip his head that way," Jones said. "We were waiting for him to instinctually dip that way sooner or later and it worked."
Jones had fought just once since the first fight against Cormier, winning a unanimous decision over Ovince Saint Preux in April 2016 between two lengthy suspensions.
He took advantage of the spotlight after the win on Saturday to challenge former UFC heavyweight champion Brock Lesnar to return from professional wrestling for a mixed martial arts bout.
More MMA: Follow all of our MMA and UFC coverage online at CoveringTheCage.com and @CoveringTheCage on Twitter.
Contact Adam Hill at ahill@reviewjournal.com or 702-277-8028. Follow @adamhilllvrj on Twitter.