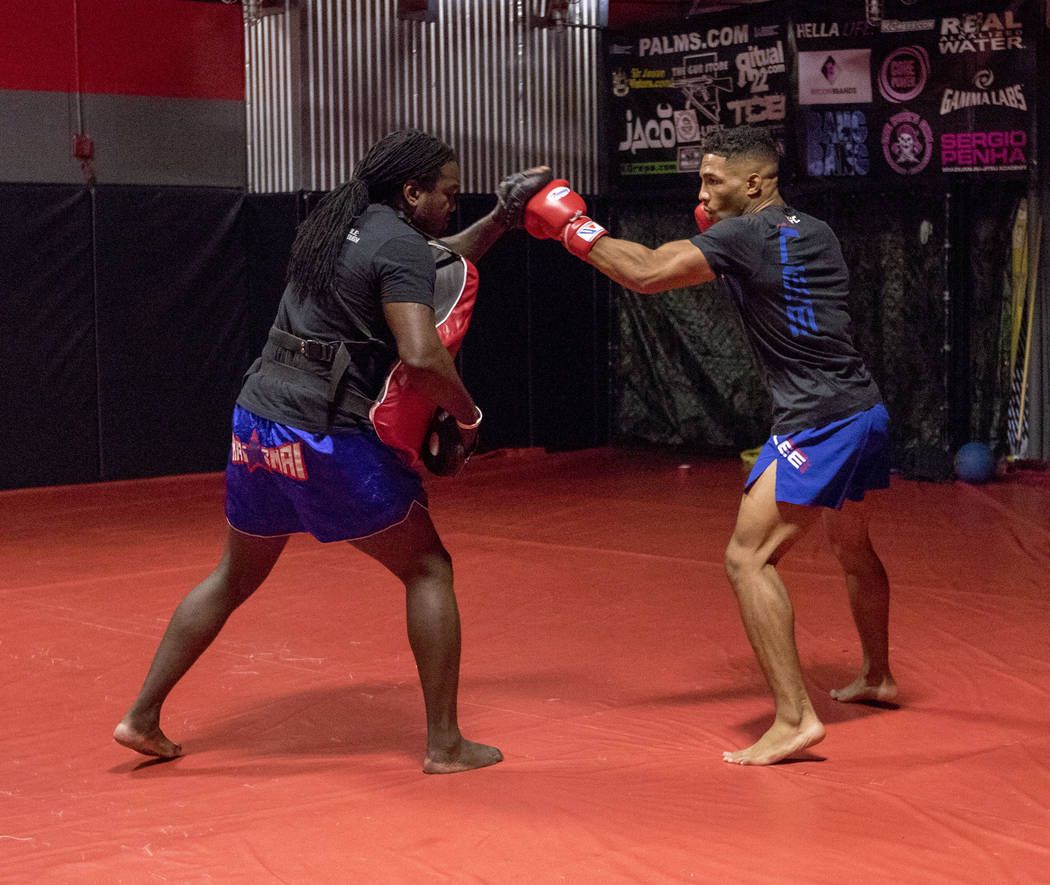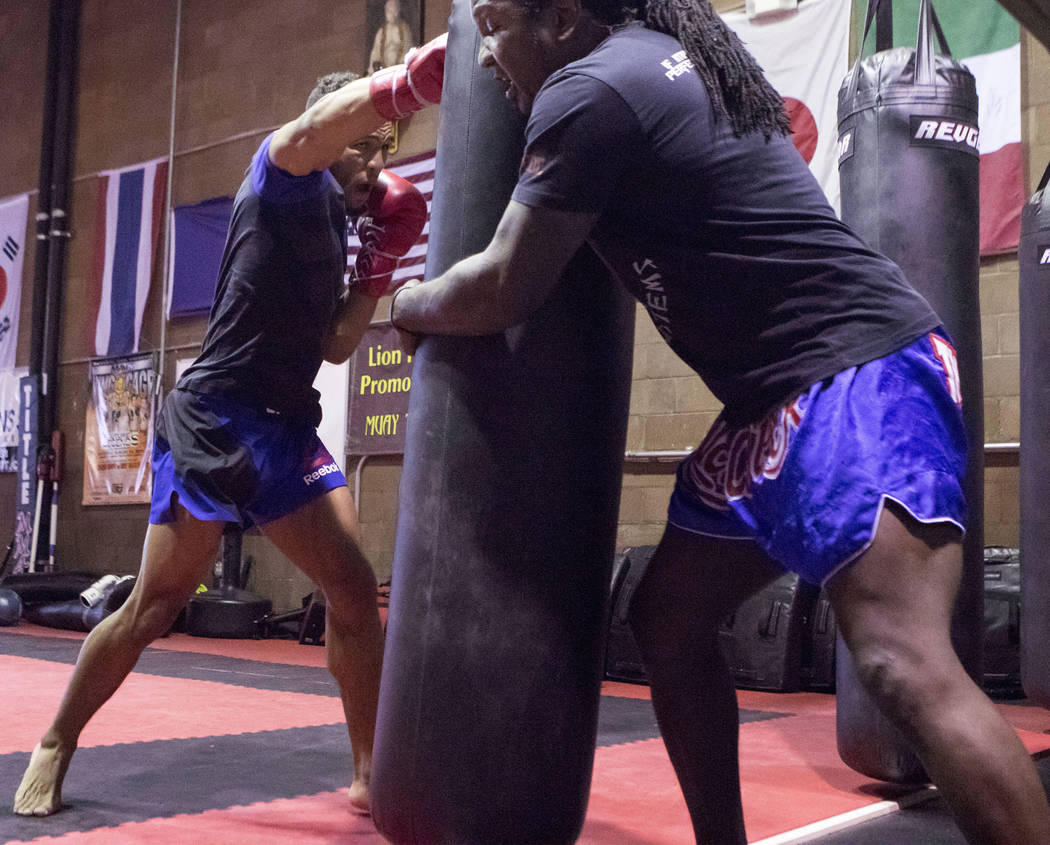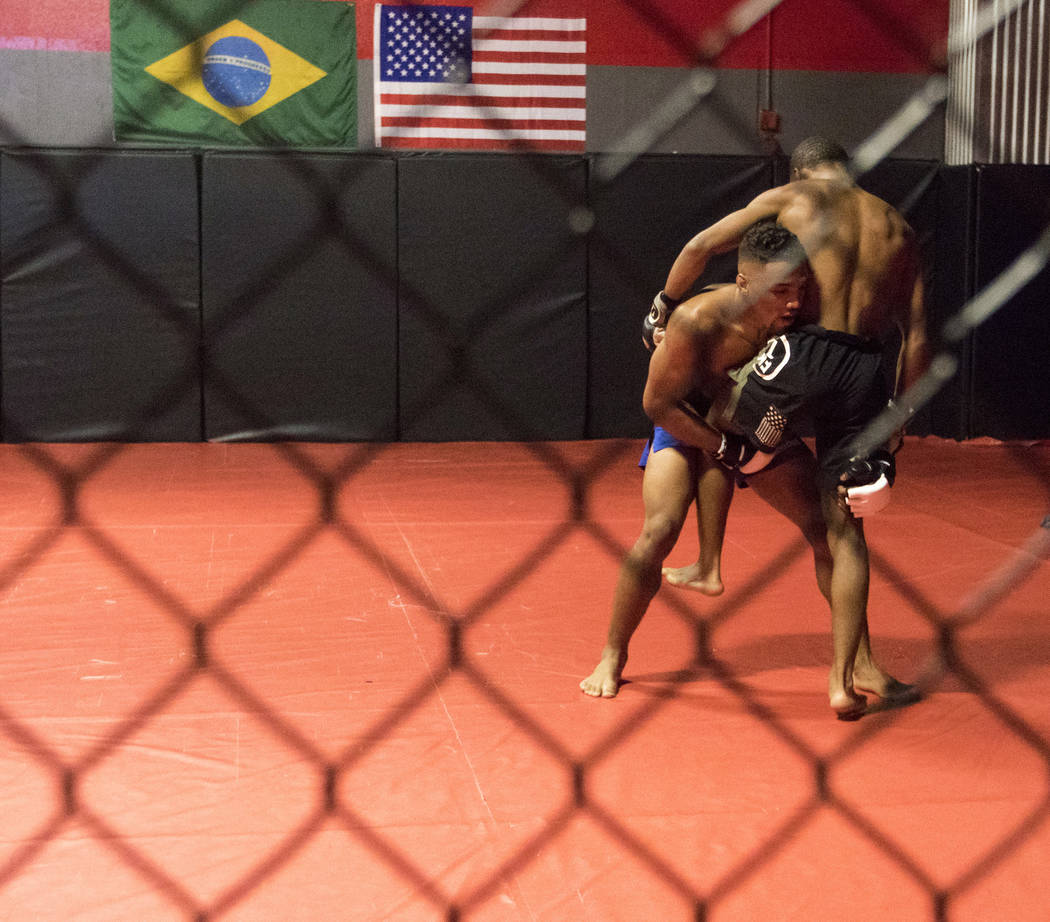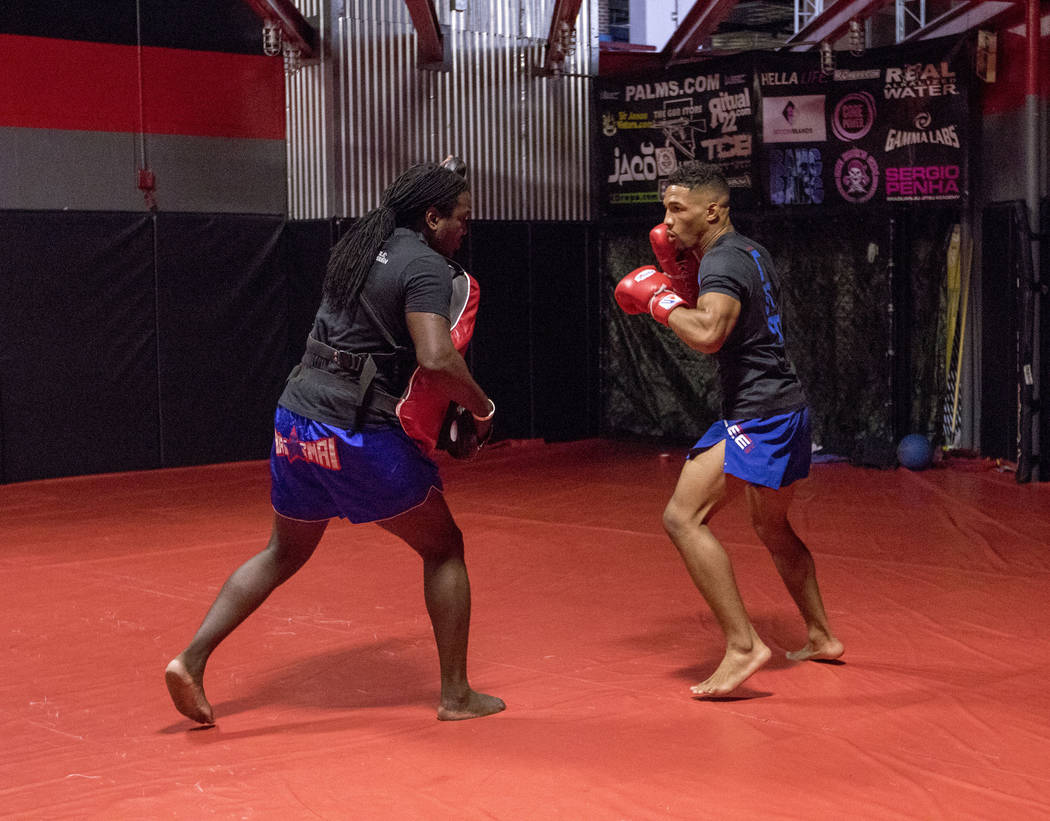 UFC lightweight Kevin Lee was involved in an altercation with his next opponent, Michael Chiesa, at the UFC summer kickoff press conference in Dallas last month. The rivals will go head-to-head at UFC Fight Night 112 in Oklahoma City, Oklahoma.
As Lee heads into his first main event with the promotion on June 25, he explains how he promotes himself, why he isn't chasing a "money fight" and what he thinks it'll take to make his name a marquee one.
Should he defeat Chiesa, Lee wants to square off with Khabib Nurmagomedov in November.
Check out the video above.
Contact Heidi Fang at hfang@reviewjournal.com. Follow @HeidiFang on Twitter.