Sean O'Malley fulfills dream by landing UFC contract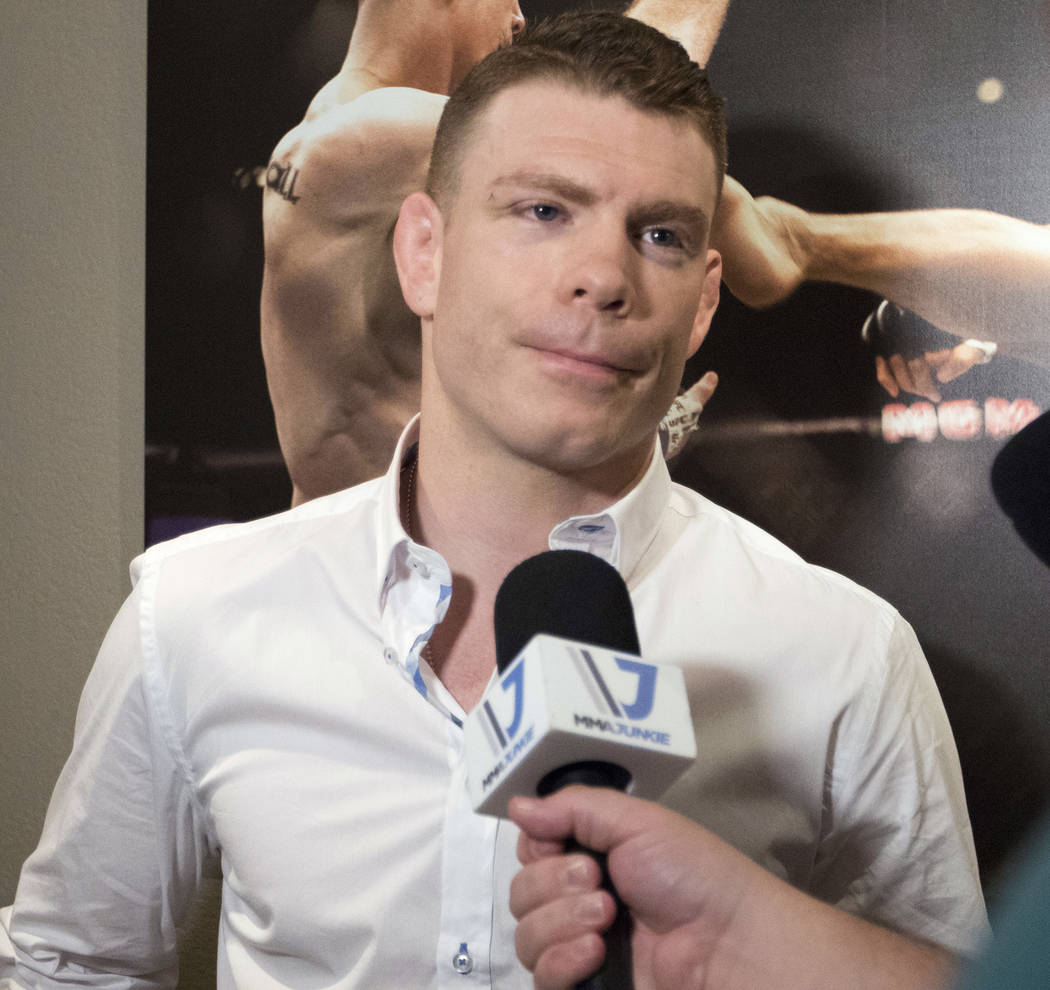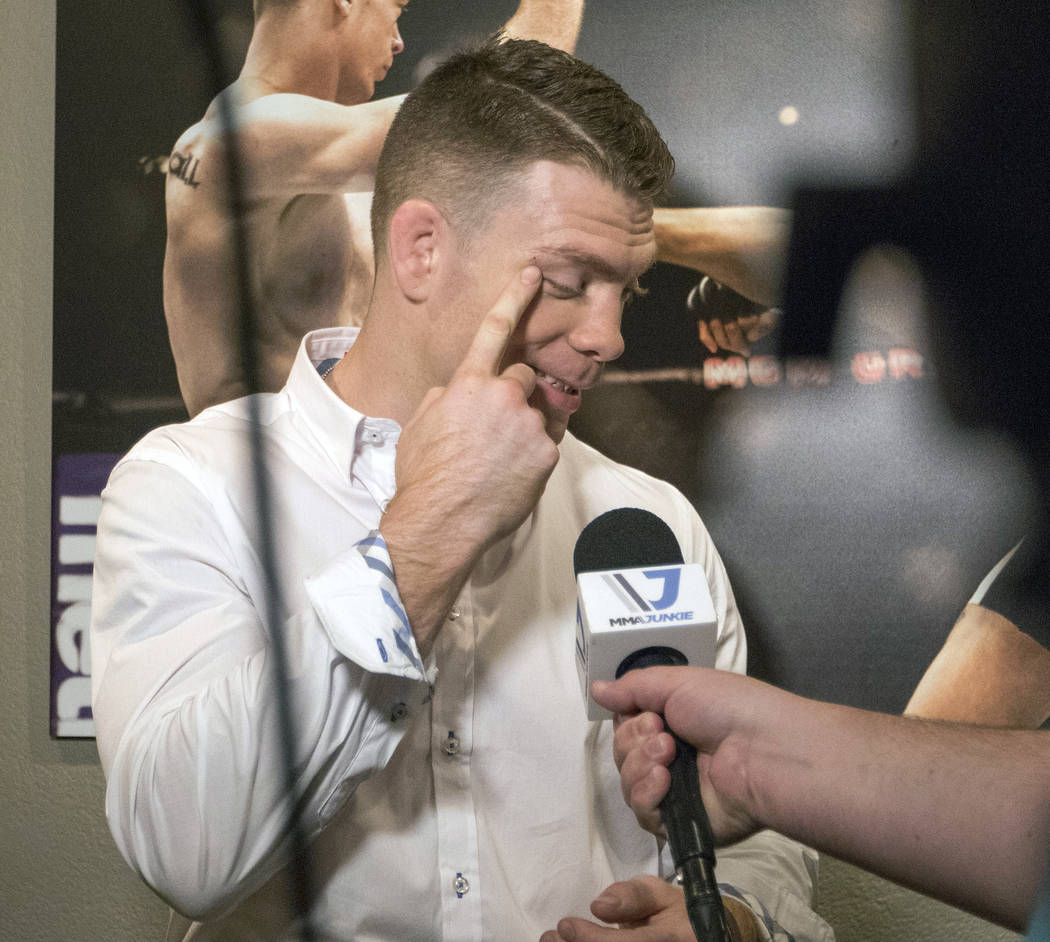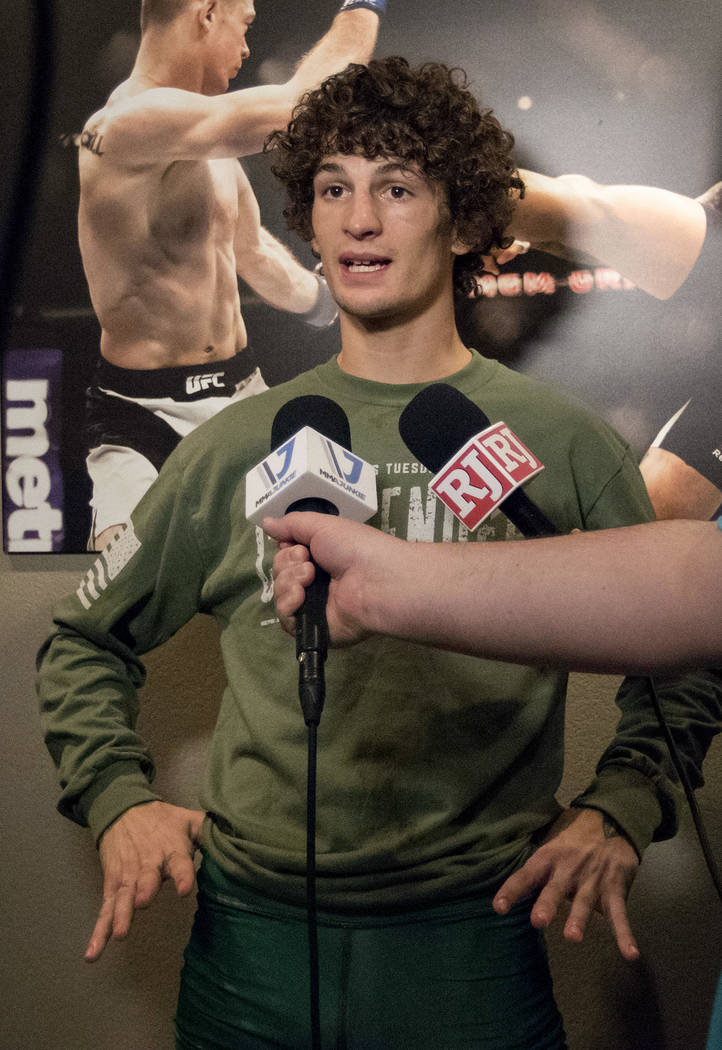 It didn't take Sean O'Malley long to figure out he had a chance to be something special as a fighter.
"I had my first kickboxing fight at 16," he said. "I went out there and just threw down. After that fight, I actually thought to myself, 'I can make it (to the UFC)."
That feeling became a reality on Tuesday night when O'Malley earned a UFC contract with a spectacular performance on Dana White's Tuesday Night Contender Series at 'The Ultimate Fighter' gym in Las Vegas.
O'Malley jumped and spun as he landed kicks, elbows and punches to dazzle color commentator Snoop Dogg and more importantly, UFC president Dana White and his matchmakers Sean Shelby and Mick Maynard.
The idea of the show is to give up-and-coming fighters a tryout in front of the three most powerful people in the sport, who award as many contracts as they want each Tuesday at the end of the five fights.
O'Malley, who knocked out Alfred Khashakyan at 4:14 of the first round, was the only fighter to earn a contract this week.
"I was 100 percent confident (in getting a contract)," the bantamweight said. "I like all those guys and they fought hard, but I went out and put on a show like I do in every fight."
The win and new job might not even have been the best part of the night for O'Malley. Snoop went ballistic on the broadcast about his performance and invited him up to the booth to hang out.
"I pictured knocking this kid out and I pictured Snoop saying he wanted me to come up and see him and that's exactly what happened," O'Malley said. "It was crazy."
The rapper even posted several clips a jubilant O'Malley hanging out with him after the fight on Snapchat.
Now comes the real work for the 22-year-old Montana native.
He doesn't want to settle for just being another fighter in the UFC.
"I want to be a superstar and I know I can be," he said. "That's what's going to happen.
"I come to fight every time. I knock people out for a living. It's easy money."
He certainly has the type of exciting style that should make him a quick fan-favorite. O'Malley is constantly leaving his feet for high-risk attacks and looks fearless as a striker.
The 8-0 fighter, who trains at The MMA Lab in Arizona, says it is all part of his plan.
"If you go watch all my highlights, it's pretty fast-paced," he said. "I like to spin, but it's not like I'm just doing it for no reason. I'm setting stuff up and I work on everything that I throw. Anything I throw in there, I've worked on. These are techniques I throw not just for style, but because that (expletive) works."
It certainly has so far.
O'Malley says he will eagerly wait for his first assignment from White, Shelby and Maynard now that he's in the UFC.
Then maybe a break to tour with Snoop Dogg.
Contact Adam Hill at ahill@reviewjournal.com or 702-277-8028. Follow @adamhilllvrj on Twitter.