Serena DeJesus says she's 'strong with autism, not because of autism' — VIDEO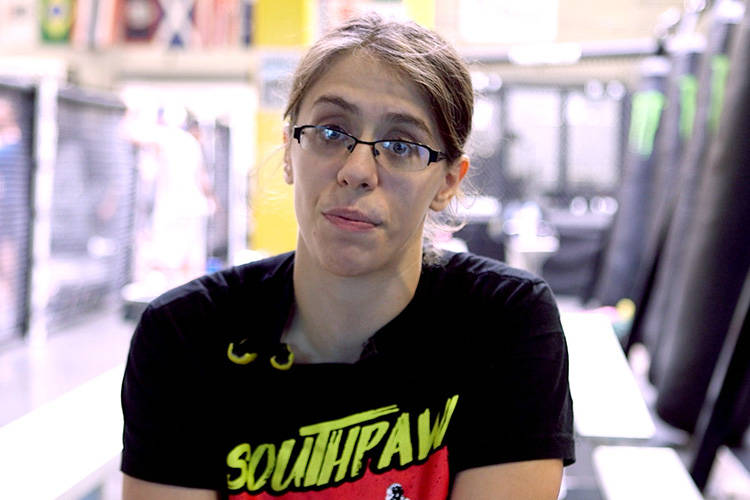 On June 17, Serena DeJesus will face Arlene Culbreth at Tuff-N-Uff's Pack the Mack event in Las Vegas.
DeJesus spent 10 months away from the fight game after suffering her first loss at Tuff-N-Uff last June. She spent the time off working to improve her skill set and to refocus.
A fighter who battles with Asperger's syndrome, a form of autism, DeJesus opens up on the challenges she deals with, her dedication to being a role model and an ambassador for Fighting for Autism, and how she's managed to stay positive in the face of adversity.
Tuff-N-Uff's Pack the Mack event features rising amateur MMA stars and will take place at the Thomas & Mack Center in Las Vegas on June 17.
Check out the video above.
Contact Heidi Fang at hfang@reviewjournal.com. Follow @HeidiFang on Twitter.