TUF's Cory Hendricks reveals the severity of his arm injury — VIDEO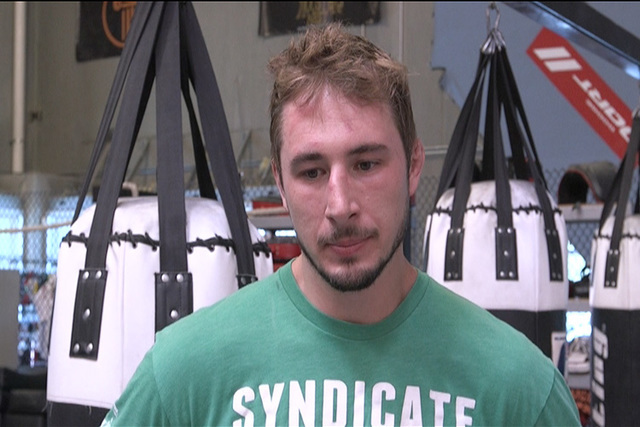 On episode 8 of The Ultimate Fighter season 23, Cory Hendricks suffers an injury that hinders his progress on the show.
Hendricks, a semi-finalist in the light heavyweight competition, tried everything possible to alleviate the pain from his injury. As the semi-finals near, Hendricks will have to wait for the doctor's verdict to hear if the injury will prevent him from entering the next phase of competition.
Hendricks trains locally out of Syndicate MMA. He defeated his Las Vegas-based teammate, Khalil Rountree, to advance in the tournament.
Check out the video above.
Contact Heidi Fang at hfang@reviewjournal.com. Follow her on Twitter: @HeidiFang