UFC contender Brian Ortega fights to make a difference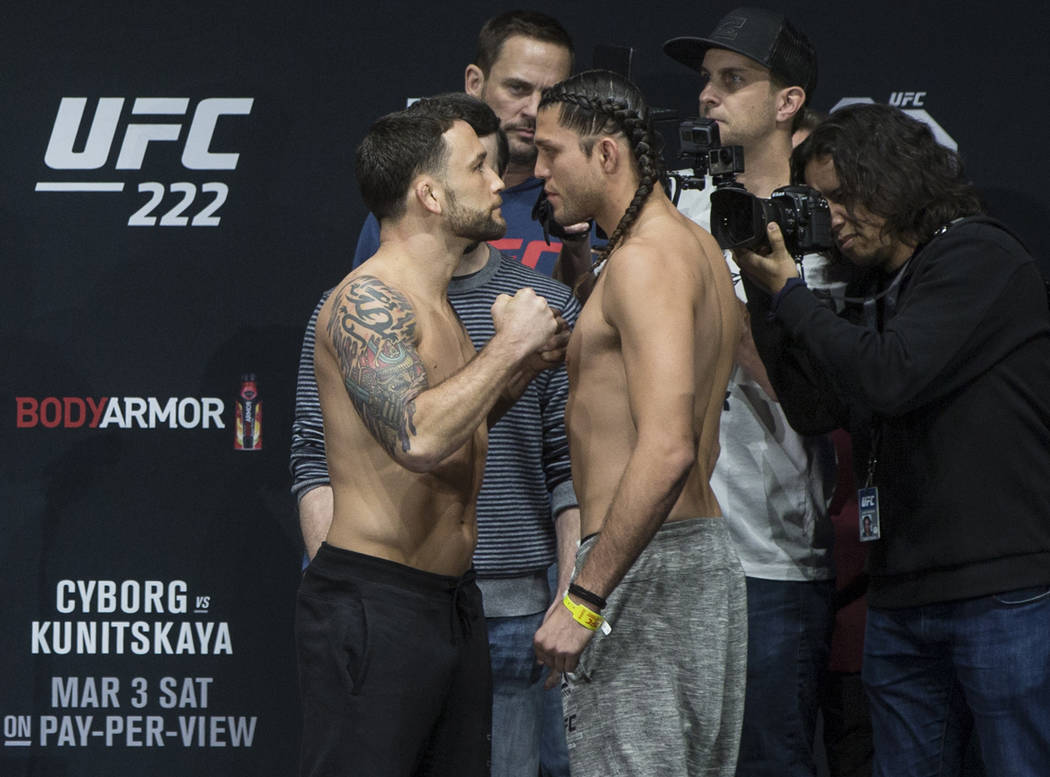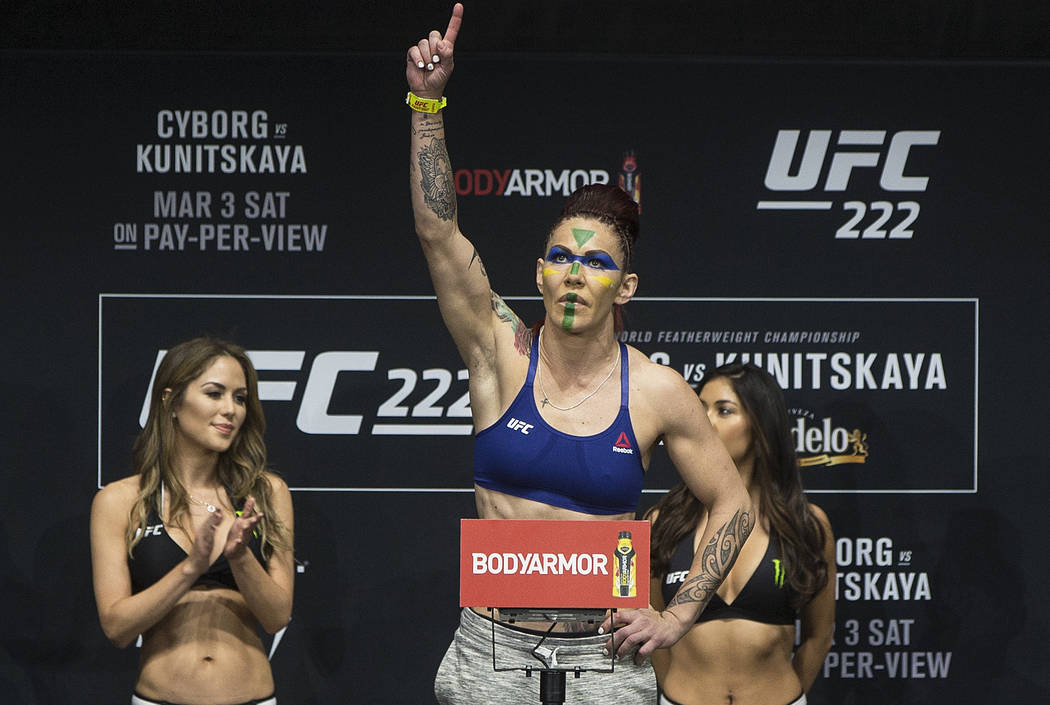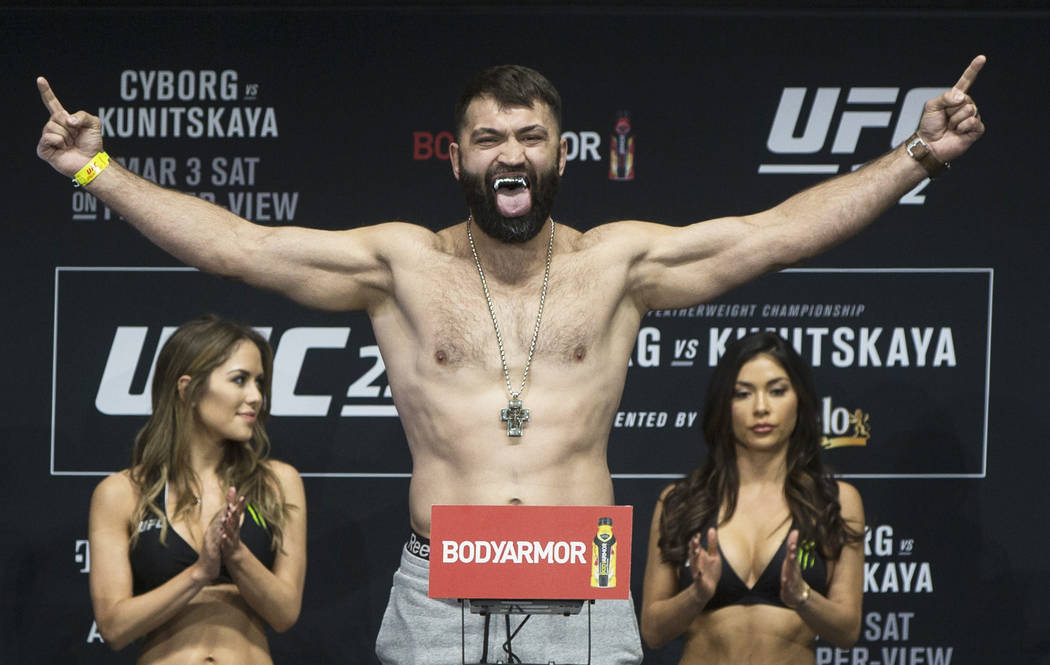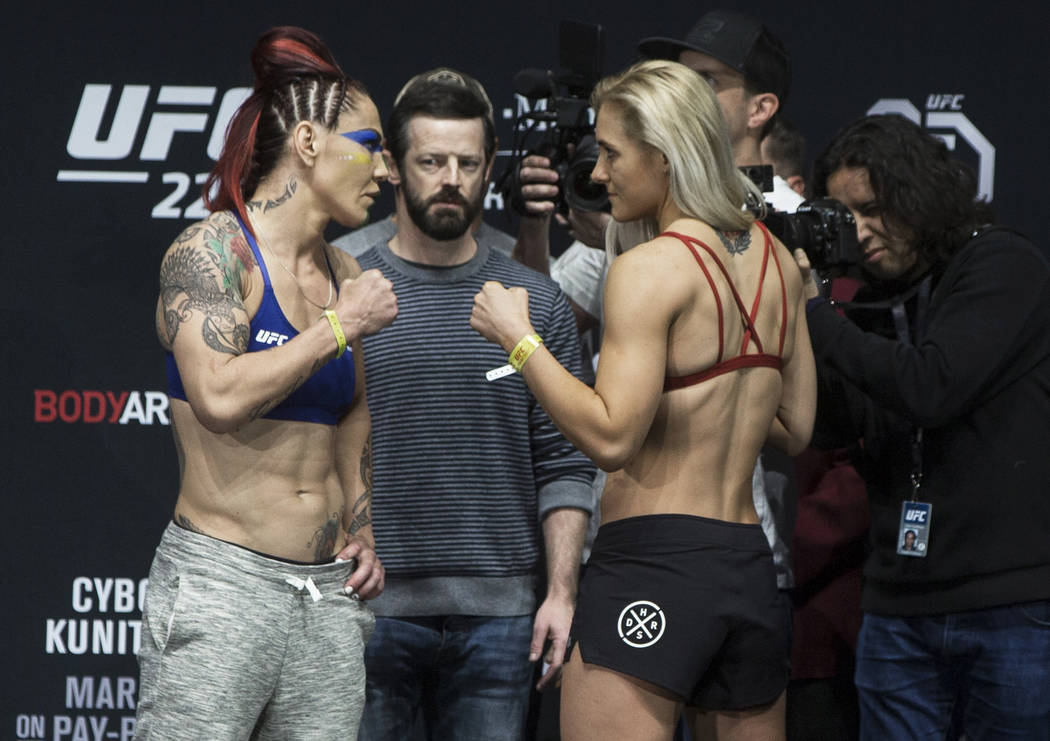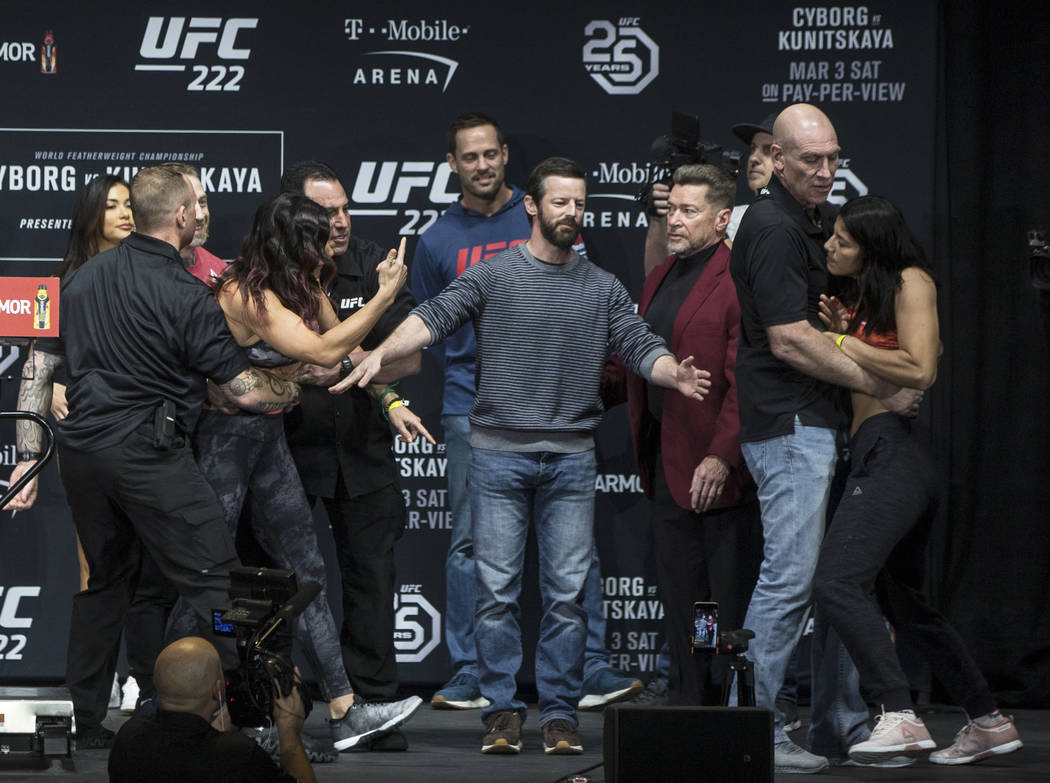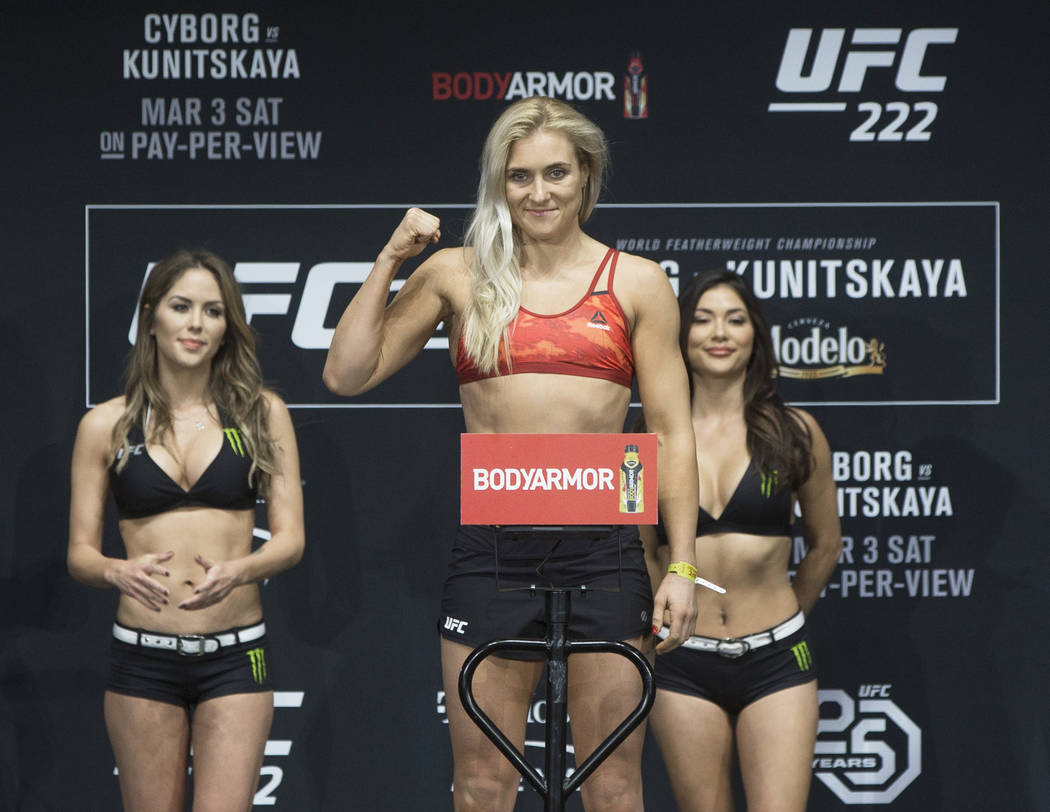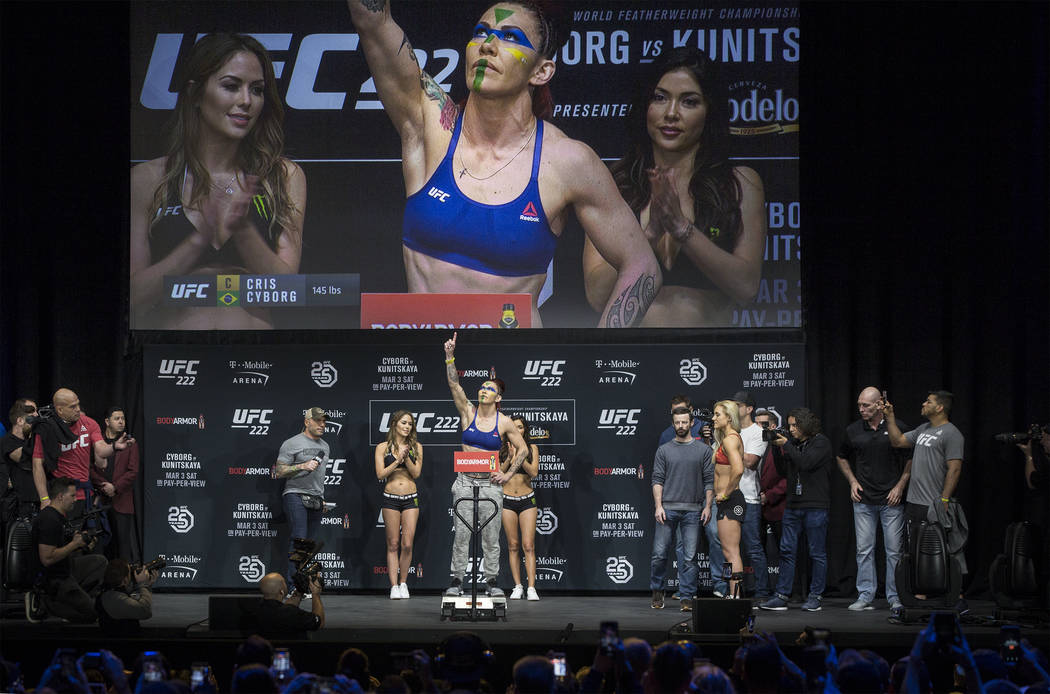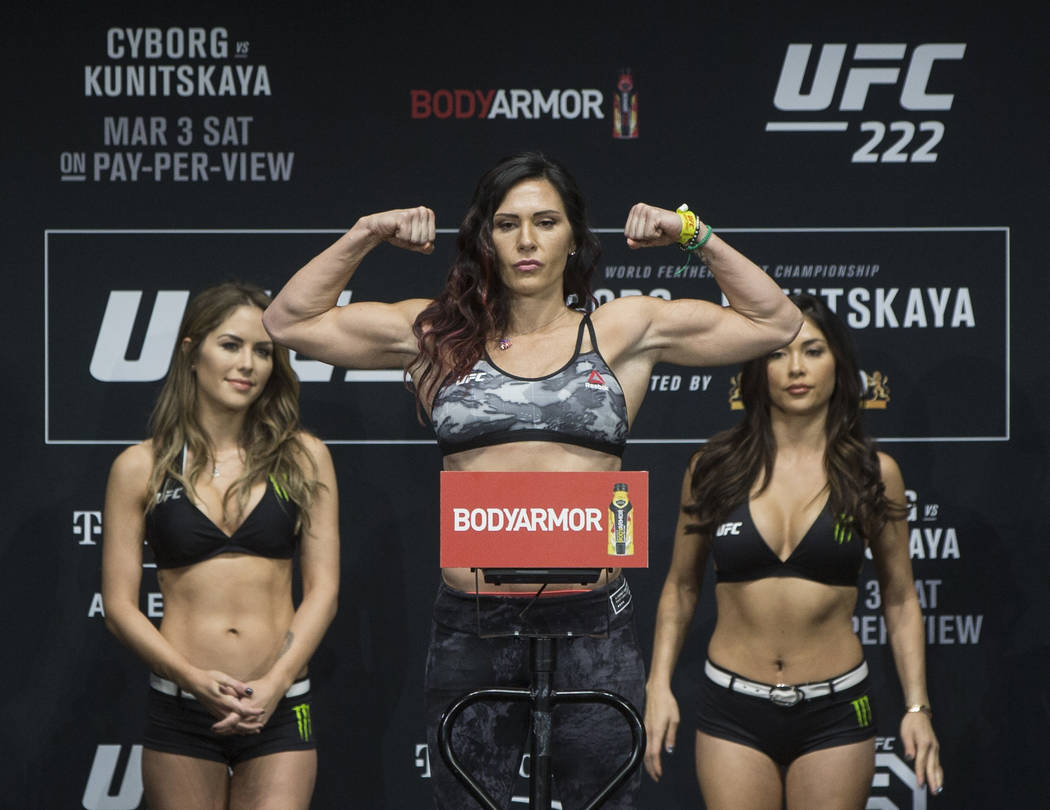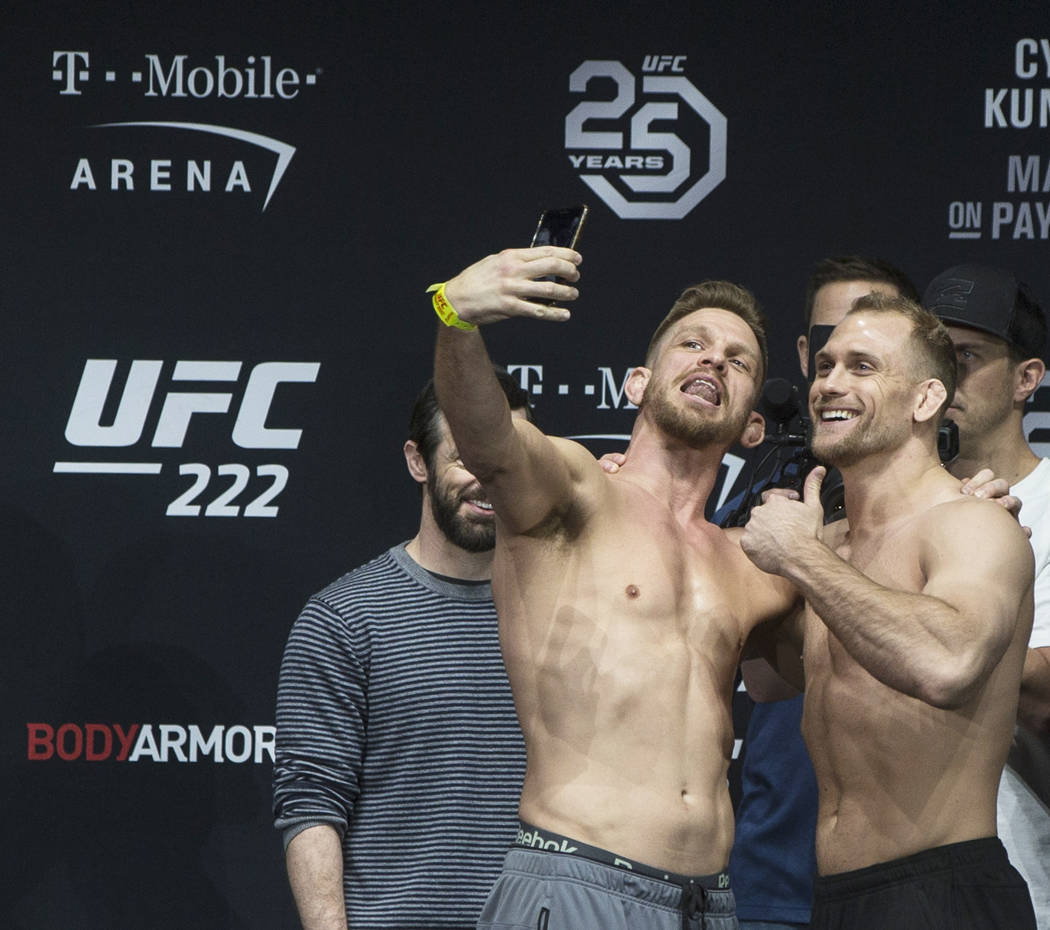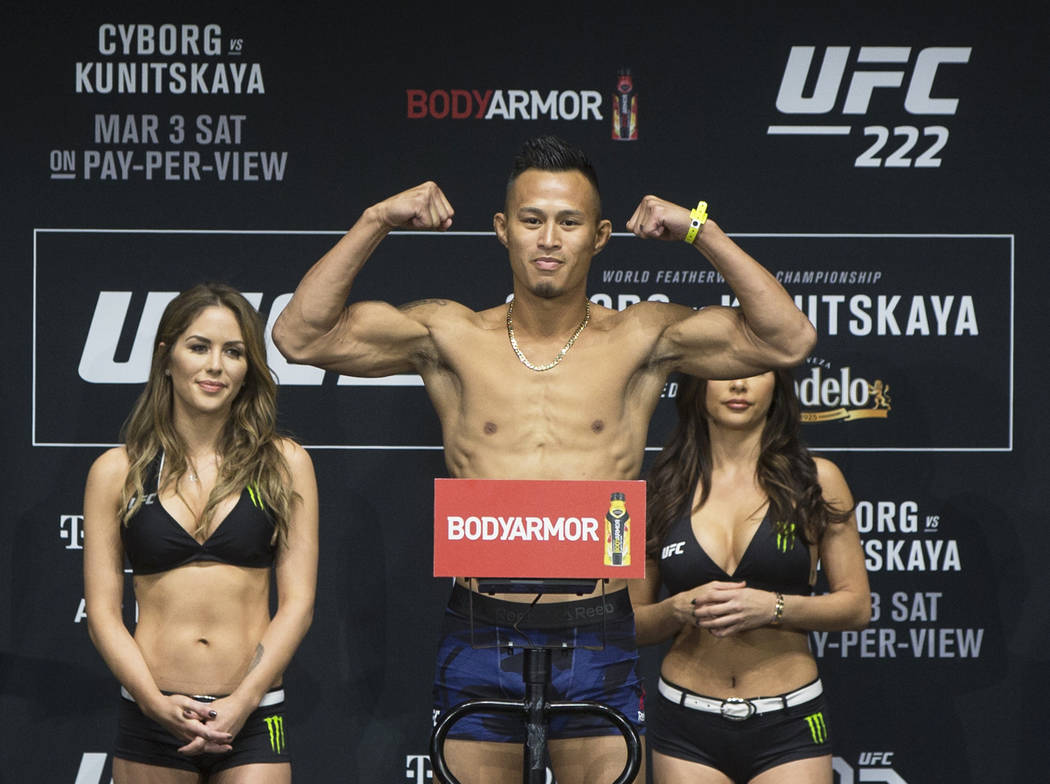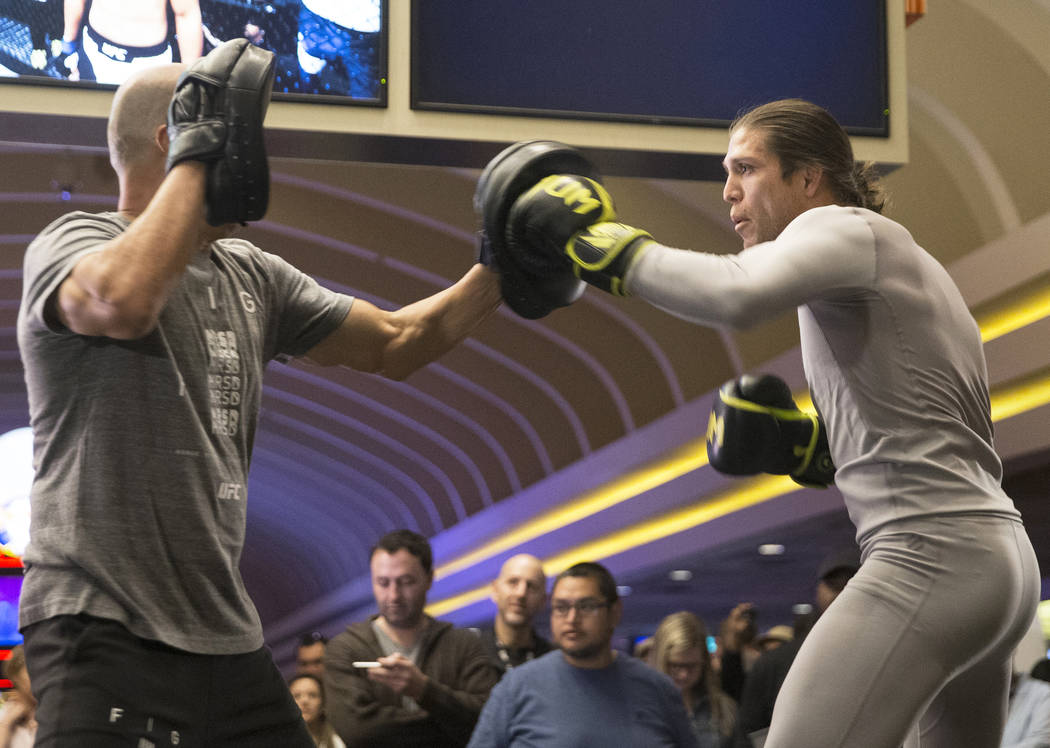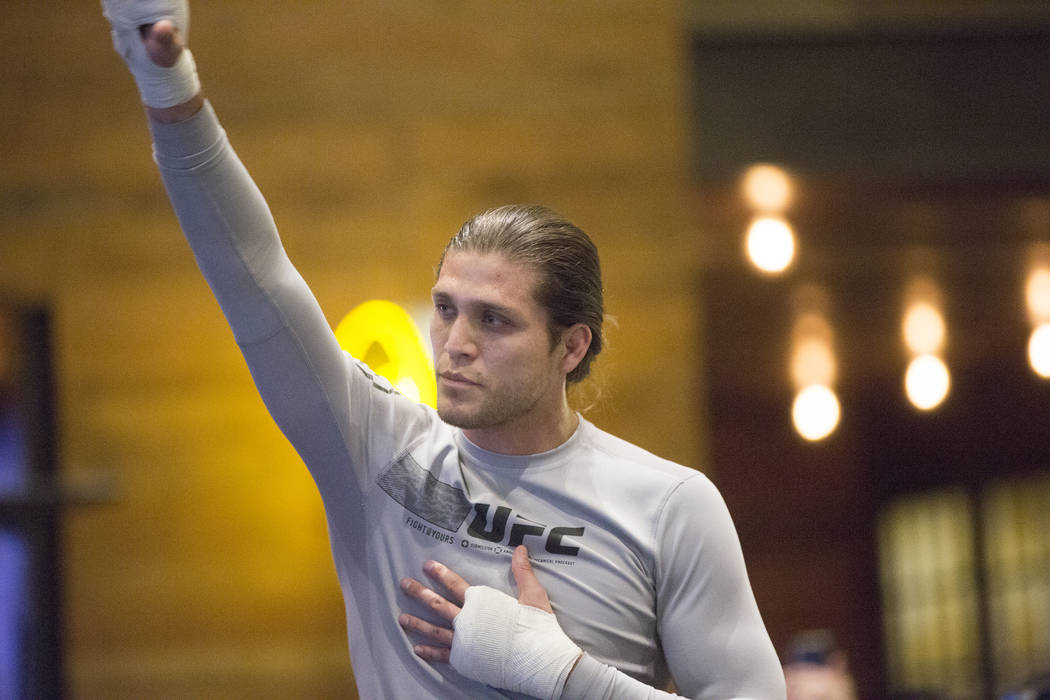 UFC featherweight contender Brian Ortega is far from perfect despite his undefeated record.
He's the first to admit he has veered off course a time or two in his life, particularly as a troubled poverty-stricken adolescent in San Pedro, California.
He might enjoy a party a little too much, and there was a positive steroid test after his first UFC fight in 2014.
Ortega has made plenty of mistakes in his 27 years and knows he will make plenty more, yet none of them has caused him to lose focus on his goal of making the world a better place.
He hopes to spread the message and knows the more success he has as a fighter, the more his words will resonate.
"Anyone who has ever tried to do something good will tell you that you need attention to help the cause," Ortega said Thursday in advance of his bout against former champion Frankie Edgar on the main card of UFC 222 on Saturday at T-Mobile Arena.
"The way I look at it, the more I fight and the more I win, the more my message will be shared with the world. I want different types of platforms, and right now, fighting is the biggest platform I have. Helping people that are down and out is all I've ever wanted to do. This is why I want to be world champion. I want to help make the world a better place."
Ortega is in the process of establishing a foundation in his name and hopes to use it to help those in need. He also wants to encourage others to try to make a difference in their community.
"I just want people to realize that it doesn't take much to be a good person," he said. "Simple things is all it takes. Buy someone food every once in a while. You don't have to do it all the time, and you don't have to be a perfect person to make a difference. … If it's in your heart, it's in your heart."
Ortega hasn't shown as much compassion to his opponents. He has finished all six of his UFC foes, though his first victory was changed to a no-contest after the positive drug test.
Edgar presents the biggest test of his career, but Ortega says he's ready after a spectacular win over longtime contender Cub Swanson in December.
The victory gave him the confidence to accept this bout on short notice after champion Max Holloway pulled out of a title defense against Edgar, whom Ortega calls a "legend."
"This opportunity means so much to me," Ortega said. "It's something I've always trained for and dreamed about. Nobody expected me to finish Cub Swanson the way I did. When you see something like that, even I say, 'You're finally here. You're not only hanging with the best of the best, you're finishing them.' "
He'll get another chance against Edgar, who is risking the title shot he has already earned.
"I just want to fight," Edgar said. "It's been awhile since I was in there. I'm not going to sit there and wait and then something else happens. I could wait for Max and then I could get hurt or he could get hurt again."
The bout is part of a 7 p.m. pay-per-view card headlined by a women's featherweight title bout between Yana Kunitskaya and champion Cris "Cyborg" Justino. The first bout is scheduled for 3:30 p.m.
Contact Adam Hill at ahill@reviewjournal.com or 702-277-8028. Follow @AdamHillLVRJ on Twitter.
UFC 222
Main card bouts for UFC 222 on Saturday at T-Mobile Arena:
— Cris "Cyborg" Justino (19-1, 1 No Contest) vs. Yana Kunitskaya (10-3, 1 No Contest), for Justino's women's featherweight title
— Frankie Edgar (21-5-1) vs. Brian Ortega (13-0, 1 No Contest), featherweights
— Sean O'Malley (9-0) vs. Andre Soukhamthath (12-5), bantamweights
— Stefan Struve (32-9) vs. Andrei Arlovski (26-15, 1 No Contest), heavyweights
— Cat Zingano (9-2) vs. Ketlen Vieira (9-0), women's bantamweights