Panthers cornerback fined for shoes in Salute to Service game
November 12, 2015 - 7:53 pm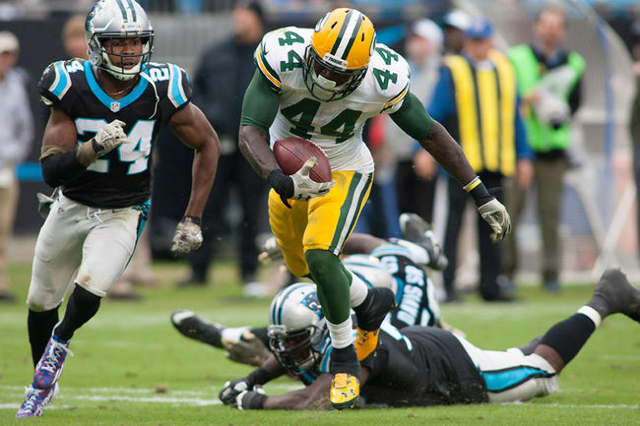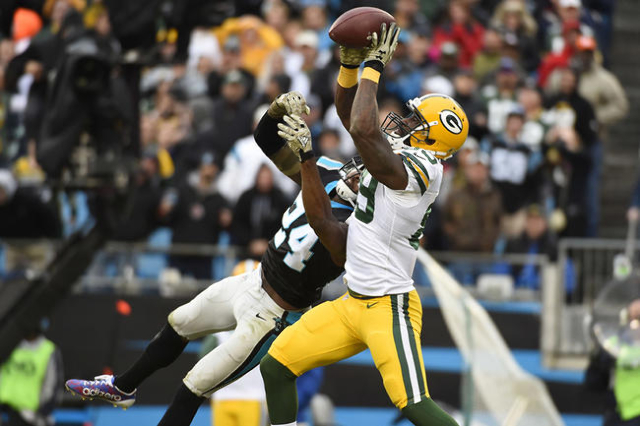 The color of Josh Norman's shoes were fine. The words on the side got him in trouble.
The Carolina Panthers cornerback said the NFL fined him $5,000 on Thursday for wearing cleats last Sunday with "proud, brave" printed on them during the Salute to Service game against the Green Bay Packers.
"They got me for the wording that was on the side of it," Norman told reporters. "I can't have any words. It is what it is."
Norman will appeal the NFL's decision. Last season, he appealed an $11,000 fine from the league for wearing silver cleats that was reduced by half.
Norman is the latest NFL player to be fined for a similar offense this year. Pittsburgh Steelers running back DeAngelo Williams and defensive lineman Cameron Heyward were previously cited for messages on their eye black.
As for Norman's special cleats, they'll be auctioned to benefit the troops at Fort Jackson in Columbia, S.C.
"Just give back to them and give them some hope and let them know we care about them and we love them as well," Norman said. "That's what I can do."