It's time for Canelo Alvarez to fight David Benavidez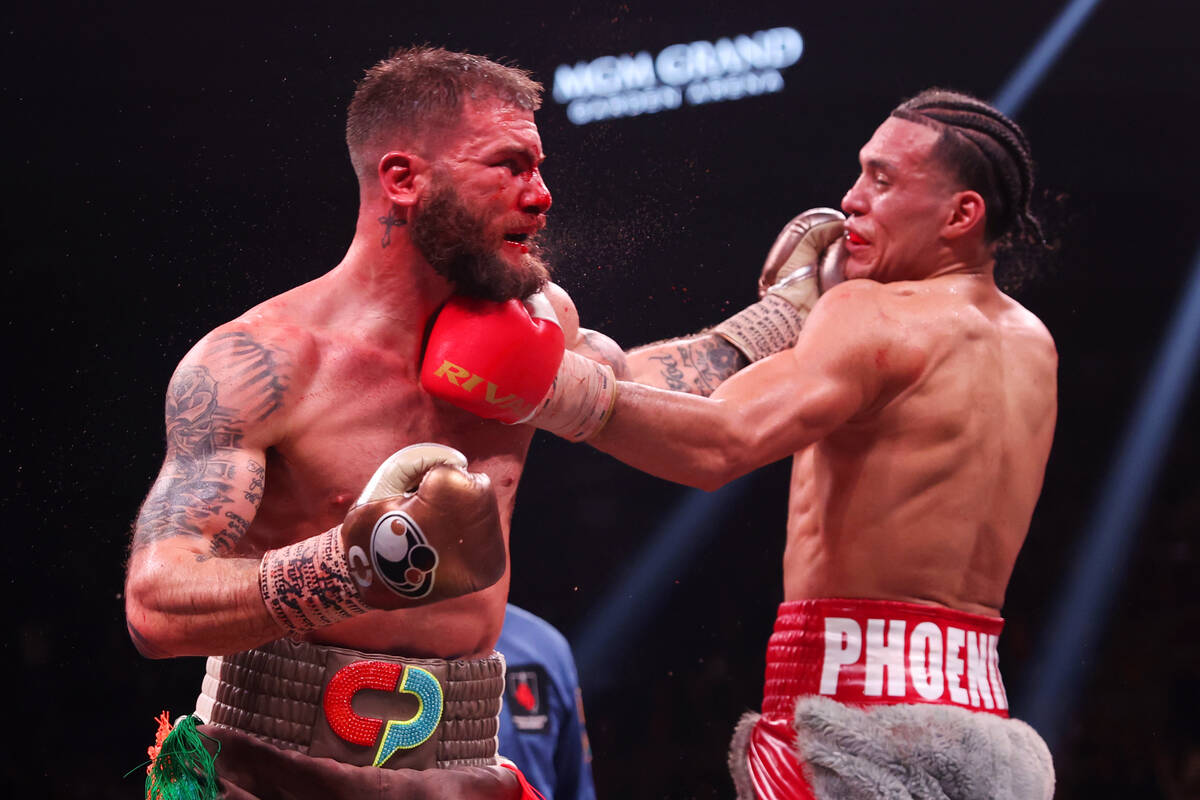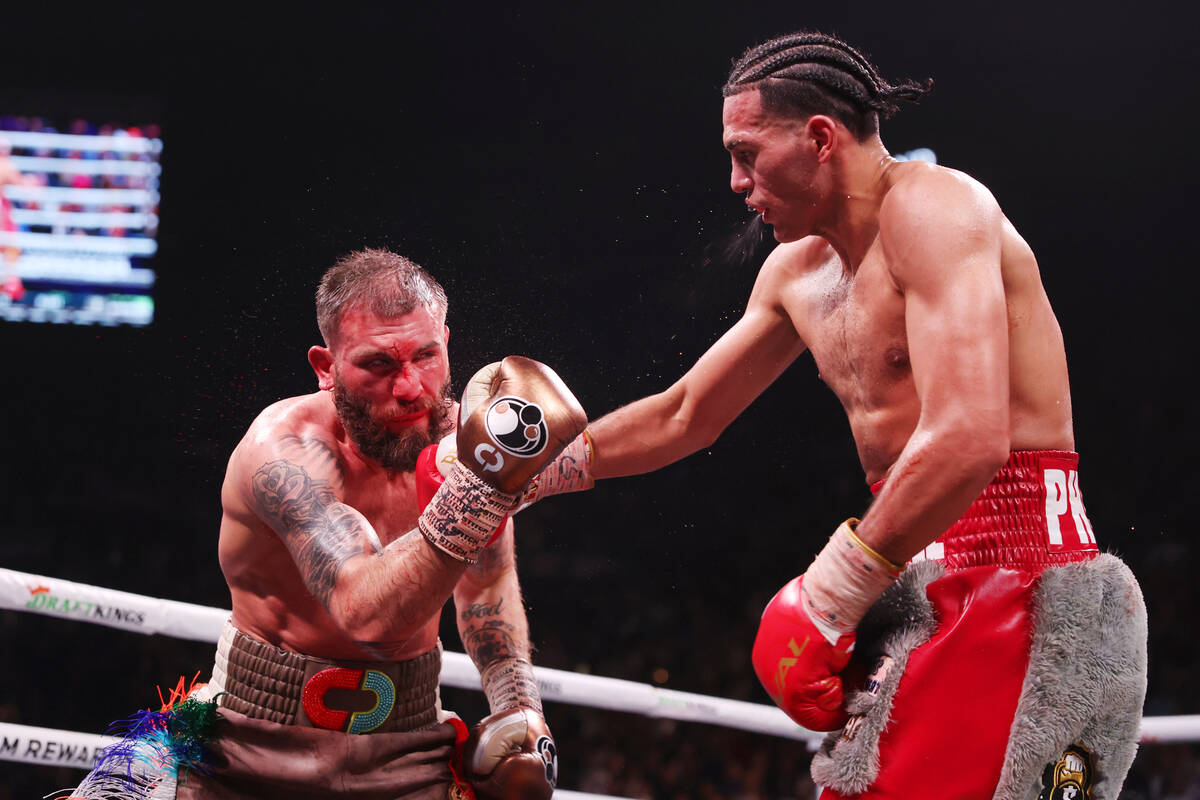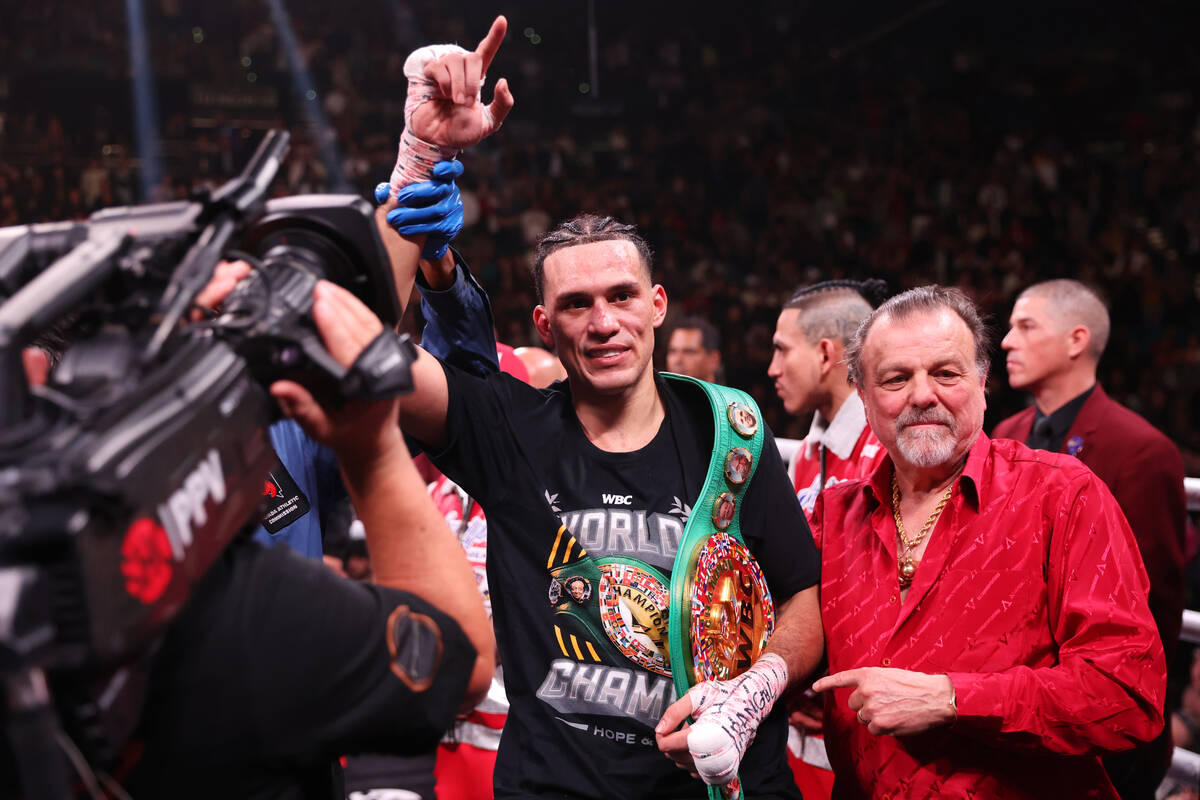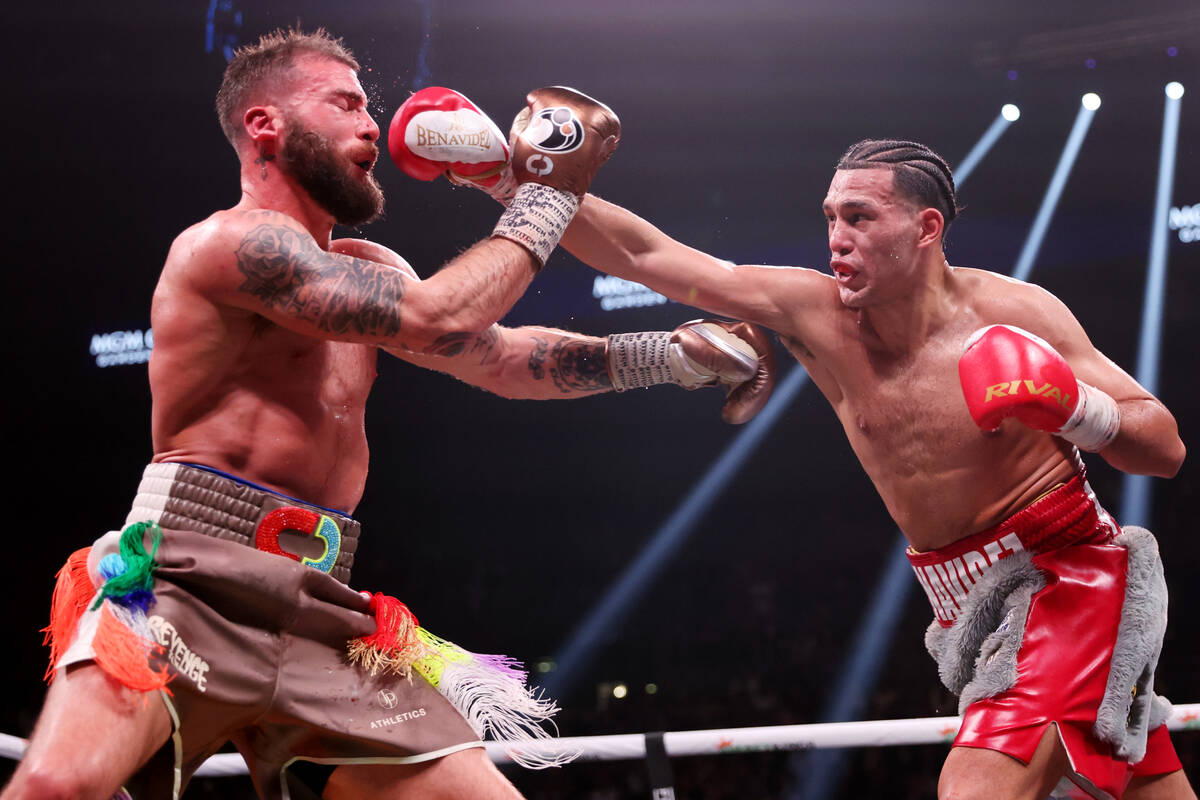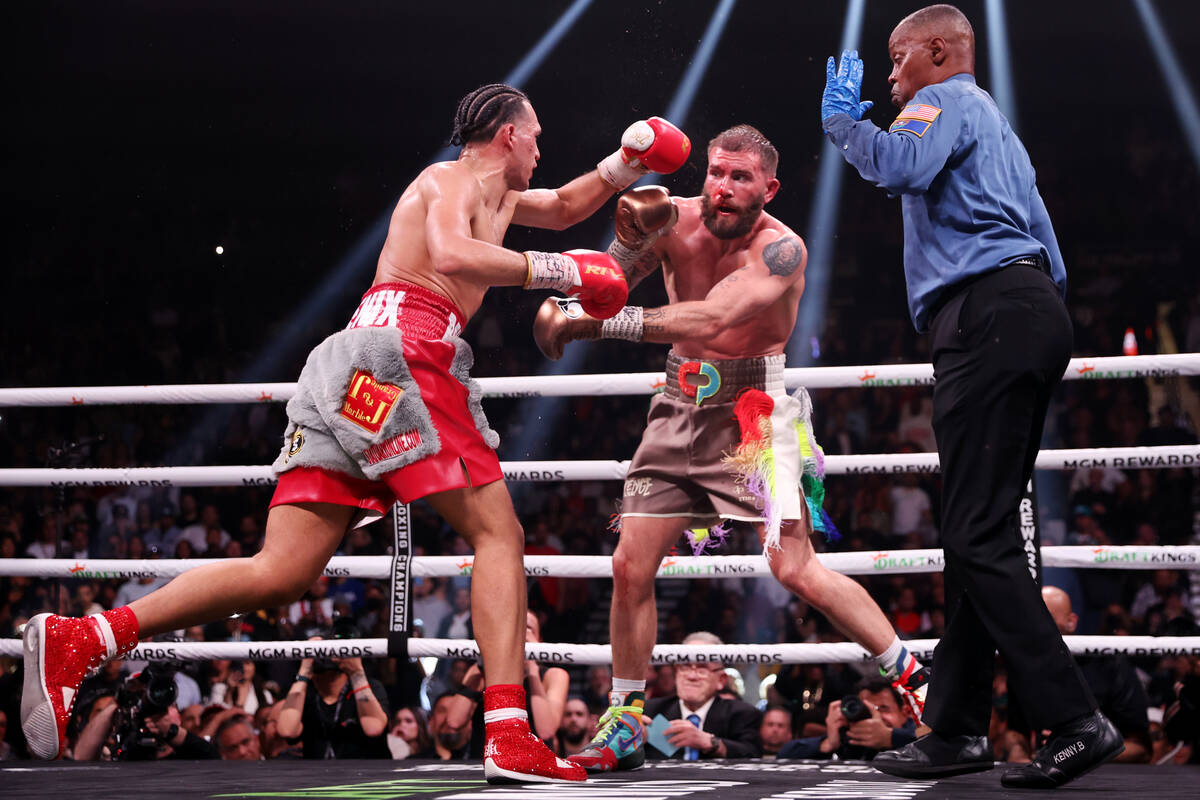 Calling Canelo Alvarez.
It's time to fight the Mexican Monster.
It's time to fight David Benavidez.
"This is definitely a huge, huge fight. Me and Caleb Plant was a huge fight. So I think (a fight with Alvarez) would do huge pay-per-view numbers," said Benavidez, the unbeaten super middleweight, Saturday after beating the former IBF champion at the MGM Grand Garden.
"It's not like I'm begging for something. … It's something that I've earned," and something that the public deserves.
The most compelling fight — by far — for Alvarez is one with Benavidez, twice the WBC's former champion who preserved his mandatory positioning by overpowering Plant en route to a unanimous decision.
Alvarez is due to defend his four titles May 6 in his native Jalisco, Mexico, against WBO mandatory challenger John Ryder, a rugged British veteran who serves as a softer touch for the former pound-for-pound king amid his return from an injured wrist.
The homecoming should be a satisfying showcase for the four-division champion. A worthy coronation for a national icon.
But his customary September fight hasn't been booked and should be reserved for Benavidez, who shares with Alvarez a dominant victory over Plant — and Mexican heritage that would propel the most compelling promotion boxing can offer.
"I thought that it would never happen. Now I believe it could happen," said Benavidez's longtime promoter, Sampson Lewkowicz, addressing the inevitable appointment.
Forget about Bivol
Alvarez has persisted for a rematch with WBA light heavyweight champion Dmitry Bivol, a top-tier technician by whom he was outclassed in May at T-Mobile Arena in his first loss since 2013. Yet there is little demand beyond that issued by Alvarez — and an evergreen element to an eventual rematch between two men who have unfinished business in their natural weight classes.
A fight with Benavidez (27-0, 23 knockouts) would be far more commercially viable amid the lineage they share and the styles they employ.
Alvarez is a meticulous and measured counterpuncher, while Benavidez relies on voluminous pressure. They both pack a punch and the uncanny ability to overwhelm any given opponent, creating the excitement that a bout with Bivol just can't conjure.
Plus, Benavidez proved Saturday he has his own faction of fans, selling out the allotment of tickets to cap a promotion he helped power. His charisma is underscored by an uncanny bravado that would be amplified by Alvarez's superstar and rabid fan base.
A fight between the two could probably fill Allegiant Stadium.
"Especially after this fight, I showed that I belong to be in there. I deserve to be in there," Benavidez said. "I thought I could be better, but the fight that people want to see at super middleweight is me versus Canelo. So let's give it to them."
'Take the chance'
Also consider that as the 32-year-old Alvarez ages, Benavidez, 26, should continue to ascend. A matchup this year would mean they're still teetering toward their primes with Alvarez's best days likely behind him and Benavidez's best most likely ahead.
As the sport's most important steward, Alvarez can advance Benavidez's star the way Floyd Mayweather once advanced his — and subdue a worthy challenger who covets his crown the way Mayweather subdued him to retain his pound-for-pound crown.
So forget about Bivol or any other opponent until a matchup with Benavidez materializes.
"He has nobody else to fight. He (doesn't) have anyone of the quality of opposition that he deserves, Canelo," Lewkowicz said. "I believe that he will understand and take the chance to fight the Mexican Monster."
Added Benavidez: "I'm 100 percent ready."
So are we.
Contact Sam Gordon at sgordon@reviewjournal.com. Follow @BySamGordon on Twitter.