Family, friends honor Tarkanian at private funeral — PHOTOS
February 16, 2015 - 9:32 pm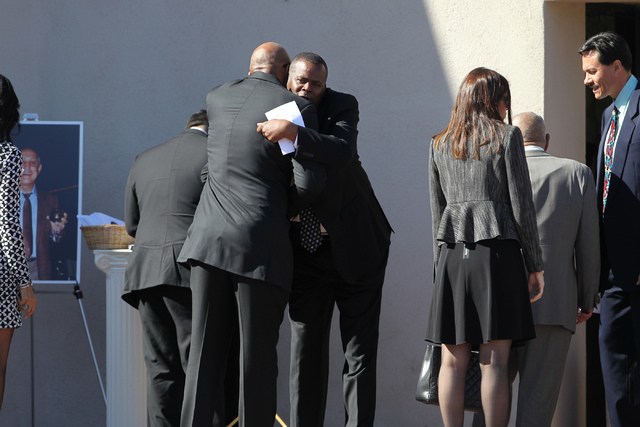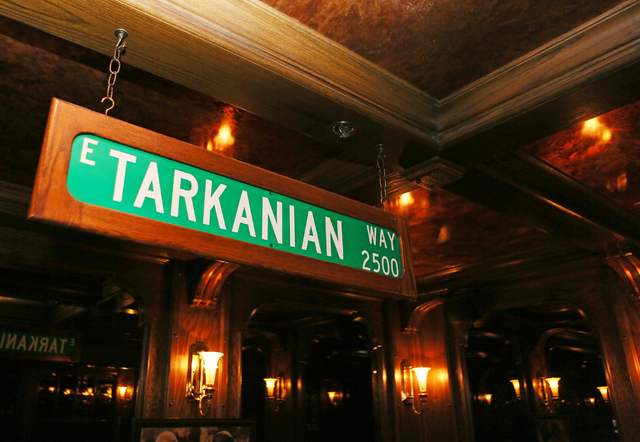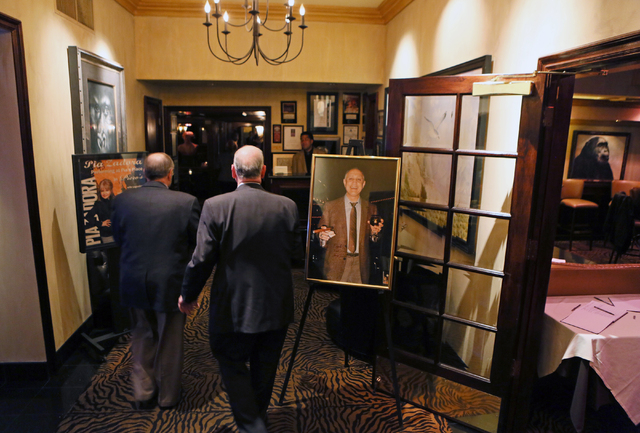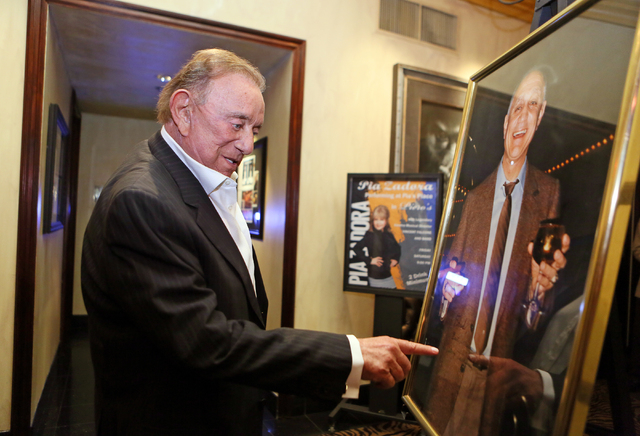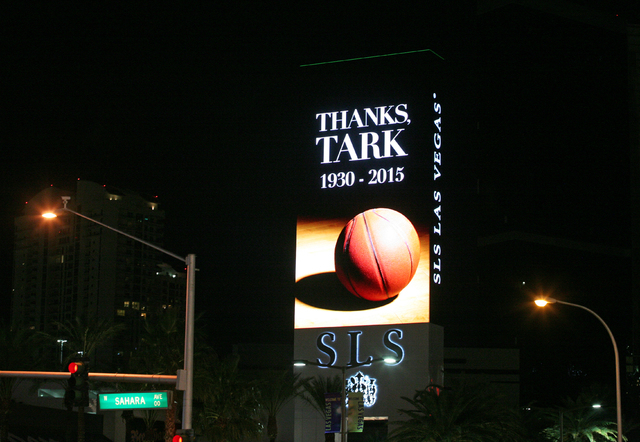 Las Vegas lost a historical figure with the passing of UNLV hall of fame basketball coach Jerry Tarkanian, but friends, family and a few public figures gathered Monday to remember "Tark the Shark" at a private funeral.
The service was held at Our Lady of Las Vegas church Feb. 16. Former UNLV players were in attendance.
Later in the evening, restaurant owner Freddie Glusman welcomed Tarkanian friends and fans to a reception honoring the life of his friend including a complementary cocktail that Tarkanian enjoyed.
Check out the photo gallery above.
RELATED
Tarkanian generated fierce loyalty
Wonderful, unique and never dull, that was Jerry Tarkanian
Tarkanian changed the game forever
Vegas remembers Jerry Tarkanian — PHOTOS