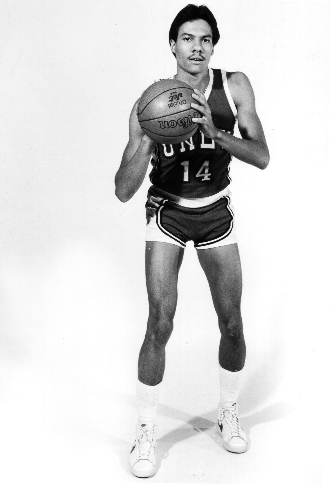 RICHARD BOX
Years: 1978 to 1982
Career highlights:
■ Scored 980 points in 118 games for a career average of 8.3.
■ A 6-foot-6-inch forward, he averaged 5.0 rebounds.
■ Played on two National Invitation Tournament teams, and the Rebels won 20 or more games in three of his four seasons.
Quotable: "We played in the old Las Vegas Convention Center, and it got crazy in there. I remember the excitement of the games. It was a blast." — Box
Currently: In ministry since 1991, Box is the pastor for Living Grace Foursquare Church in Las Vegas. He and his wife of 15 years, Dawn, have two sons and one daughter.
The Review-Journal counts down the top 100 players in UNLV basketball history, 20 years after the Rebels' NCAA championship season in 1989-90.