October 16, 2010 - 11:00 pm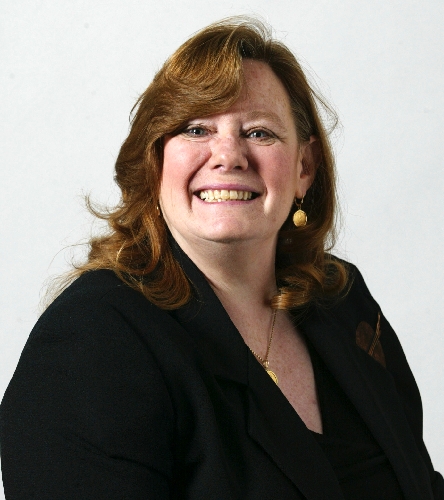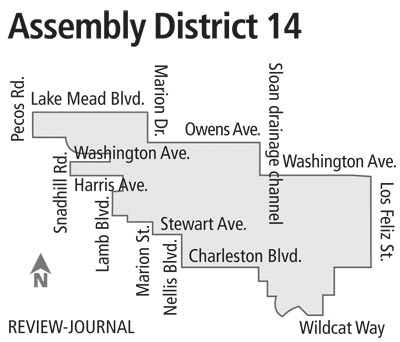 Term limits are forcing her out of her current seat after 12 years, so state Sen. Maggie Carlton plans to switch houses and stay in Carson City as the representative from Assembly District 14.
Standing in the Democrat's way is Republican candidate Lee Roach, a retired Navy officer making his first run for elected office at the age of 83.
Roach said he filed to run because no other Republican had. He said he hasn't been campaigning because Democrats outnumber Republicans more than 2-to-1 in the east valley district, which has been represented by Democrat Ellen Marie Koivisto for the past 14 years.
"It looks like it's pretty futile," Roach said.
Carlton said her legislative experience will be valuable during the upcoming session, when lawmakers will confront a multibillion-dollar budget shortfall.
"There's still a lot of work to do," she said.
She declined to suggest specific cuts or possible tax increases because there are "too many unanswered questions" about the budget right now.
This much she could say: "Everything has to be on the table. There are no untouchables anymore."
The community and work force development director for a nonprofit health care association was first elected to the state Senate in 1998. She has lived in the same house in District 14 for 20 years.
Roach served 30 years in the Navy, where he rose through the ranks to retire as a commander. He also earned a doctorate in optometry while in the service.
He moved to Nevada in 1979 and ran a small, water distilling business.
He describes himself as conservative "both socially and fiscally," but he said he needs to study the state's budget before suggesting specific cuts.
"We can't keep raising taxes and spending money," Roach said. "I'm on the ballot to give people a choice if they want to vote for someone from another party."
Contact reporter Henry Brean at hbrean@reviewjournal.com or 702-383-0350.
2010 GENERAL ELECTION VOTER GUIDE
ASSEMBLY DUTIES
The duties of Assembly members include passing legislation, reviewing, amending and approving the state budget submitted by the governor, and reviewing the performance of state agencies. They serve two-year terms. Candidates who prevail in this year's election will be paid $8,760 for the first 60 days of the 120-day regular legislative session. They also will receive $161 a day for living expenses and reimbursement for housing, travel and other expenses.