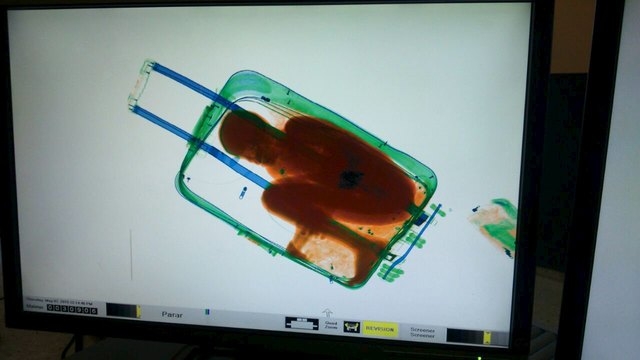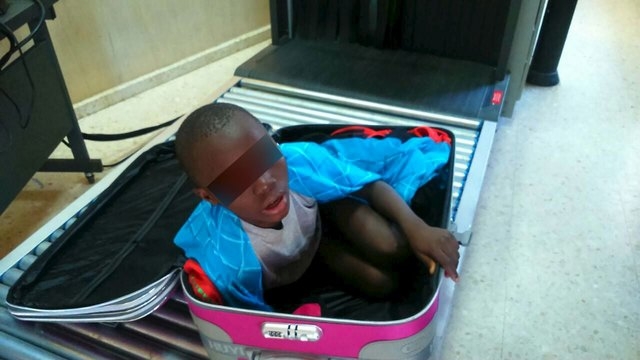 An 8-year-old boy was found being smuggled from Morocco to Spain after authorities discovered him curled up in a suitcase.
An X-ray of the suitcase at the airport revealed the boy cramped inside the small space.
A 19-year-old woman was arrested on Thursday for the attempted smuggling of the boy, Abou, who is from the Ivory Coast.
The woman is not related to Abou, but was paid by the boy's father to smuggle him into Spain, according to the BBC.
Authorities said the boy was found in a "terrible state," but didn't give details. He was given a medical examination and was handed over to the juvenile prosecutor's office, according to Reuters.