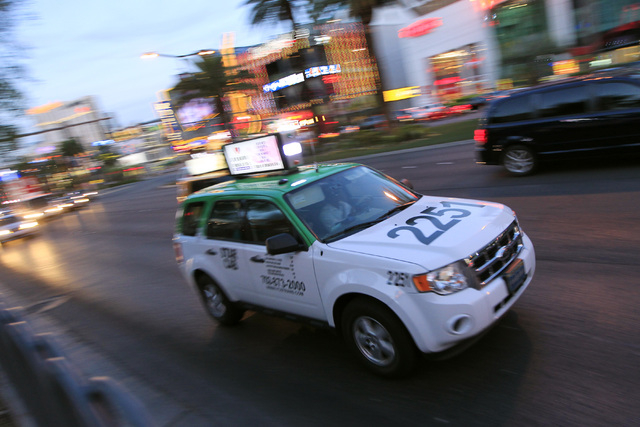 A local won't think twice about a giant, spinning shoe in the middle of the street like the one on Fremont or a lot where llamas stay for free.
Whether you're a long-time resident of Las Vegas, just passing through or in town occasionally for work, you may have noticed some peculiar items around town.
Well, have you paid attention? If so, you might know where these things are, but if not, you should do a little exploring.
Contact Kristen DeSilva at 702-477-3895 or kdesilva@reviewjournal.com. Find her on Twitter: @kristendesilva