Ex-firefighter sentenced in beating of woman feeding cats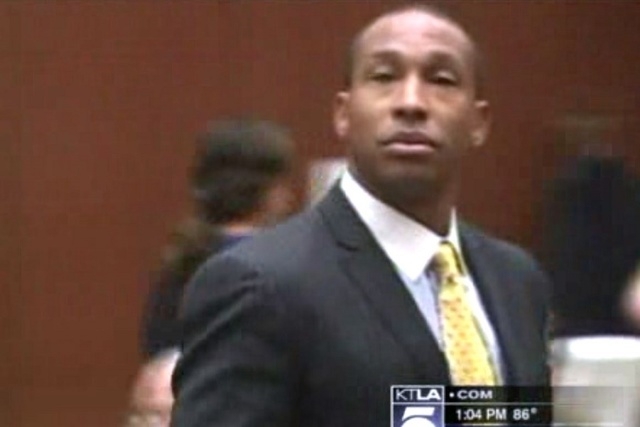 A former Los Angeles firefighter found guilty of beating a woman who was feeding stray cats was sentenced to 180 days in jail.
Ian Justin Eulian, 39, received three years probation, 25 days of Caltrans work and one year of anger management courses, KTLA reported. He apologized to the victim in court during sentencing.
The beating, on Sept. 14, 2013, was caught on a surveillance camera. Eulian reportedly told the woman the cats she had been feeding attacked his dog. The woman threw kibble at him and he hit her three times before she fell unconscious.
He remains out of jail on $20,000 bond.
Contact Kristen DeSilva at 702-477-3895 or kdesilva@reviewjournal.com. Find her on Twitter: @kristendesilva