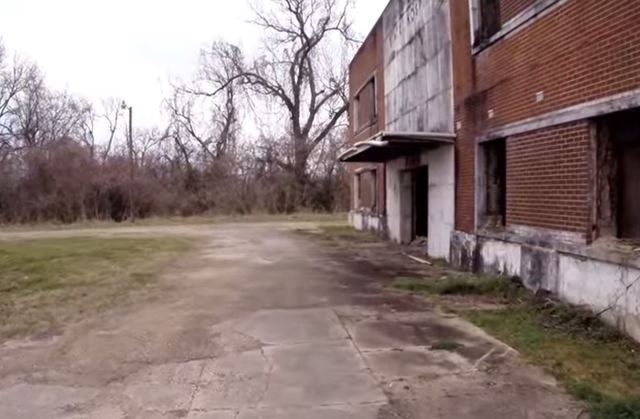 A group of ghost hunters found the body of a missing woman Sunday in an abandoned hospital in Vicksburg, Mississippi.
Sharon Wilson, 69, was reported missing Saturday night after attackers broke into her home and abducted her, WAPT reported. Her 2002 Nissan Murano was stolen the same night, police said.
Two men, Rafael McCloud, 33, and his nephew, Akeem McCloud, 20, were pulled over in the missing car on Sunday for reckless driving. Police said Rafael McCloud confessed to the killing.
Both men are facing charges.
Contact Kristen DeSilva at 702-477-3895 or kdesilva@reviewjournal.com. Find her on Twitter: @kristendesilva