Mom, boyfriend locked child in closet to attend court proceeding
September 14, 2015 - 9:22 pm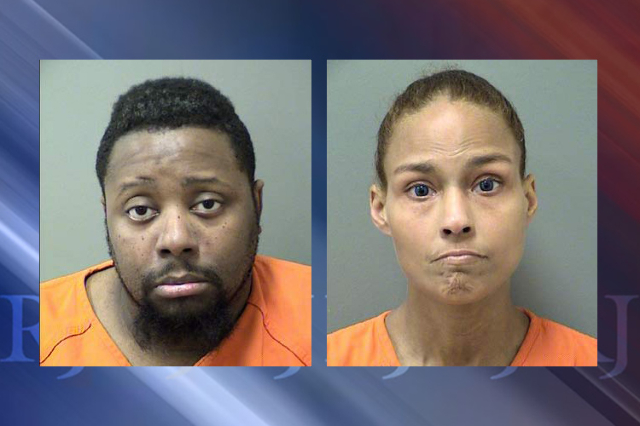 Officers say a 9-year-old child was found locked inside of a closet at her Canton, Ga., home while her mother and her mother's boyfriend attended a court proceeding.
Canton officers were dispatched to the Canterbury Ridge Apartments, Thursday morning, to do a welfare check on the child. They were able to enter the home with a key provided by apartment management. After searching the apartment, officers discovered the child inside of a closet.
A folded up walker was propped against the outside of the door, preventing the child from getting out.
The 9-year-old was taken to Northside Hospital-Cherokee for evaluation and then into protective custody by the Division of Family and Child Services.
A 17-year-old sibling, who was not at the apartment, was also taken into protective custody.
Amy Lynn Davis, 35, and Charles Adam Ellison, 34, were arrested and charged with false imprisonment and cruelty to children first degree.