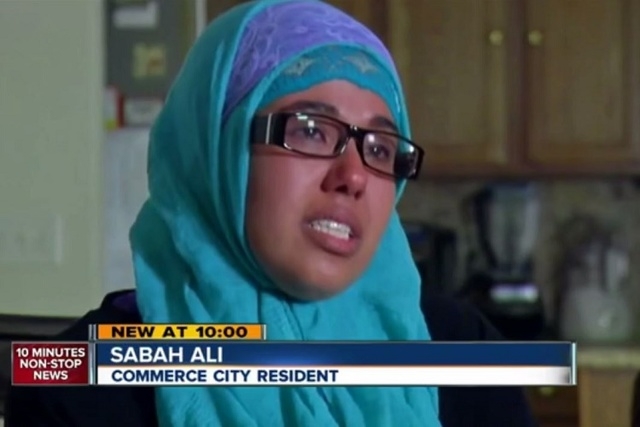 COMMERCE CITY, Colo. — A Colorado city is promising to revise its swimsuit rules after a Muslim woman was turned away from its recreation center pool for wearing an Islamic dress over a shirt and pants.
Saba Ali told KMGH-TV that she offered to just wear the shirt and pants to swim on Sunday but was denied.
Commerce City spokeswoman Michelle Halsted says street clothes aren't allowed in the pool because they can increase the likelihood of contamination and waterborne illness.
She says full body swimsuits and rash guards used by surfers and scuba divers are allowed. The city will update its swimwear brochure to include burkinis— loose fitting full-body swimsuits with a hood made for Islamic women.