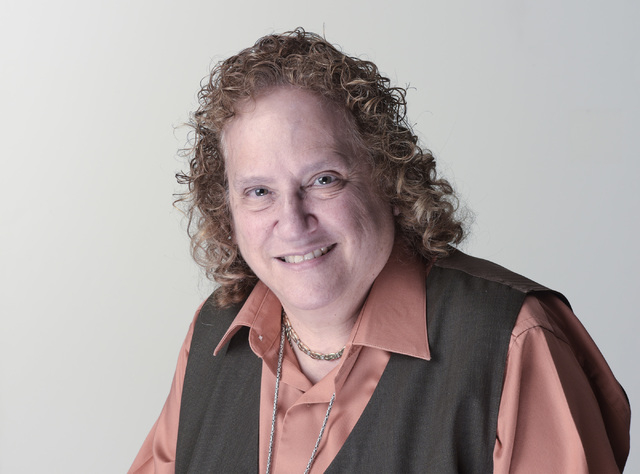 Q: I always enjoy your column and encourage the members of our homeowners association to read it. Many questions are answered and save us on the board from going over the same subjects in the meetings. In one of your R-J column you answered the question about increasing dues with a short answer that said increases are allowed. And that's true, but I feel you should have elaborated a bit about increases.
Many of our members also gripe about increases and fail to attend meeting for explanations. We also increase dues as necessary to maintain the reserves and offset all other increases such as insurance, water, management company increases and general contractor raises as the economy causes them to also raise their prices.
We're fiscally responsible to keep dues as low as possible, but increases across the board force us to raise them as necessary.
A: Who likes to see increases in their personal operating expenses? No one. We all want the services and unfortunately costs to provide services do increase. If you have not already received your assessment notices for your homes, you will see that your personal property taxes will be increasing.
Associations are required to maintain certain kinds of insurance policies at certain coverage. We have seen increases in insurance rates, many of which are absolutely due to the recent lawsuits and litigation over foreclosures issues, and hikes in utilities costs. When is the last time, you actually saw a rate reduction in water, sewer, rubbish, electricity or gas? Your association has seen major increases in water and the rates will be going up again due to the new "contingency" project from the Southern Nevada Water Authority. Sewer and rubbish can increase by 3 percent a year.
Depending upon your community, be it a condominium community (which has a higher operating cost) or single-family communities (which may be responsible for the interior streets), you have common elements that need to be maintained and replaced. State law requires associations to properly fund their reserve account. Roofs, exterior painting of the buildings and streets constitute the higher reserve expenditures for association communities.
The housing market is slowly making progress of increased values. Deferred maintenance lowers your property values. In some cases, deferred maintenance can mean higher property insurance, higher deductibles or even denial of coverage, such as roofs. There are times when associations may be using a "Band-Aid' approach to repairs when a major "surgery" is needed.
I attended a budget ratification meeting where one suggestion was to turn off the lights at night at a major park within the association but which board member wants the liability for that one insurance claim where a person was injured or killed?
It is proper for homeowners, board members and community managers to examine their budgets to see if there are other ways of reducing or at least stabilizing their operating expenses while maintaining the physical integrity of the community and the fiscal health of the community.
Barbara Holland, certified property manager, broker and supervisory certified association manager, is president and owner of H&L Realty and Management Co. Questions may be sent to the Association Q&A, P.O. Box 80360, Las Vegas, NV 89180. Fax is 702-385-3759, email is support@hlrealty.com.