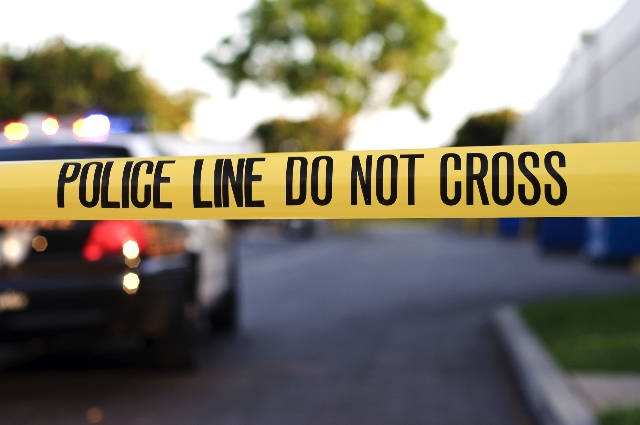 LOS ANGELES — Coroner's investigators are examining three human skulls found at a home in the high desert of Los Angeles County, seeking to reveal the origin of the remains and whether any foul play was involved, authorities said on Wednesday.
One of the skulls was discovered by police officers serving a search warrant on Tuesday afternoon at the Palmdale residence, about 60 miles north of downtown Los Angeles, according to the county Sheriff's Department and Coroner's Office.
Sheriff's deputies and coroner's detectives called to the property found two more skulls, and all three were turned over to medical examiners for forensic analysis, said Ed Winter, Assistant Chief Coroner.
At least one of the skulls was located in or near a storage shed on the property where investigators uncovered a shrine-like structure resembling an altar used in the Caribbean worship of Santeria, Winter said.
An anthropologist has confirmed the remains to be authentic, human skulls, but their age, gender and circumstances of how they ended up on the property in Palmdale remained unknown, Winter said.
"Investigators are trying to determine their origin and if, in fact, there is any foul play," he said.
Sheriff's officials declined to provide any further information.
The discovery of the skulls stemmed from a search conducted at the property by Huntington Beach police officers as part of an investigation into a series of armed robberies in their oceanfront community, spokeswoman Jennifer Marlatt said.
She said none of the suspects sought in that investigation were present at the Palmdale address, and no arrests were made.