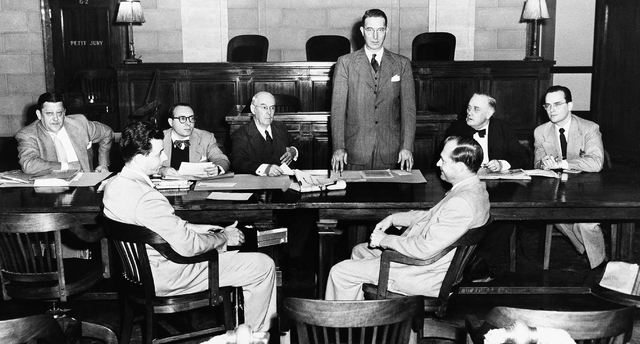 Las Vegas owes much of its early development — the good, the bad and the ugly — to the mob.
From Benjamin "Bugsy" Siegal to Charles "Lucky" Luciano, Las Vegas history is rife with tales of ruthless mob bosses who used their Las Vegas casino holdings to turn huge profits in the mid-20th century.
"The general perception on the part of the public is that Las Vegas and the mob have been inextricably linked, and I don't think it will ever be extricated," former longtime state archivist Guy Rocha told the RJ earlier this year. But for all they had to do with the city's past, how well do you know the mobsters that called Las Vegas home?