Robocalls pitch perennial candidate as Trump supporter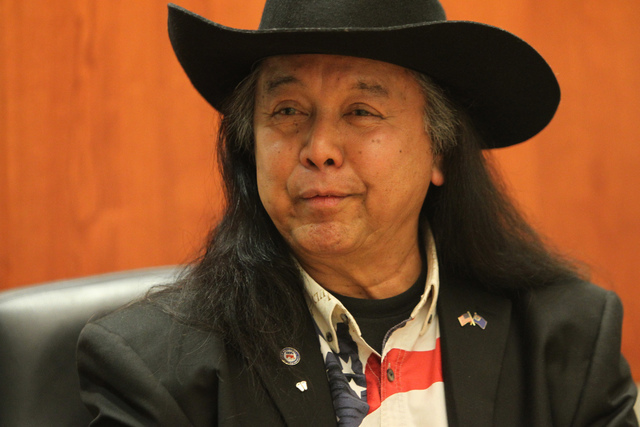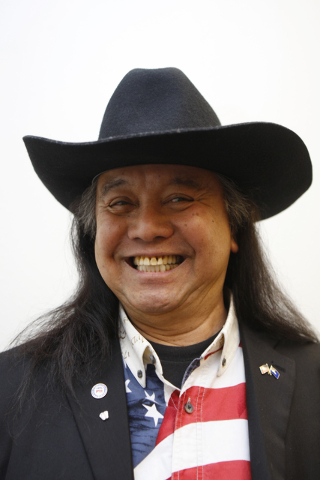 CARSON CITY — Nevada U.S. Senate candidate Eddie Hamilton is an unabashed, enthusiastic supporter of Republican presidential nominee Donald Trump, and he's reminding voters of that in a robocall.
"Eddie Hamilton is a true conservative and the original Donald J. Trump Republican candidate for the U.S. Senate in Nevada," a woman's voice says on the message.
The message calls Rep. Joe Heck, the frontrunner in the Republican race to replace retiring Democratic Senate Minority Leader Harry Reid, a Trump opponent.
"Like Speaker [Paul] Ryan, Joe Heck could be a cancer in the Trump presidency," the message says. "As your United States senator, Eddie Hamilton will work with President Trump to make American great again."
Hamilton, a perennial candidate, first filed for this year's U.S. Senate race under the nickname "Trumplican," but the secretary of state's office made him remove it because state law prohibits nicknames on the ballot with a political connotation.