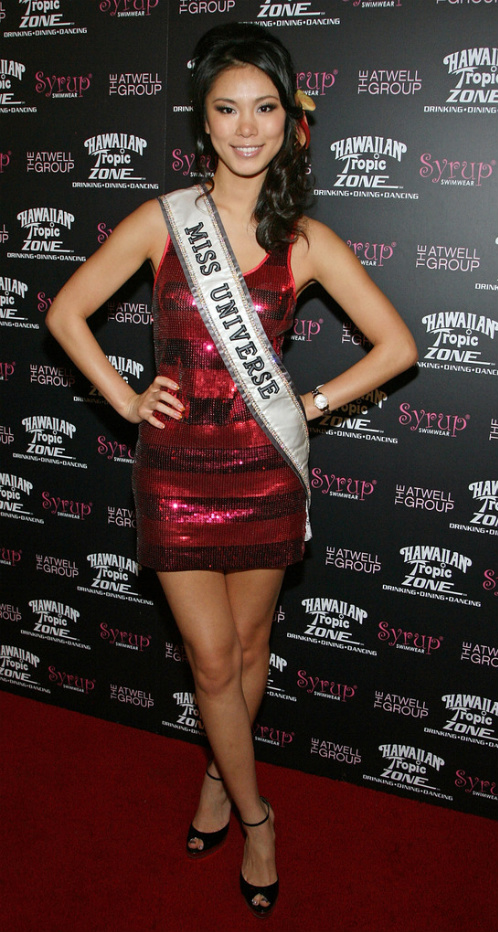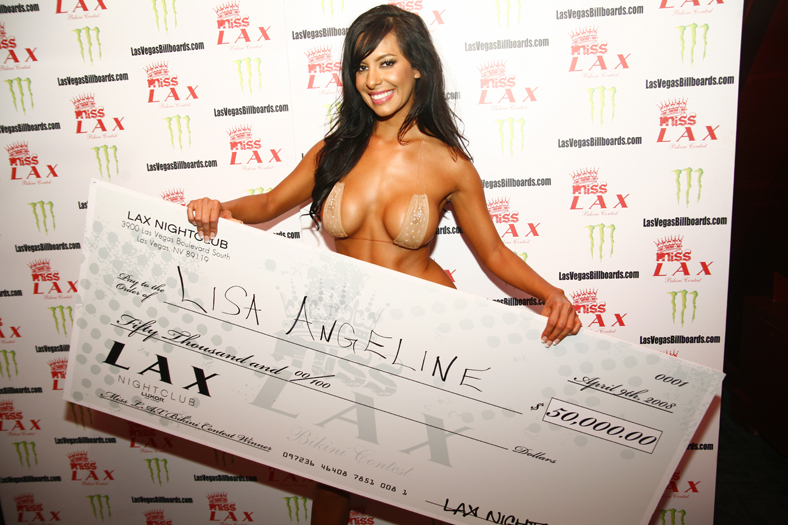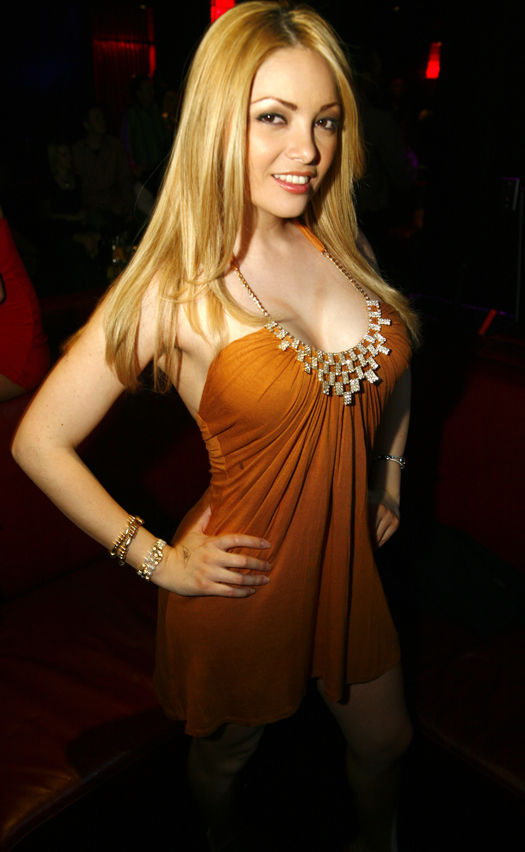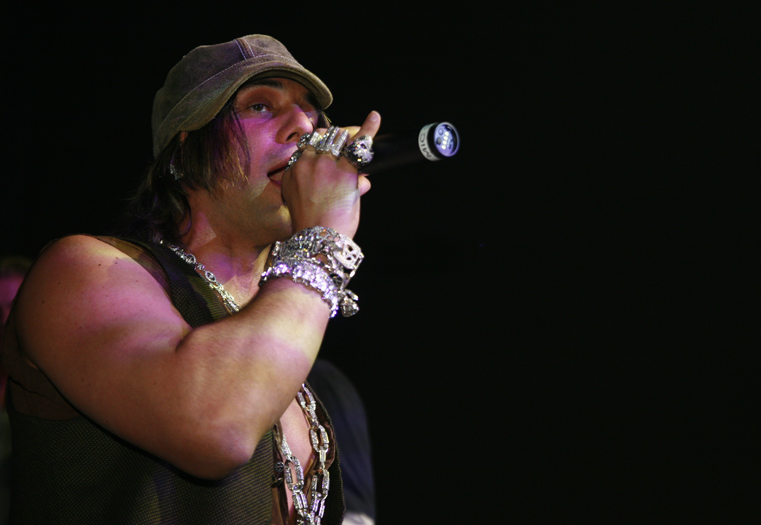 Simon Cowell, Randy Jackson and Ryan Seacrest of "American Idol," making a red carpet appearance with nightclub icon Victor Drai at Tryst (Wynn) on Thursday for the club's two-year anniversary party. They were followed down the red carpet by a half dozen members of the UCLA basketball team. Also at the party: NFL standouts Steven Jackson (St. Louis Rams), Javon Walker (Oakland Raiders), Shawne Merriman (San Diego Chargers) and Melvin Fowler (Buffalo Bills), UFC fighter Randy Couture, actress Gabrielle Union, actor Rob Schneider, boxing champion Floyd Mayweather Jr. and hip-hop violinst Miri Ben-Ari.
Donald Trump, getting his first look at the Miss USA venue at Planet Hollywood Resort on Thursday and greeting the contestants.
Former boxing champion Mike Tyson, stopping by Mist lounge (Treasure Island) on Thursday. Tyson was also spotted dining at Social House restaurant (Treasure Island).
Joe Jackson, father of pop music icon Michael Jackson, attending the 25th anniversary celebration of Jacko's hit album, "Thriller," at Tao Las Vegas (Venetian) on Thursday.
Donnie and Marie Osmond, co-hosts of the Miss USA pageant, rehearsing Thursday.
Heather Mills, fresh from a $50 million divorce settlement with the Beatles' Paul McCartney, was spotted being interviewed in the Extra Lounge at Planet Hollywood Resort by Carlos Diaz, the Las Vegas correspondent for Extra, the TV entertainment news magazine.
Kansas City Chiefs star Larry Johnson, visiting LAX nightclub (Luxor) on Thursday. Johnson was also spotted at Tryst nightclub (Wynn).
Deejays Grandmaster Flash and Eric Cubeechee, checking the Wet Republic pool (MGM Grand) on Thursday. Both were spotted at LAX nightclub Wednesday inside the Luxor.
Nick Verreos of Bravo's "Project Runway" and Miss Universe 2007 Riyo Mori, spotted at Hawaiian Tropic Zone's Fashion Rocks the Universe! event Thursday inside the Miracle Mile Shops (Planet Hollywood Resort). Also at Hawaiian Tropic Zone: Miss USA 2003 Susie Castillo and real estate developer Paul Murad of Bravo's "Millionaire Matchmaker" show.
At LAX nightclub (Luxor) on Wednesday: Singer Gavin DeGraw, illusionist Criss Angel, model/fashion designer Caroline D'Amore and Playboy Playmate Jannelle Priego.