'Swiftboating' Bergdahl? Talk about arrogance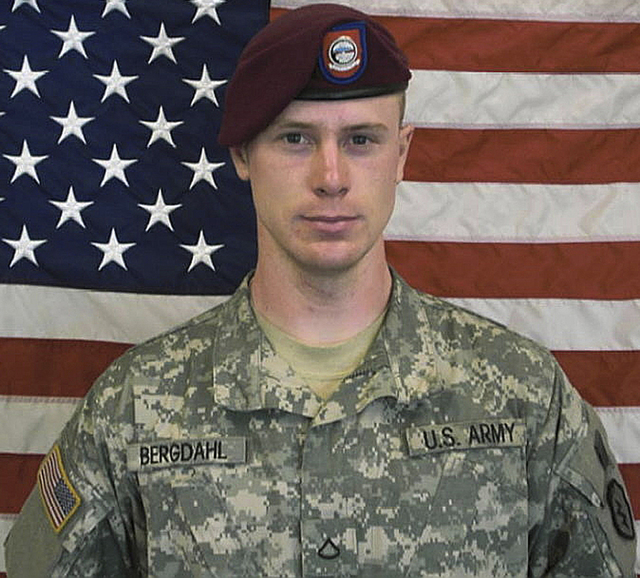 What happens when you throw a party and nobody celebrates? You get the kind of mess the White House is experiencing as it fends off mounting criticism over the release of five top Taliban leaders from Guantanamo Bay.
Republicans and Democrats are now highly critical of the president for the release on a number of fronts, from breaking the law in not notifying Congress of the transfer to putting Americans in harm's way by negotiating with terrorists and to the controversy surrounding Bowe Bergdahl himself.
Particularly telling is Obama advisers telling NBC's Chuck Todd that they were caught flat-footed by the reaction to Bergdahl's release.
"We did not know they would 'swiftboat' Bergdahl," an aide told Todd.
Really? If that's not full-on Obama arrogance, I don't know what is.
This president is so full of himself he thinks that he can make a horribly bad deal like this and expect people to celebrate with him.
And when they don't, the White House calls it "swiftboating." C'mon, man.
Our government did something stupid, then tried to sell it under false pretenses, and soldiers on the ground are calling the cards of the president.
If that's "swiftboating" then we are all better off for it. For extraordinary footage of the Bergdahl exchange and a pretty good round up the day's reporting on this escalating scandal, see the video below.