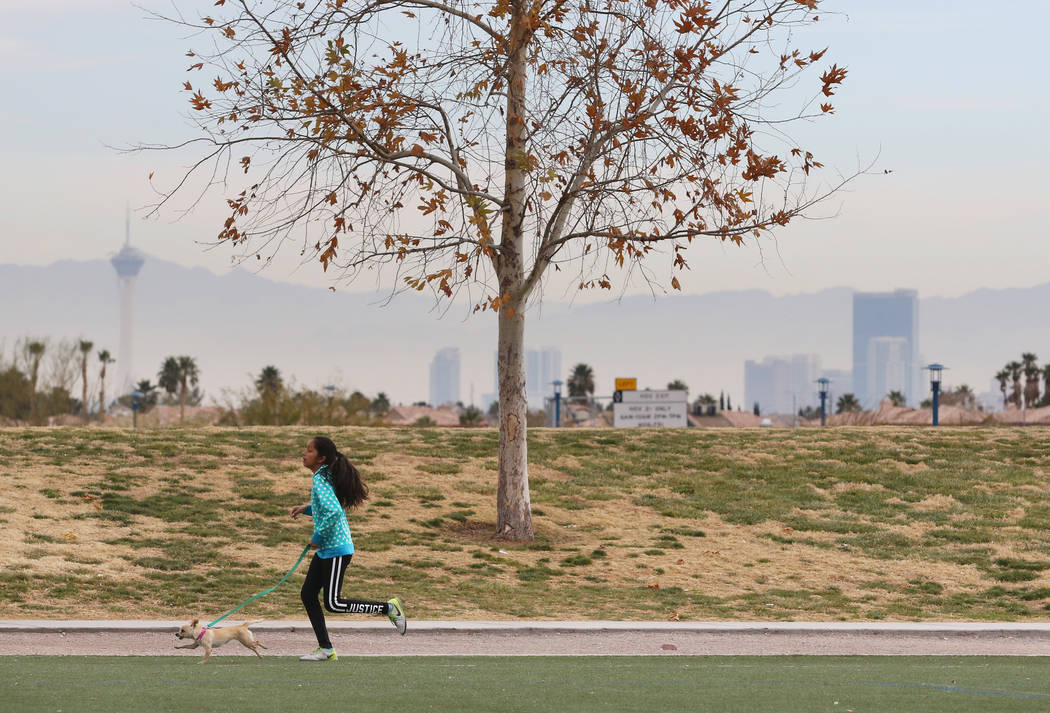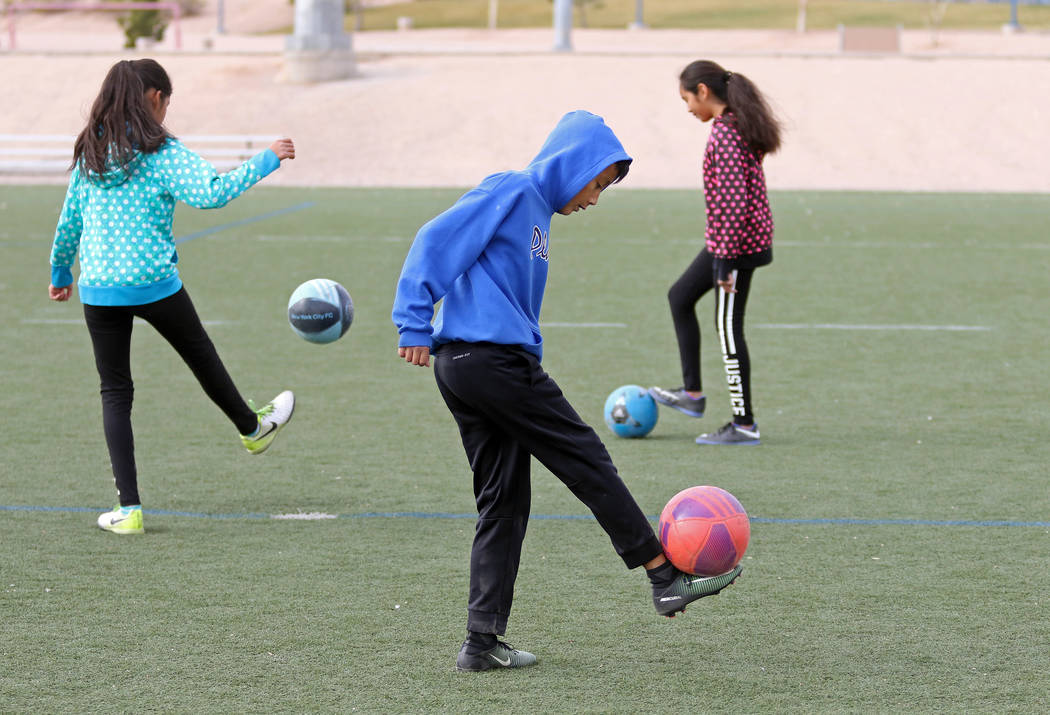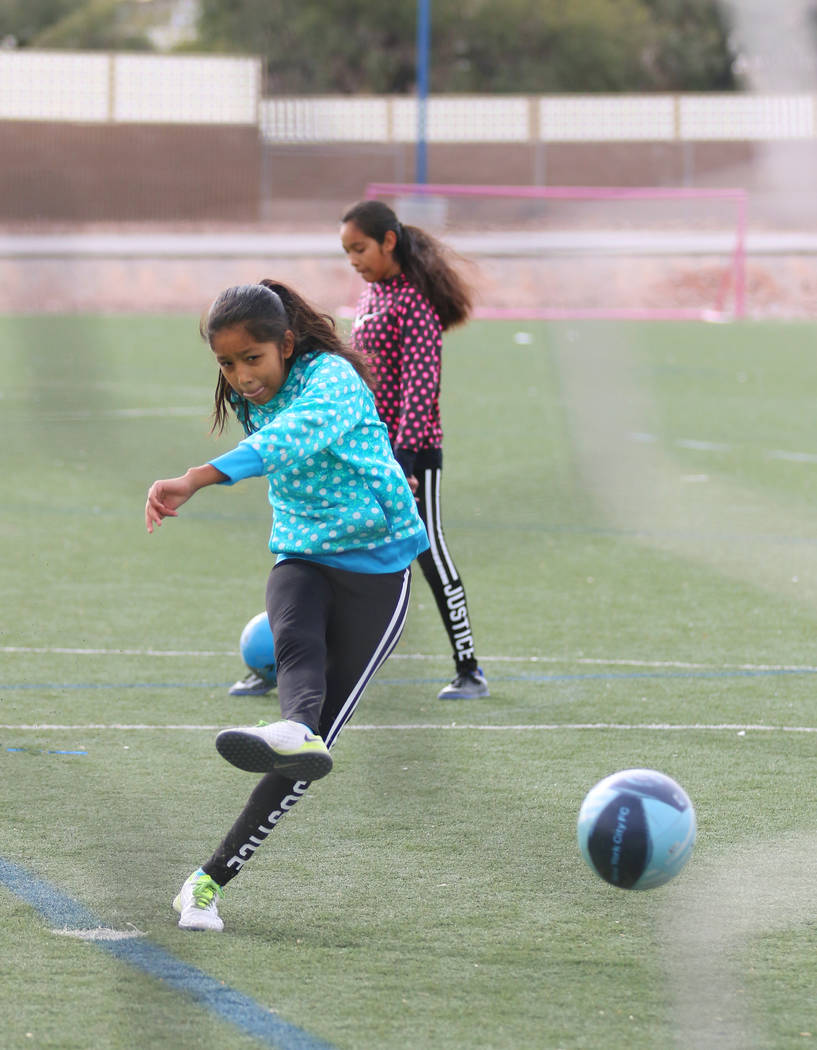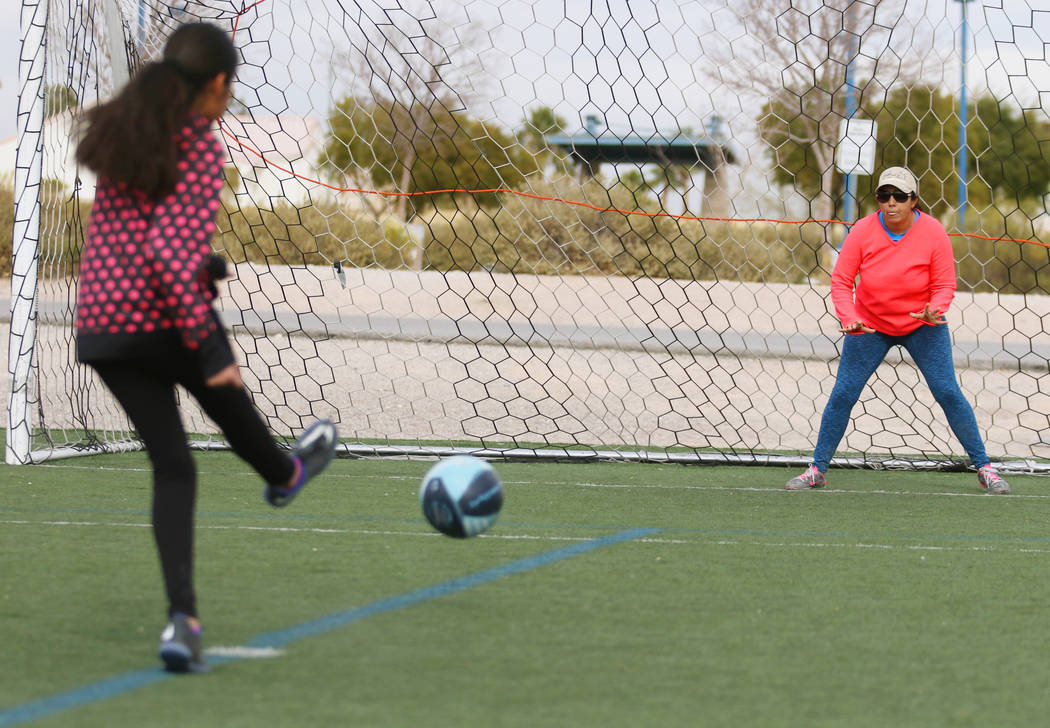 A dry Sunday snapped a 73-year record in the Las Vegas Valley for consecutive days without rain, the National Weather Service said.
The valley has gone 102 days without so much as a drizzle at McCarran International Airport's weather data station, breaking the previous 101-day streak set in 1944. The valley came close to surpassing the streak in 2002 with 100 consecutive days without rain, according to the weather service.
"I don't know that a whole lot can be read into that because we're just talking about a trace of rain," said John Adair, a meteorologist with the weather service.
Parts of the west and northwest valley saw some light sprinkles last week, but it was not counted against the streak because no rain was recorded at the airport.
The next record weather officials are monitoring is the number of days without measurable precipitation, which the weather service considers to be any rainfall more than a hundredth of an inch. The standing 150-day record was set in 1959. The closest the valley has gotten to breaking that streak was a 146-day dry stretch in 2000.
No rain is expected in the valley for the rest of the week, the weather service said.
Highs in the valley throughout the week are expected to stay in the mid-60s with nighttime lows in the low- to mid-40s.
Christmas day shows a forecast high of 63 degrees to accompany partly cloudy skies, the weather service said. Clouds are expected to linger in the valley Tuesday, but should clear out in exchange for sunny skies the rest of the week, the weather service said.
Contact Blake Apgar at bapgar@reviewjournal.com or 702-387-5298. Follow @blakeapgar on Twitter.