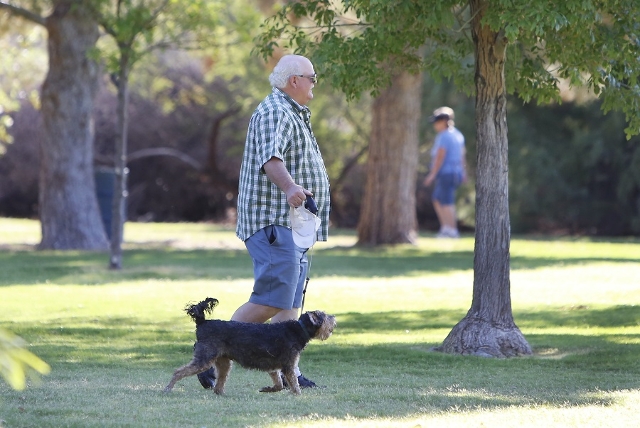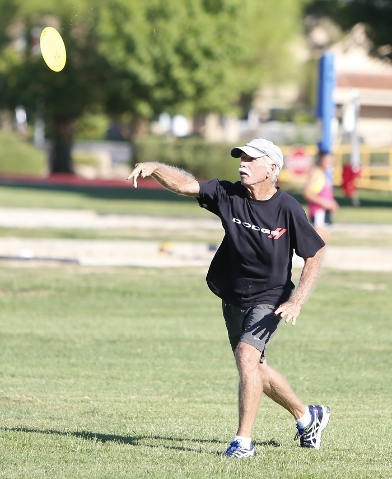 After a day of clouds and a spritz of rain, the sun has come out.
The National Weather Service predicts a mostly sunny Tuesday with a high of 97 degrees and a low near 80. There'€™s a very slight chance for a thunderstorm across the Las Vegas Valley, but more for areas near the mountains.
An overcast Monday brought some precipitation across the valley, but not enough to measure, according to meteorologist Barry Pierce. Monday'€™s high of 89 marked the coolest day of the month this year, so far. But the record low temperature for July 20 was 81 degrees in 1979, he said.
A drying trend begins for Las Vegas and high temperatures will begin to rise up to triple digits with Wednesday and Thursday sitting right around 100. Friday'€™s high is forecasted for 102 with an 81 degree low. Saturday will bring another warm and sunny day with a high near 104 and a low of 82.
Contact Cassandra Taloma at ctaloma@reviewjournal.com or 702-383-0381. Find her on Twitter: @CassandraTaloma.