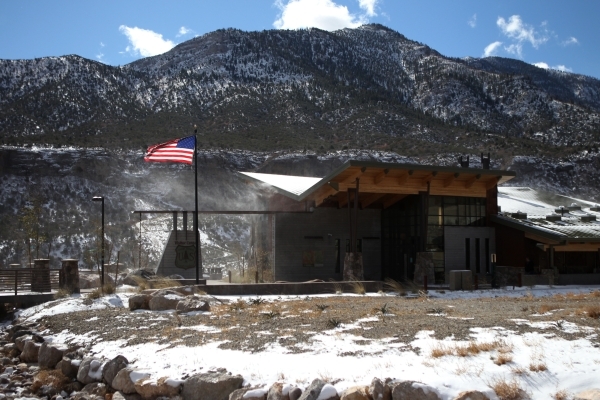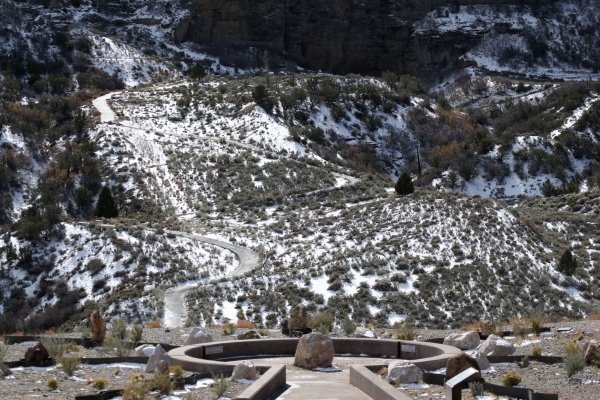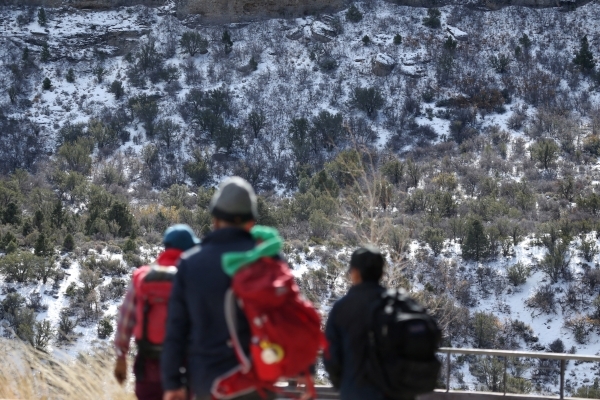 Sunny skies are expected around the valley through the weekend, according to the National Weather Service.
Tuesday's wind gusts between 20 and 30 mph were expected to die off overnight, and high temperatures will likely rise into the mid- to upper-60's through Sunday.
Next week, another system will blow into the valley, bringing back the winds and cooler temperatures, the weather service said.
Meteorologists predicted Wednesday will again hit a high of 59 degrees — only without the wind, clouds and traces of precipitation.
Some parts of the valley had light showers Tuesday morning, and the weather service's measuring station at McCarran International Airport recorded .03 inches of rain.
The Spring and Sheep mountain ranges had the potential for anywhere from a dusting to a couple inches of snowfall Tuesday. The weather service did not have an exact total Tuesday night, but meteorologists confirmed snow was spotted on webcams.
Temperatures there were in the mid-to-upper-20s.
Wesley Juhl contributed. Contact Kimberly De La Cruz at kdelacruz@reviewjournal.com or 702-383-0381. Find her on Twitter: @KimberlyinLV