Two of the three suspects wanted in a fatal shooting during a targeted robbery surrendered Monday morning to the FBI in Jacksonville, Florida.
Grimes, Deadmau5 with Kaskade, and others highlight the 2022 version of the massive dance music festival.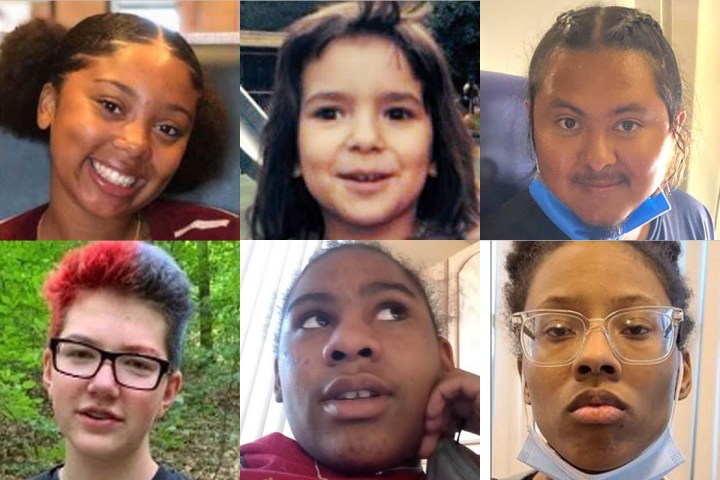 There are currently 83 missing children in Nevada, according to advocacy groups. Around this time last year, 58 children were reported missing.
Sponsored Content
Story by Ascend Agency for Antigravity SL
Many of the world's machines that help in day-to-day activities, such as airplanes, drones, satellites, and space crafts, are projects that could not have been possible without the brilliant minds of aerospace engineers. However, despite it being an important sector, various challenges affect the aerospace industry, making it difficult for both engineers and investors to […]
The Oakland A's Las Vegas ballpark site search is down to two sites, an A's source indicated. A Las Vegas tourism official has mentioned possible public funding help.
Nevada vaping businesses say new authority granted to the U.S. Food and Drug Administration could spell trouble for their businesses.
A recent study found that residents in the Las Vegas metro area are experiencing one of the highest percentage rent increases from pre-pandemic 2019 to 2022.
Check out the Las Vegas Raiders' new $2 billion home with this view looking south.
Quality journalism sent to your inbox
each morning and afternoon.
Unsubscribe at any time.