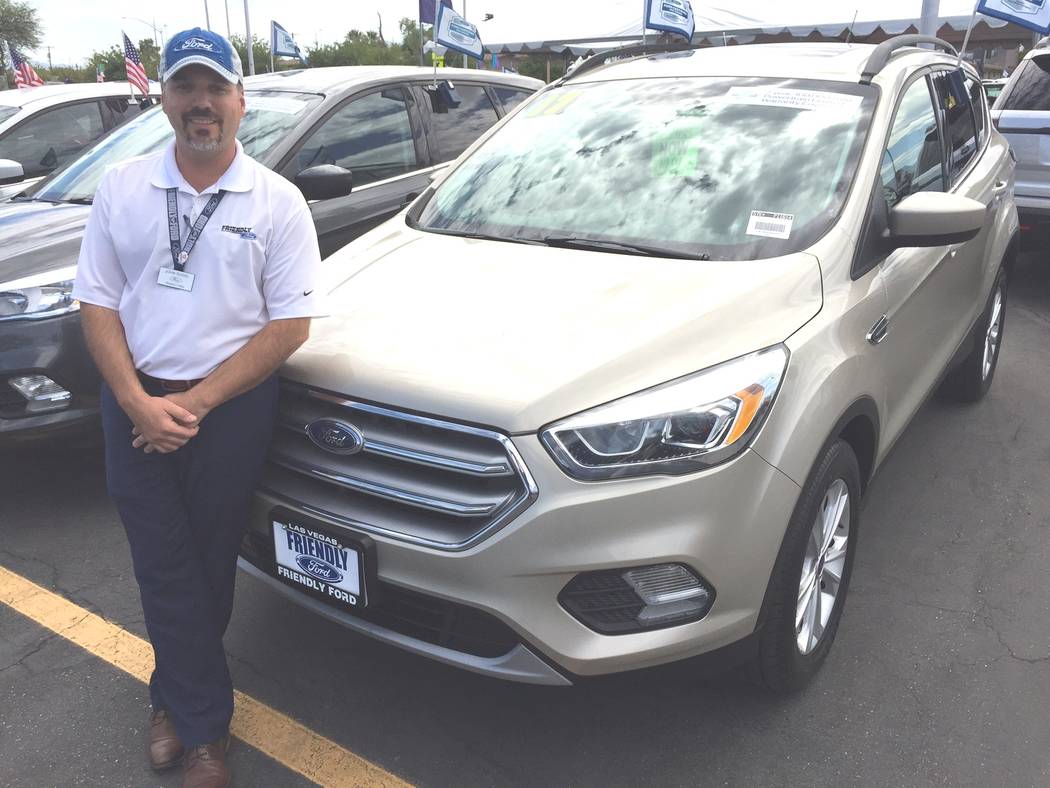 The Ford certified pre-owned vehicle program available at Friendly Ford is the ideal way to not only save money but also purchase a quality vehicle at the same time.
Extremely popular, the program is highlighted by the availability of passenger vehicles along with trucks and crossovers that undergo a 172-point inspection program that results in a 12-month, 12,000-mile comprehensive limited warranty along with a seven-year, 100,000-mile limited power train warranty.
Certification is utilized only on vehicles that are current years or five previous model years and have less than 80,000 miles.
Trucks also are included up to the Ford F-350.
Additionally, the buyer of the Ford certified pre-owned vehicle receives 24-hour roadside assistance, a full tank of fuel, fresh oil and filter, and new wiper blades at delivery. The service can be utilized at any Ford or Lincoln dealership.'
Roadside assistance includes $30 per day for up to five days if the vehicle requires overnight mechanical repairs.
The program includes a wide variety of finance programs along with a vehicle history report.
Sales consultant John Sudol praised the program. A 43-year-old native of Boston, he said the program takes the worry out of buying a vehicle and saves the customer a significant amount of money.
"It's a win-win for all concerned," he said. "The customer is provided with a bullet-proof warranty and is able to save the money through the depreciation of the vehicle."
Dealership used car manager Art Muro is yet another of the many who feel the program is a win-win especially for the customers of Friendly Ford. In fact, he said the buyers of a Ford certified pre-owned vehicle become long-time customers of Friendly Ford.
"The FCPO program is the perfect combination," explained Muro. "It provides a quality pre-owned vehicle with a strong warranty for a price less than a new car."
About the dealer
Located at 660 N. Decatur Blvd., Friendly Ford opened in 1970. The dealership is an 18-time winner of the prestigious President's Award, Ford's highest single honor for customer satisfaction; along with the Triple Crown Award, the highest honor that a dealer can achieve. Further information can be found by calling 702-870-7221 or by visiting www.friendlyfordlv.com.