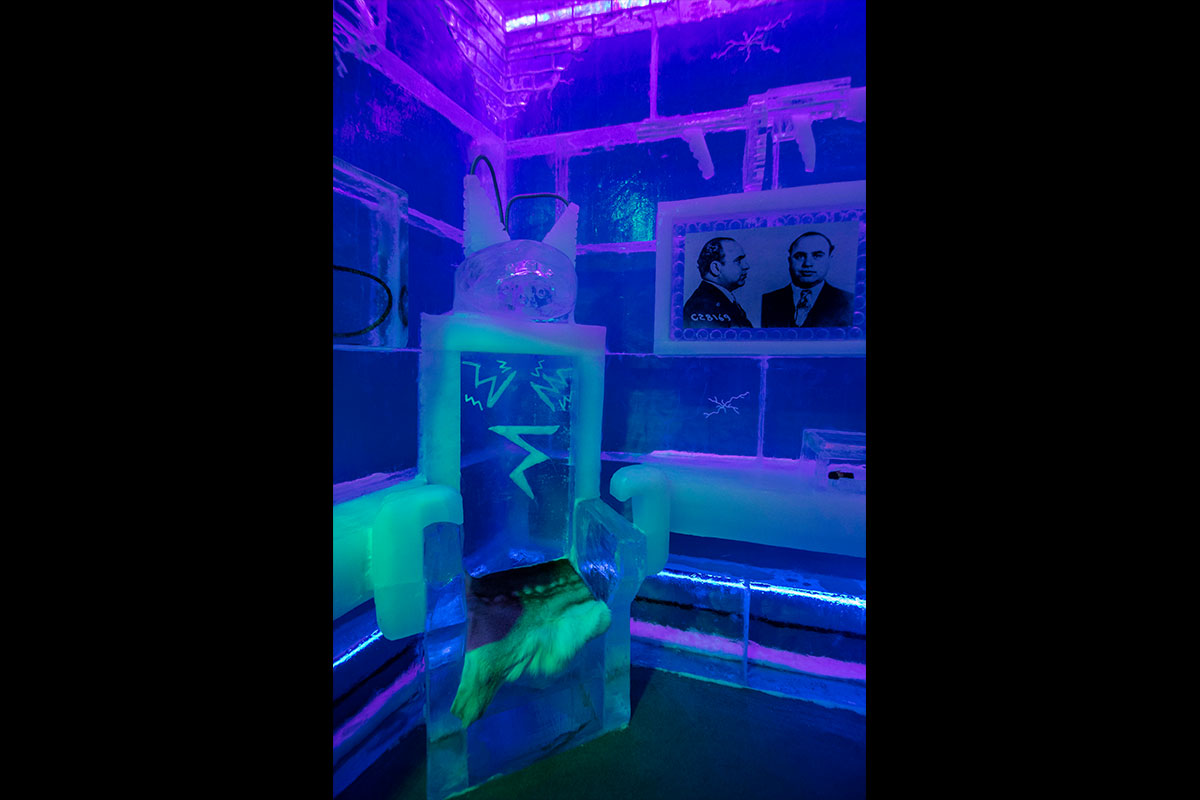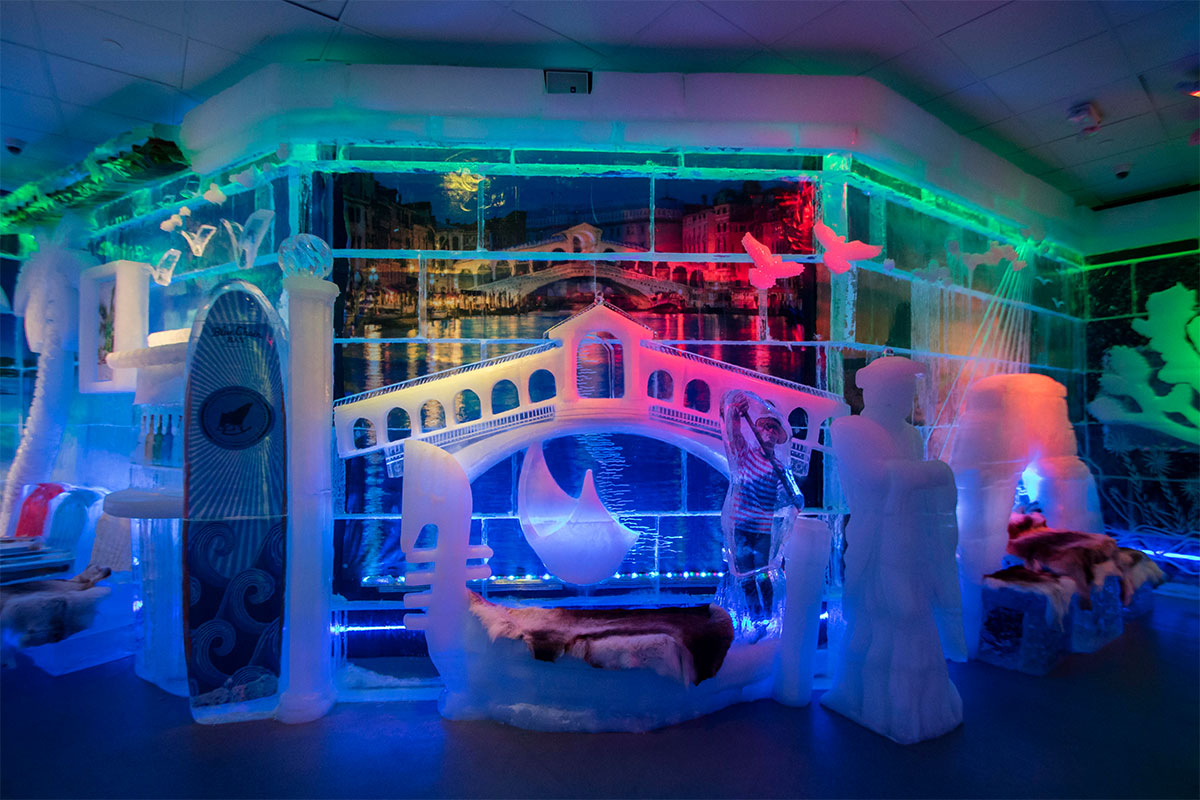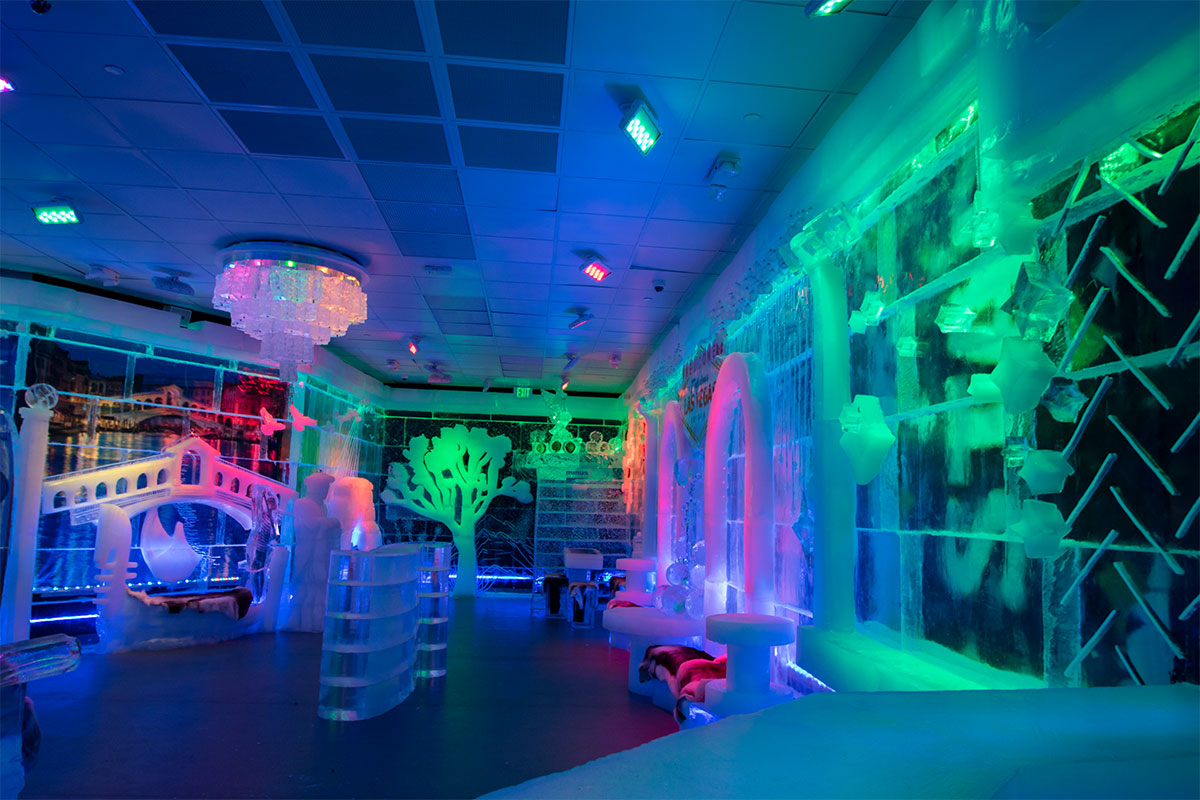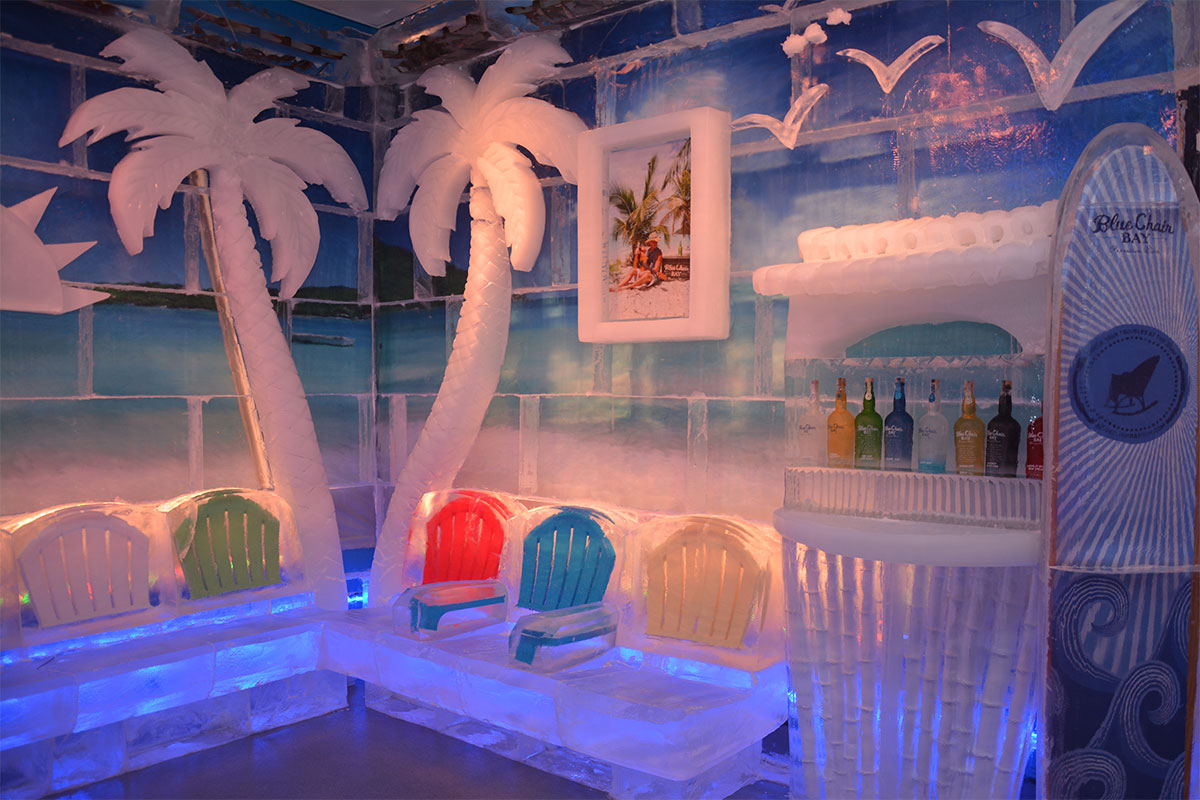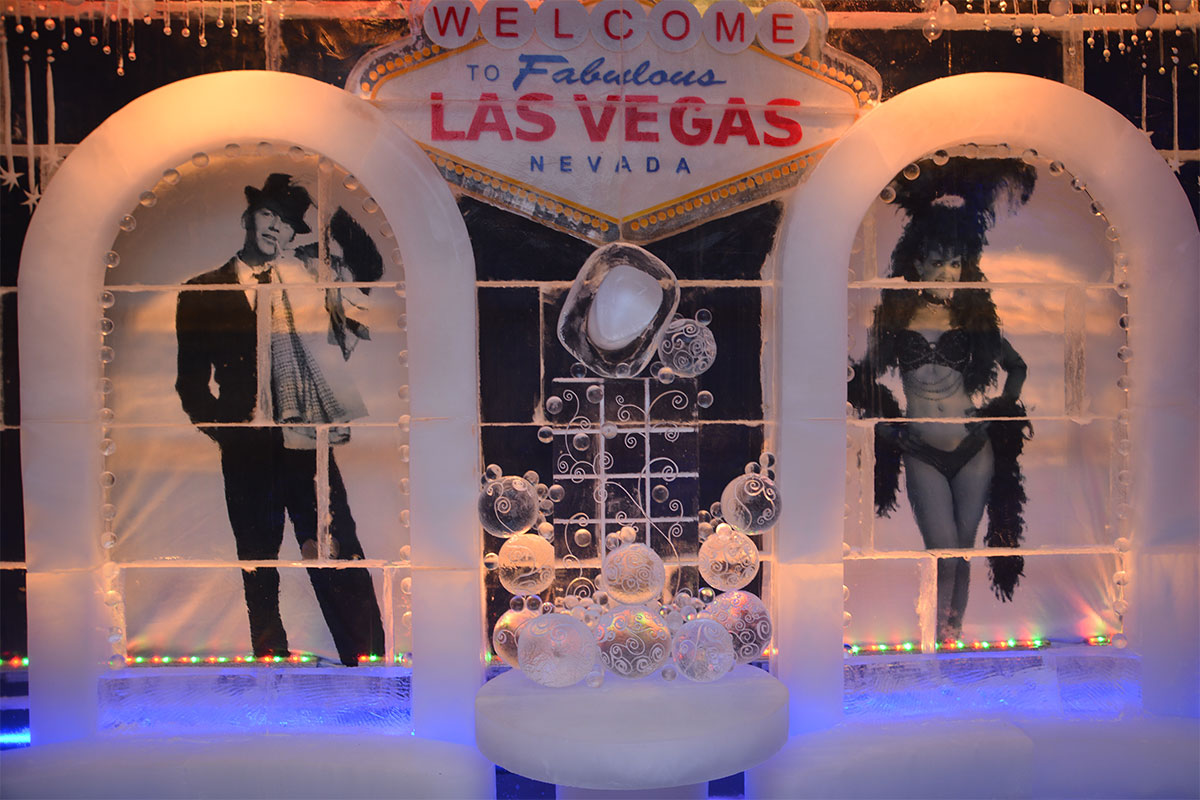 Minus5 Ice Experience debuted its third Las Vegas location in July at The Grand Canal Shoppes at The Venetian and The Palazzo Las Vegas, following in the footsteps of icy locations at The Shoppes at Mandalay Place and Monte Carlo. The new location features the spirit of Vintage Las Vegas, a beach-inspired paradise and more.
"We are thrilled to open our third Las Vegas location in the heart of The Strip. Each location has a different experience, and, in our newest venue, we have brought the beach to Las Vegas," Minus5 Ice Experience President Noel Bowman said in a news release.
"From our Surf Shack to the glitzy ice decor that pays homage to Las Vegas new and old, we are excited to share some fun surprises with our guests that we haven't done before."
Minus5 Ice Experience at The Grand Canal Shoppes features a 1,500 square-foot ice attraction made with more than 100 tons of 100 percent pure Canadian ice and walk-up warm bar totaling 3,000 square feet. Guests can touch, feel and explore ice sculptures and architecture in this ultimate winter wonderland.
Minus5 Ice Experience partnered with Blue Chair Bay Rum by country superstar Kenny Chesney to create a Surf Shack made completely of ice. Featuring palm trees, beach chairs, surfboards and more, guests can ride the ice wave, sit on an oversized Adirondack chair and enjoy Blue Chair Bay Rum cocktails served in coconut-style ice glasses.
The new location also transports guests to 1950s Vintage Las Vegas with an ice-made electric chair, police lineup wall and figures inspired by icons including The Rat Pack and showgirls. Ice sculptures pay tribute to surrounding areas such as Joshua Tree and Arches National Parks, gondola rides at The Venetian and the Welcome to Fabulous Las Vegas sign.