'Apple store for education' to debut in downtown Las Vegas
October 11, 2016 - 1:28 pm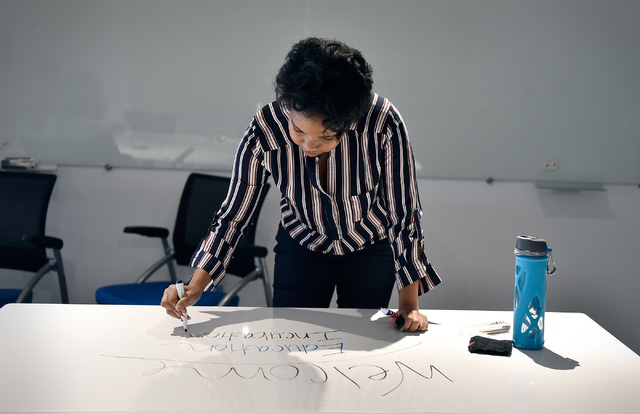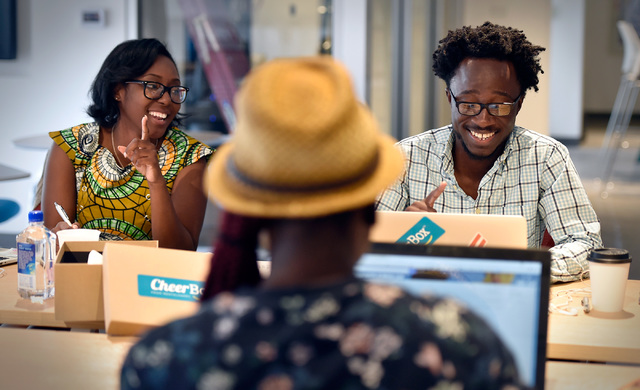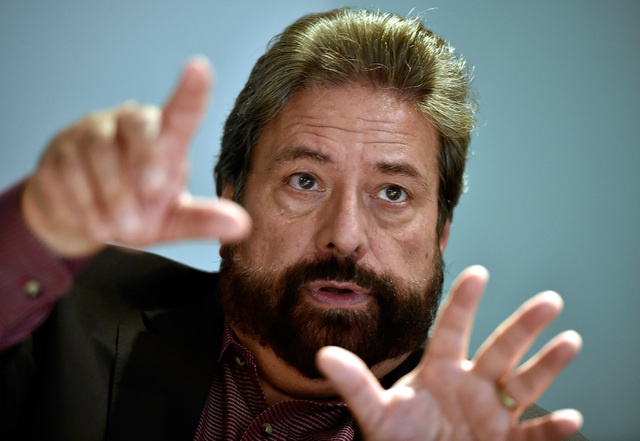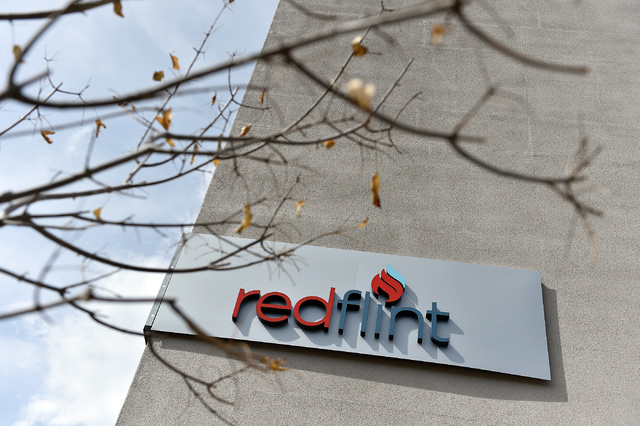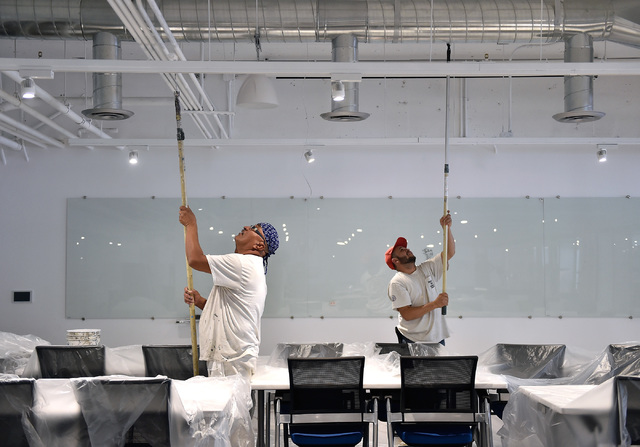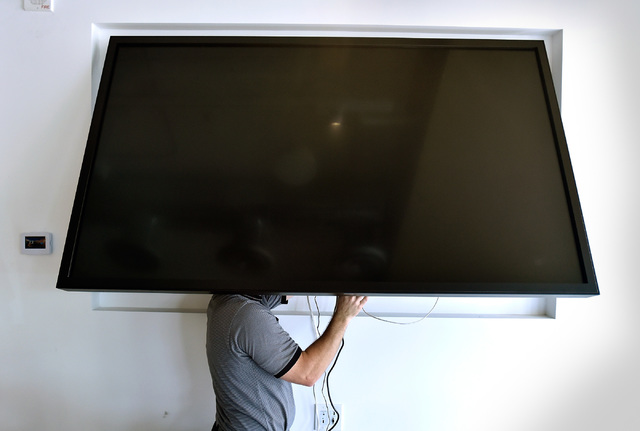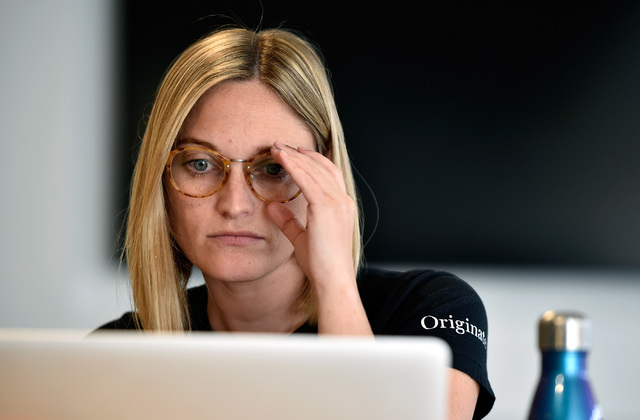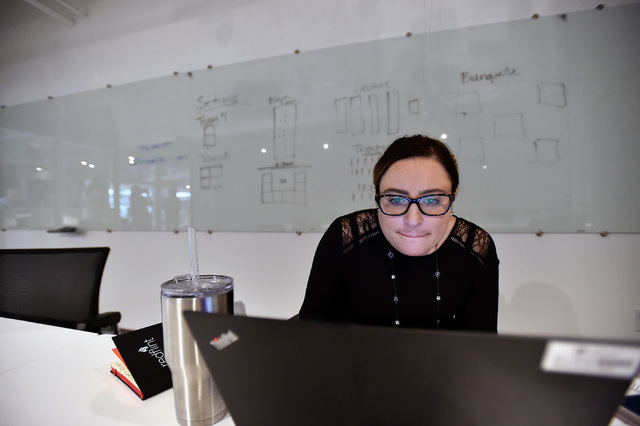 The University of Phoenix is using Las Vegas as a testing ground for a new type of community education offering — one that merges community education with starting a business.
"It's like an Apple store for education," said Dennis Bonilla, executive dean of the College of Information Systems and Technology at the University of Phoenix.
Located downtown in the Bank of America Plaza building, RedFlint is itself a business incubator, which will eventually allow companies to rent work space and receive mentorship and guidance; it is also a startup accelerator, in that it is sponsoring and hosting Iron Yard Ventures; and it is a community education center, offering workshops and seminars on all things business.
RedFlint experience center opens to the public Saturday.
According to the Las Vegas Global Economic Alliance 2016 annual survey, over half (57.4 percent) of Southern Nevada residents over 18 years old said they would like to start a business but haven't tried yet. Bonilla said the center is a tangible and complete ecosystem for somebody in that position.
Walking into the experience center does feel similar to walking into an Apple store, with its large windows and 11,000 square-foot open floor plan. The open space has areas devoted to different types of technology, or "stations."
At opening, there will be four stations: one is focused on business intelligence, where anybody can interact with a touch screen to learn how to use data visualization software SAS. Another station will be focused on virtual and augmented reality, and another will be focused on cybersecurity, featuring an 84-inch screen showing a real-time map of cyberattacks. The map will be accompanied by a self-lead program on other computers to learn more about cybersecurity and professional opportunities in that field. The fourth station is a mobile robot, which will feature experiential learning about remote monitoring.
Bonilla said the stations will evolve as technology evolves, and there are more in the pipeline, including 3-D printing.
At opening and, at least for the short term, everything offered at RedFlint will be free; the center has been approved by the state to operate as an education center but not yet by other regulatory bodies to offer degrees or for-credit activities. RedFlint intends to offer an array of free workshops, but at some point Bonilla said RedFlint will offer more advanced workshops that will result in certificates, which will be at a cost.
RedFlint's managing director, Shavonnah Tiera Collins, said the goal is to help people understand what they need in order to start a company.
"Whether it's a technology-based company, or it's just a mom-and-pop shop — what do you need to actually get it done?" she said, adding that there is no age minimum to participate in RedFlint. "A lot of the workshops and those kinds of key activities we anticipate happening in the evenings."
Tiera and Bonilla said they are looking to target the student in high school who is interested in learning more about modern technology, or maybe wanting to develop a business-related idea; somebody who wants to start a business, but doesn't know how; somebody who might be between jobs and is looking for some professional development; or somebody who is tired of his current job and wants to learn more about what else he could be doing and what skills might be needed.
This story has been corrected to identify the data visualization software as SAS and to clarify what recognition those who complete advanced workshops receive.
Contact Nicole Raz at nraz@reviewjournal.com or 702-380-4512. Follow @JournalistNikki on Twitter.