If all goes as planned, prepare to party in Las Vegas in 2020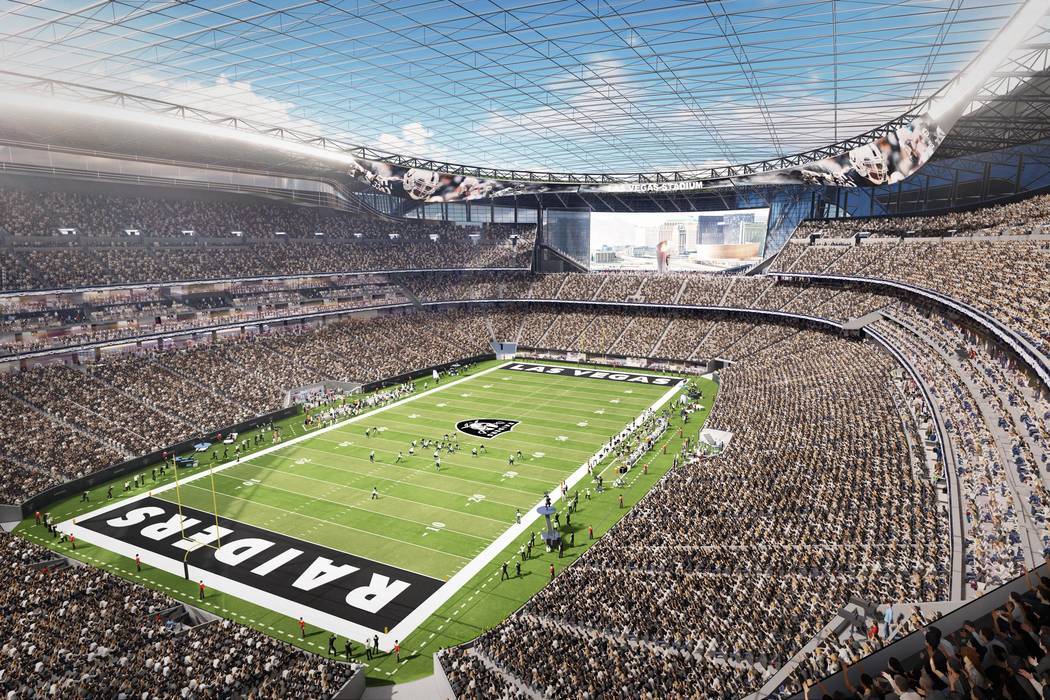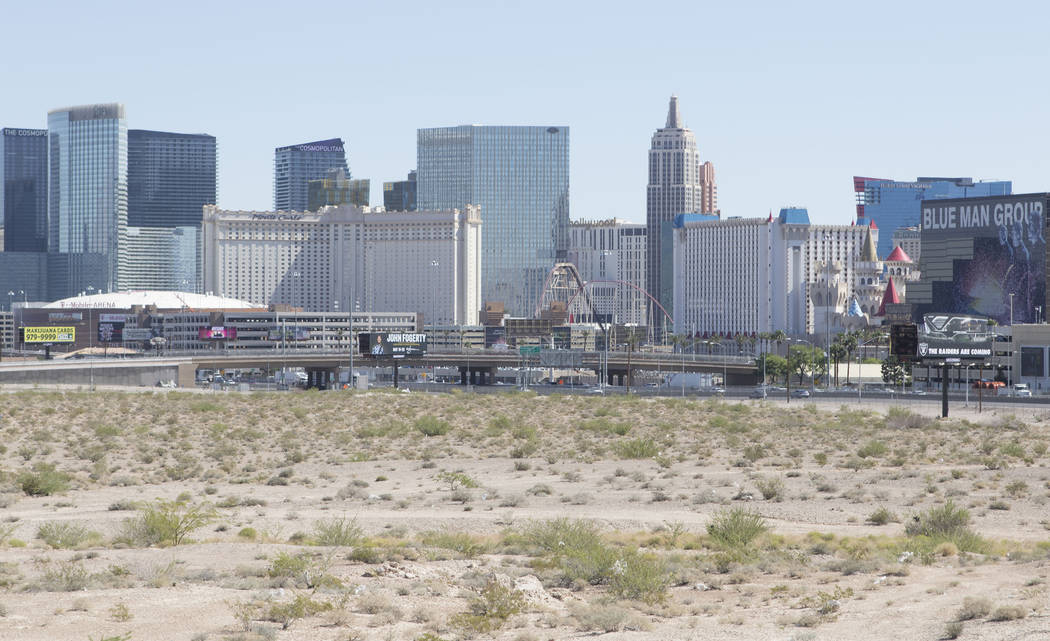 If plans come together as envisioned in two top news stories from last week, there's going to be one serious party in Las Vegas come 2020.
On Wednesday, representatives of the Genting Group announced that they had appointed an executive to oversee construction of Resorts World Las Vegas, the $4 billion, 3,000-room megaresort envisioned for the land where the Stardust hotel-casino once stood.
If that wasn't enough, a day later, the nine-member Las Vegas Stadium Authority voted unanimously to approve a lease agreement with the Oakland Raiders. The 100-page document will be reviewed by NFL team owners this week in Chicago and if all goes according to plan, builders can begin sticking shovels in the ground by the end of the year.
Can you believe it? A state-of-the-art stadium for big concerts, Rebel football and, oh yeah, the NFL Raiders by 2020?
Can you picture a modern Chinese-themed hotel-casino about four miles north — the first big resort built on the Strip in more than a decade? With Resorts World New York President Edward Farrell, who moved back to Las Vegas after about a 30-year hiatus, set to man the controls, it appears as if that long-delayed project is finally on track.
The questions on both projects have been pouring in from all sides. Is it for real? Is it possible to get them done within the planned timetables?
My email inbox was bombarded with Resorts World queries Wednesday, mostly from skeptics.
"I'll believe it when I see it," groused one critic. "It'll never happen," added another.
While the skeptics have reason to be jaded — the groundbreaking for Resorts World, after all, occurred two years ago — Farrell and his team are the real deal.
The Resorts World offices are filled with renderings of what the resort is going to look like. One office has Boyd Gaming's Echelon Place schematics to locate hidden utility lines.
Chalk it up to cultural philosophy if Malaysian Genting hasn't seemed too fired up about getting Resorts World off the ground. Throughout its history, the company has been slow and meticulous. But the end results have been spectacular. Resorts World New York is one of the most successful slot palaces on the planet, and the company's Singapore product on Sentosa Island is spectacular.
Farrell, who helped open The Mirage in his first Las Vegas gig, has the team in place and ready to go.
The stadium plan produces a different kind of amazement, as in, it's amazing everything has come together so quickly.
Thank Stadium Authority Chairman Steve Hill and his team of administrators and attorneys for getting that done, and the nine-member authority board for doing its homework and being ready when deadlines were made.
Can the tight construction timeline be successfully navigated, considering that a domed NFL stadium has never been built within 30 months, as the local effort has promised it will do?
The organization is in place. The Raiders are determined to move things along. Board member Tommy White thinks ground can be broken on the stadium by fall instead of winter.
It's going to be fun and exciting to watch. And if everything comes together as planners hope, it's going to be some celebration in 2020.
Contact Richard N. Velotta at rvelotta@reviewjournal.com or 702-477-3893. Follow @RickVelotta on Twitter.