City rejects subsidies for Lucky Dragon
November 18, 2015 - 2:44 pm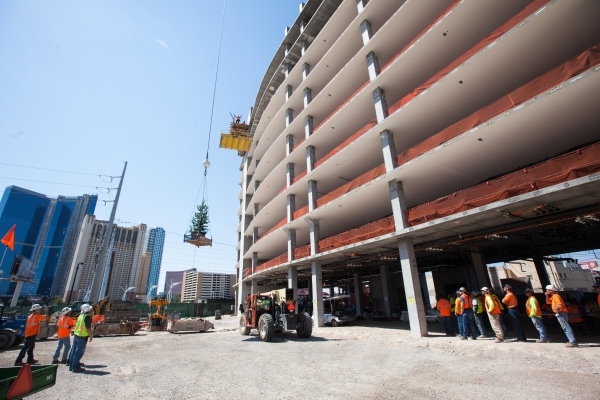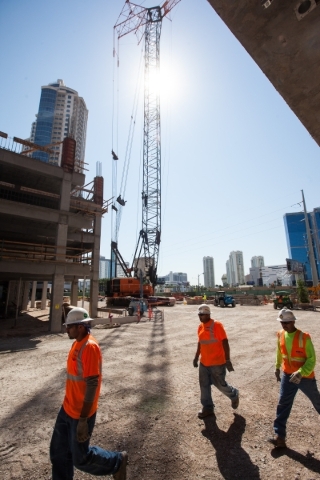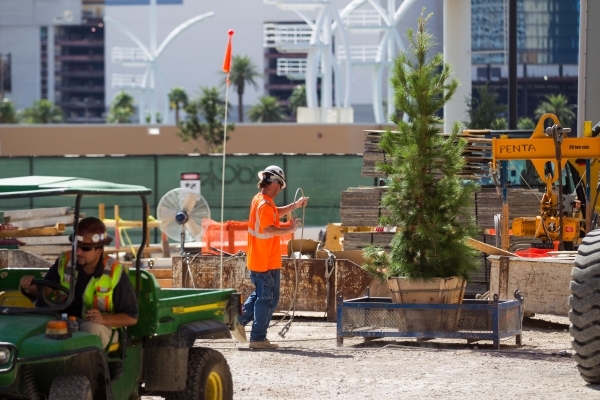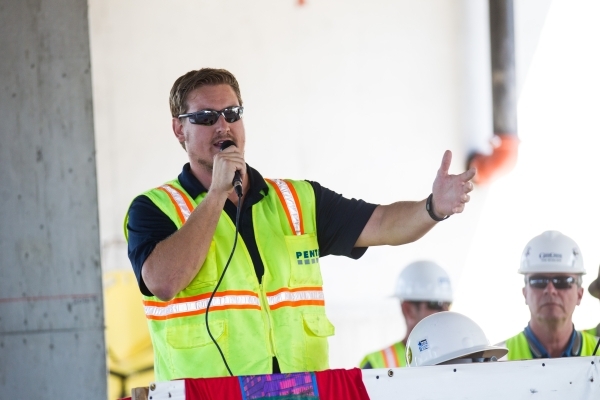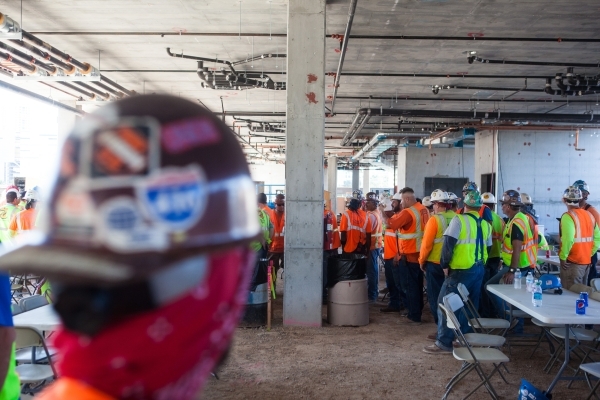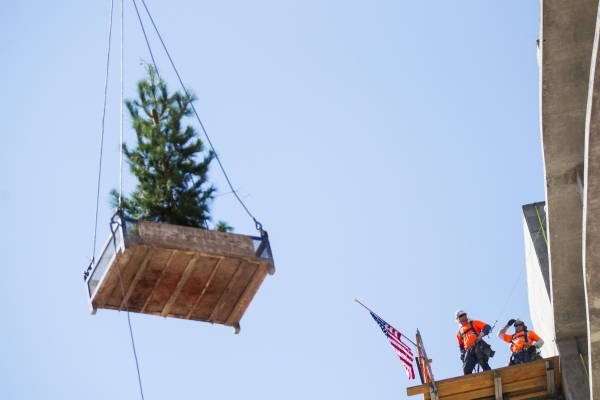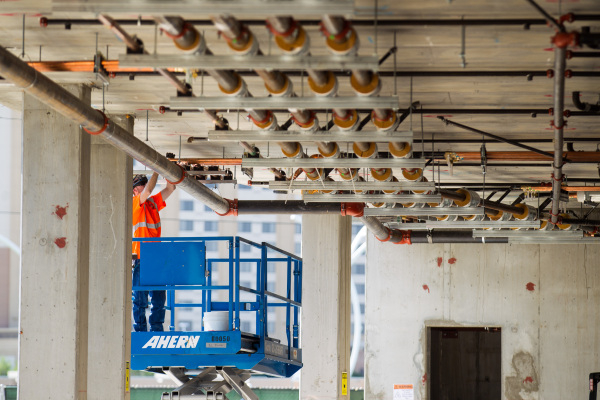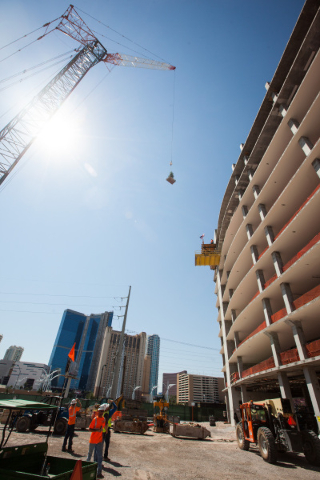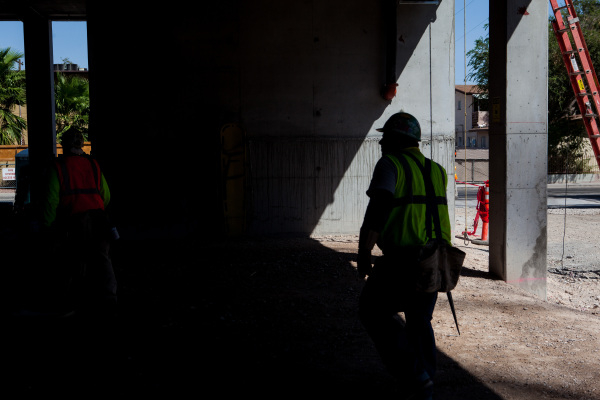 The Lucky Dragon Hotel & Casino might have to make its own luck.
Las Vegas City Council members, sitting as the heads of the city's redevelopment agency, on Wednesday shot down some $25 million in subsidies sought by developers behind the partially built nine-story, 200-room project at Sahara Avenue and Las Vegas Boulevard.
Project backers Andrew Fonfa, a longtime real estate developer, and William Weidner, a gaming executive, warned they might have to slow or stop work on the project without millions of dollars in financial help from the city.
They said those dollars, which would be earmarked out of expected future increases in property tax revenue, would help the largely overseas-financed Lucky Dragon overcome a cash shortfall that developers blamed on uncertainty surrounding the nearby SLS Las Vegas and an ongoing economic slowdown in China.
Without a cash influx from the city, developers feared Las Vegas would lose out on an estimated 3,600 jobs associated with the $139 million project, one they said was sorely needed to brighten up a blighted part of downtown.
City Council members weren't buying it.
Wednesday marked the first time many city leaders could remember even discussing the possibility of propping up a casino with public money.
Some worried the state Legislature would balk at extending the redevelopment agency's mandate if they started handing out money to casinos.
Others, like Councilman Bob Beers, expressed "deep philosophical problems" with the proposal.
No fewer than four separate gaming groups and casino interests joined Culinary Local 226 and six council members in opposing the move.
"If there's money going to be given to casinos, we want to get in line," said El Cortez General Manager Mike Nolan. "I think an issue like this could harm our (redevelopment agency) in the future, and that would be our only concern."
Emails obtained by the Review-Journal suggest there was never much enthusiasm for the proposal among city staff.
An August exchange highlights plenty of unease about putting the city on a "slippery slope" toward subsidizing other city casinos, despite reassurances that Las Vegas could back Lucky Dragon's hotel without subsidizing its gaming floor.
"My advice would be to continue to push back, taking the position we don't subsidize casinos (it's a casino regardless of how they structured hotel ownership) and let it play out," Deputy City Manager Scott Adams wrote to Economic and Urban Development Director Bill Arent. "Not sure if Betsy feels the same way."
City Manager Betsy Fretwell felt the same way.
"Bill I am very worried about this," she wrote to Arent. "I am worried this opens up (tax increment financing) to casinos."
Councilman Bob Coffin, who cast the sole vote supporting the move, confirmed the Lucky Dragon would not be prevented from returning to seek similar support from the city in the future.
Contact James DeHaven at jdehaven@reviewjournal.com or 702-477-3839. Find him on Twitter: @JamesDeHaven