Mass. board to consider removing Steve Wynn from gaming license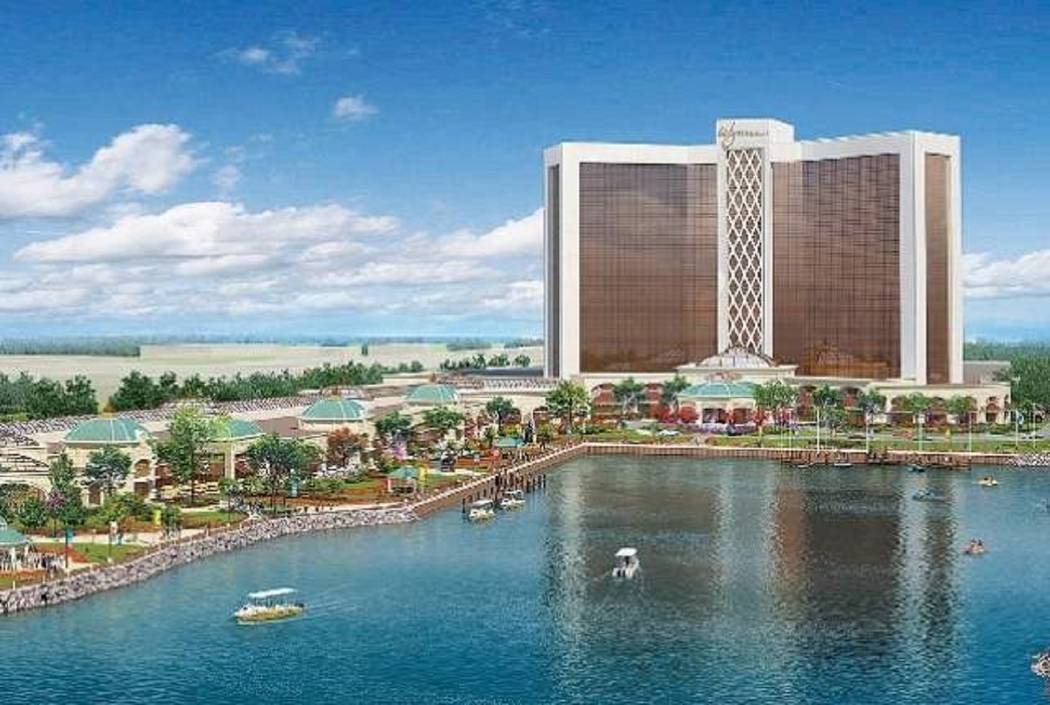 Former Wynn Resorts CEO Steve Wynn says he won't be responding to any more of the Massachusetts Gaming Commission's inquiries about sexual harassment allegations.
He is no longer licensed and has no financial interest in the company he co-founded.
But commissioners Thursday said the investigation would continue and they'll consider Wynn's assertion that he's no longer a "qualifier" as part of the $2.4 billion Wynn Boston Harbor project under construction.
"As Mr. Wynn is no longer a qualifier of any commission licensee, there is no longer any regulatory or statutory justification to continue the commission's inquiry into Mr. Wynn's suitability as a qualifier of the commission," a March 27 letter from Wynn's attorney, Brian Kelly, said.
"The commission no longer has jurisdiction over Mr. Wynn — he is a private Nevada citizen unaffiliated with Wynn Resorts LLC or any commission licensee," Kelly's letter said. "Therefore, as of today's date, Mr. Wynn will no longer respond to any of the commission's requests for information in connection with the (Investigations and Enforcement Bureau's) suitability investigation."
The commission will conduct a public hearing, probably in three weeks, to hear Wynn's request to be removed as a qualifier.
Meeting in Boston, the commission told executive director Edward Bedrosian to schedule the hearing to consider the request that came from Wynn's personal attorney as well as Wynn Resorts.
But Bedrosian said in remarks to the commission that the Investigations and Enforcement Bureau's review of allegations of sexual impropriety by Wynn would continue and that the suitability of other company executives designated as qualifiers in 2013 would not be a subject of the early May hearing.
Wynn resigned as CEO of Wynn Resorts on Feb. 6 and since then has sold all of his stock shares in the company effectively eliminating any control he had. Security and Exchange Commission documents validating his stock sales have been forwarded to the commission.
Wynn has been accused of sexually assaulting and harassing employees over several years, an allegation he vehemently denies. The investigation also is reviewing why Wynn failed to disclose a $7.5 million settlement to one of the alleged victims.
In addition to Wynn, the company's new CEO, Matt Maddox, and Executive Vice President Kim Sinatra were designated as qualifiers in the company's initial licensing application.
The Investigations and Enforcement Bureau's investigation is still months from completion. A similar separate investigation is being conducted by the Nevada Gaming Control Board and regulators in Macau. Wynn Resorts' board of directors also has its own investigation underway.
Contact Richard N. Velotta at rvelotta@reviewjournal.com or 702-477-3893. Follow @RickVelotta on Twitter.